Is Uniswap Token (UNI) Worth A Buy For This Year?
As of October 27, Uniswap abruptly slumped 13%. After a sharp decline, now the crypto is moving with some volatile an average of $24.70. Nevertheless, the token was launched a year ago, September 16, 2020, while it reached almost $12 billion market cap, based on Ethereum. Uniswap is the most active exchange token with a circulating supply of 520 Million.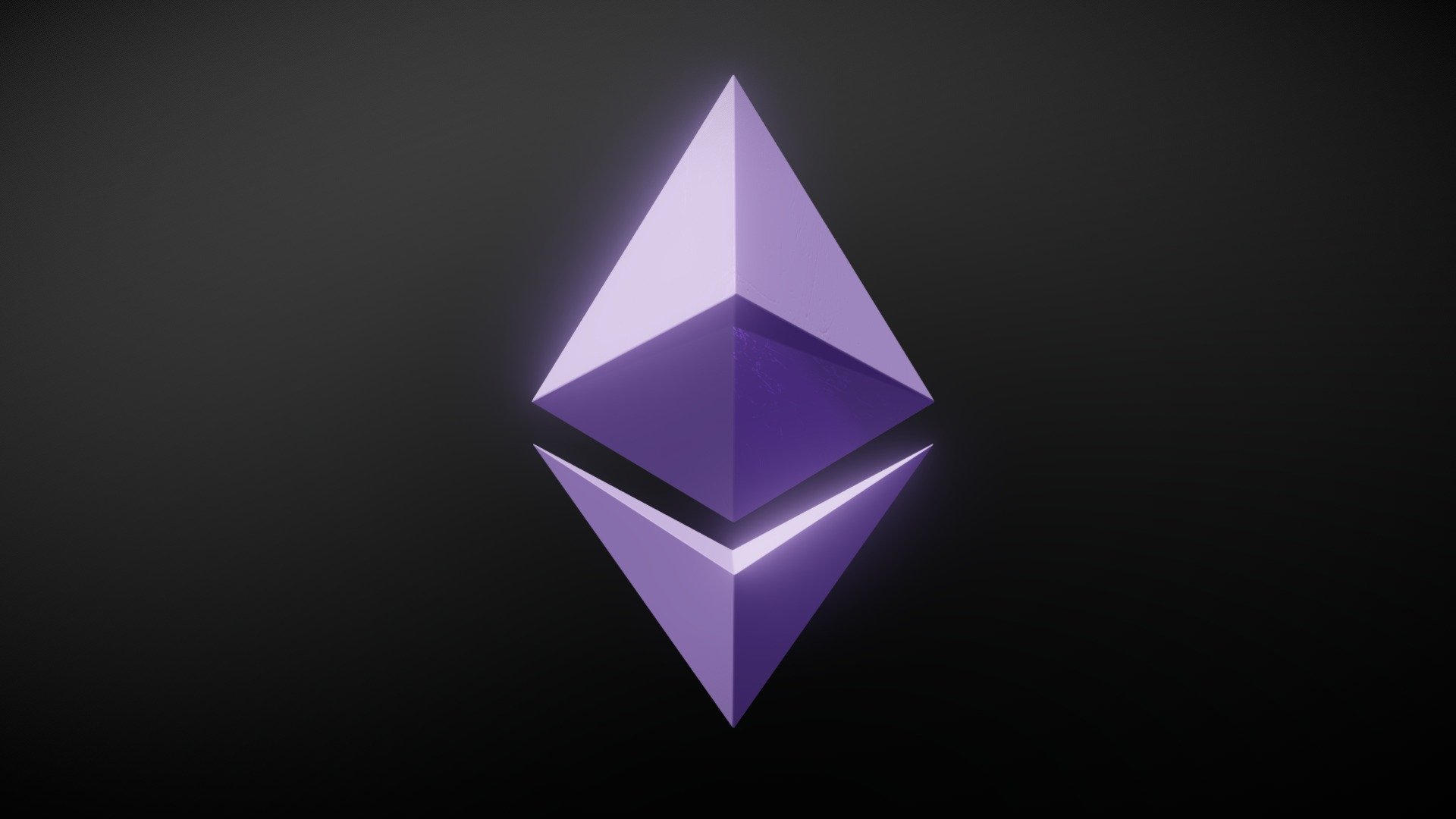 Uniswap is one of the most famous DEX that allows the exchange of ERC-20 tokens. Today, many consider the Uniswap cryptocurrency as a promising investment tool. If in 2019/2020 the value of the coin fluctuated between 3-3.7 dollars, then in the spring of 2021, the indicators crossed the threshold of 20 dollars and continue to gradually progress, reaching even $ 40 per coin. It can be noted that Uniswap has every chance of further price increases.
Business and Tech Reporter