Is Vaxart Inc (VXRT) Stock A Good Buy or Sell After This Week MOve?
If you are looking into the possibility of getting into COVID 19 vaccine plays at this point, then the Vaxart Inc (NASDAQ:VXRT) stock might be an interesting proposition.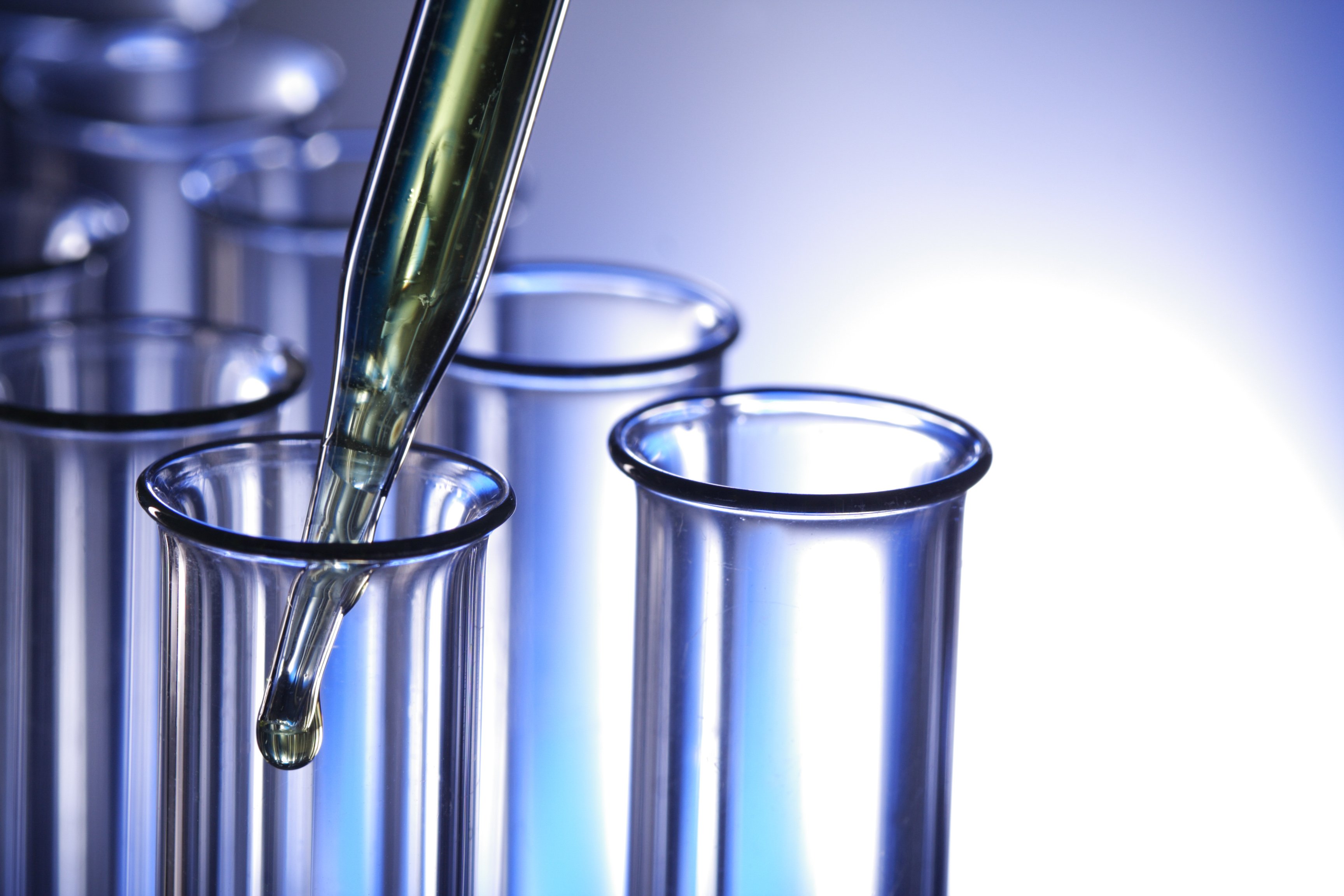 The company has managed to come up with a COVID 19 vaccine that is different from the ones that have been produced by most companies. Vaxart is a specialist in producing orally administered vaccines and it has now become abundantly clear that there are many people who are reluctant to get an injection.
Recently, the company had completed the Phase 1 study of its tablet-based coronavirus vaccine VXA CoV2 1. The results were actually encouraging and hence, it is easy to see why the company's product could find a market eventually. A survey revealed that out of 10 individuals, 7 would prefer a tablet rather than an injection and the potential of the COVID 19 vaccine from Vaxart becomes quite clear. Investors could consider keeping the stock in their watch lists at this point.
Editor and Computer Expert
A hardcore tech enthusiast and computer expert Uson Abdilazhanov who holds a degree in communications started writing in his personal blogs since 2012. That time he was interested in the technical part of the computer. But now the software aspect plays an important role in his career. Currently, he runs a PC building and repairing shop which helps a lot of designers and gamers who always like to try new things.