Is Vaxart (VXRT) Stock All Set To Fly $10 in June?
While vaccinations are going on in full swing, there are still some potential COVID 19 vaccine plays in the market that investors could consider looking into. One of those is the Vaxart (NASDAQ:VXRT) stock.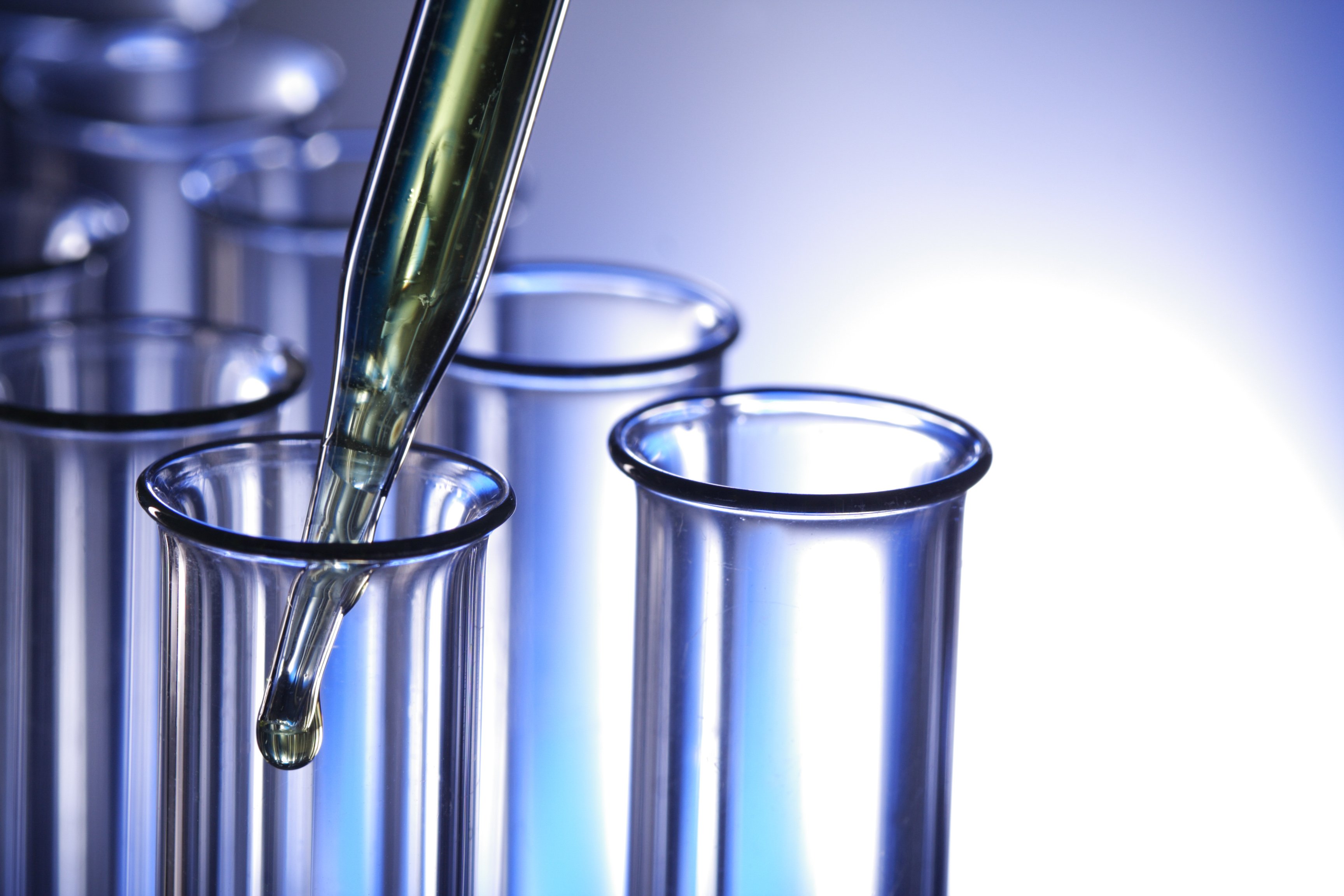 The company has come into sharp focus in recent times owing to its COVID 19 vaccine VXA-CoV2-1, which is currently being developed. While it is true that there is a long road ahead before the product can be approved by the United States Food and Drug Administration, it should be noted that the product has a competitive edge over its competitors.
The vaccine is an oral pill and that gives it a distinct advantage since people can be vaccinated without actually going to a vaccination center. In addition to that, there are still many people who are wary of injections and have been resistant to the vaccines that are being distributed. Hence, that is another potential advantage for Vaxart. However, the performance of the stock is going to largely depend on the sort of success the company enjoys in its product development program.
Biotech, Tech, and Crypto reporter
Anthony Gonzales brings 3 years of experience in helping grassroots, mid-sized organizations and large institutions strengthen their management and resource generating capacities and effectively plan for the future. He is also a mentor and professional advisor to artists working in all disciplines. He is the gold medalist from St. Marco University of Science and Technology in the Bachelors of Financial Management as well.