Is Vivos Therapeutics (VVOS) Ready to Hit $10 This Week?
In recent times, medical technology companies have been in considerable focus among investors and on Thursday it was Vivos Therapeutics Inc (NASDAQ: VVOS) that was in focus among investors.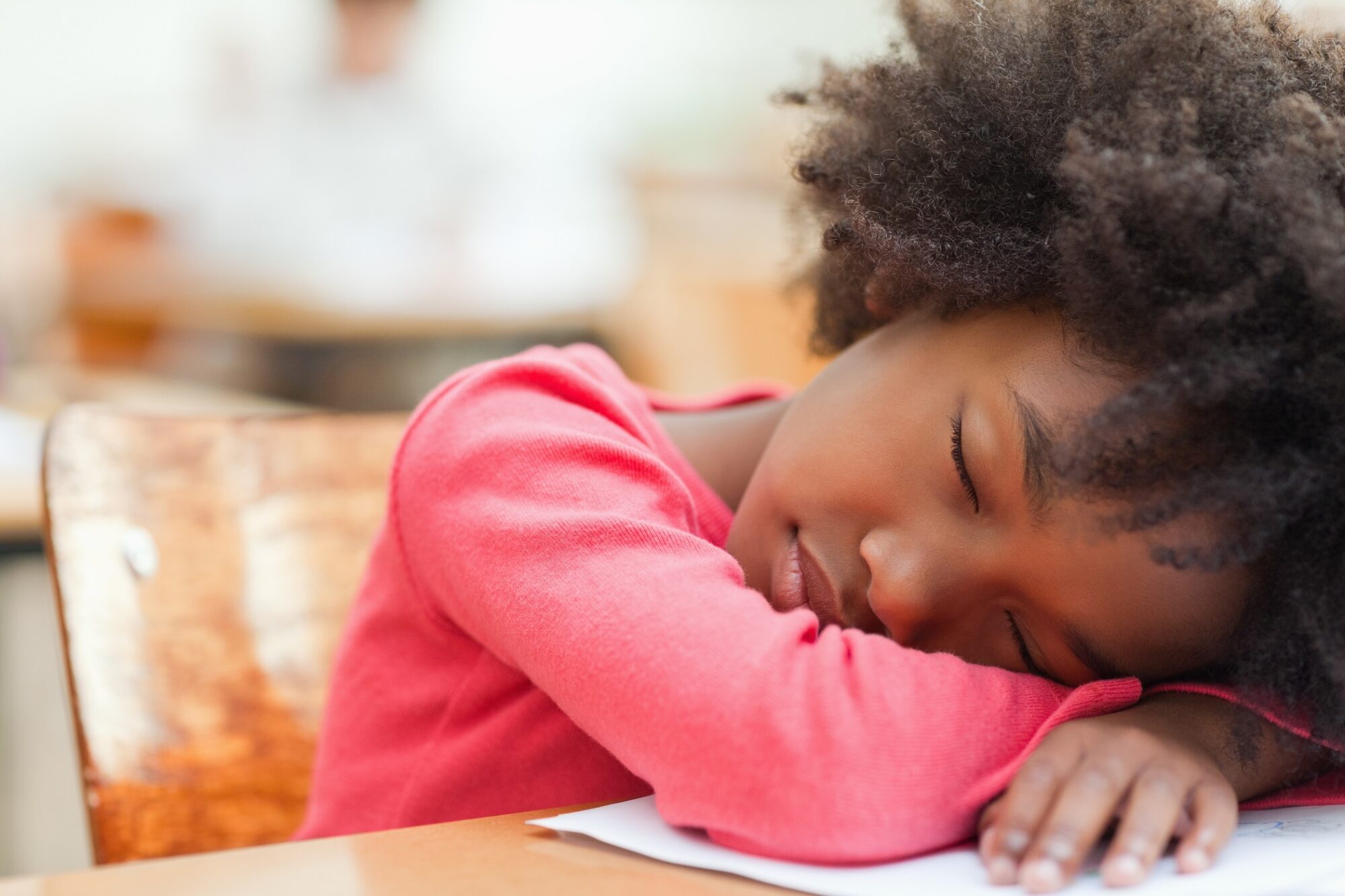 The Vivos stock soared by as high as 10% on Thursday after the company made a major announcement with regards to a new product. The company announced that it is on the verge of launching MyoCorrect, a new service. By way of this service providers who have been trained by Vivos will be provided access to orofacial myofunctional therapy by experienced therapists.
The therapy is going to be provided by way of telemedicine technology and is also going to use the Vivos System. The company believes that MyoCorrect is going to add to the company's revenues. The new source of revenue is going to come from the higher number of cases related to Vivos System and the fees that the company is going to be able to charge for the same.