Is Zynga (ZNGA) a Better Gaming Stock To Buy for 2021?
Mobile game developer Zynga Inc (NASDAQ: ZNGA) has been one of the companies to have prospered during the pandemic due to much higher played engagement during lockdowns. However, investors might be more interested in knowing the company's plans going forward with regards to continued growth.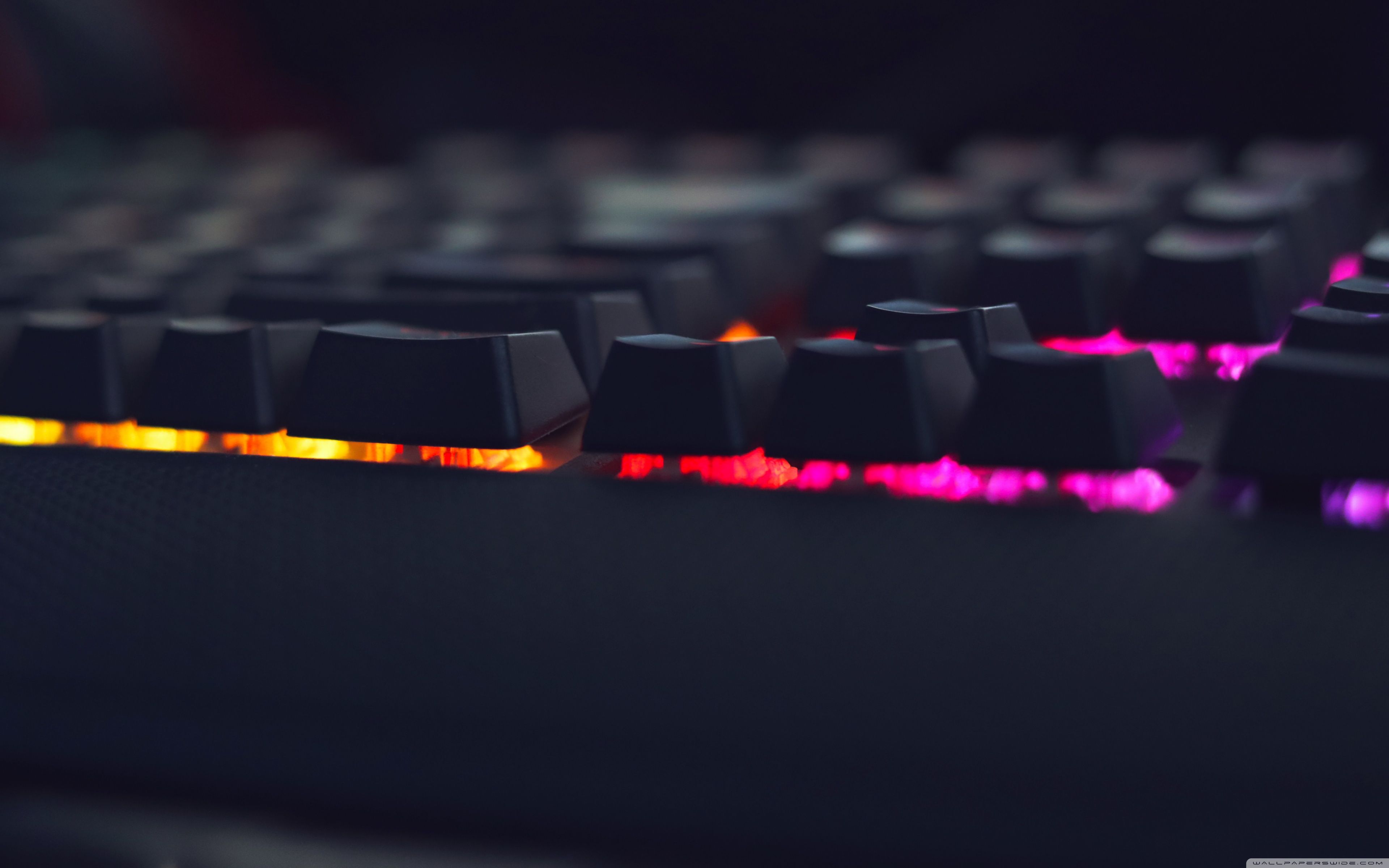 The management at Zynga has targeted Asia in a big way in order to fuel further growth. The continued rise in the number of smartphones and the imminent rollout of 5G could be the perfect conditions to drive further growth.
On the other hand, the company is expected to continue with its strategy to grow through acquisitions. Zynga has spent as much as $1.7 billion net over the past four years and it is expected that this particular strategy is going to continue. Last but certainly not least, the company also expects the in-game spending figure to continue to grow in the near term. However, it is going to depend on continued growth in player engagement.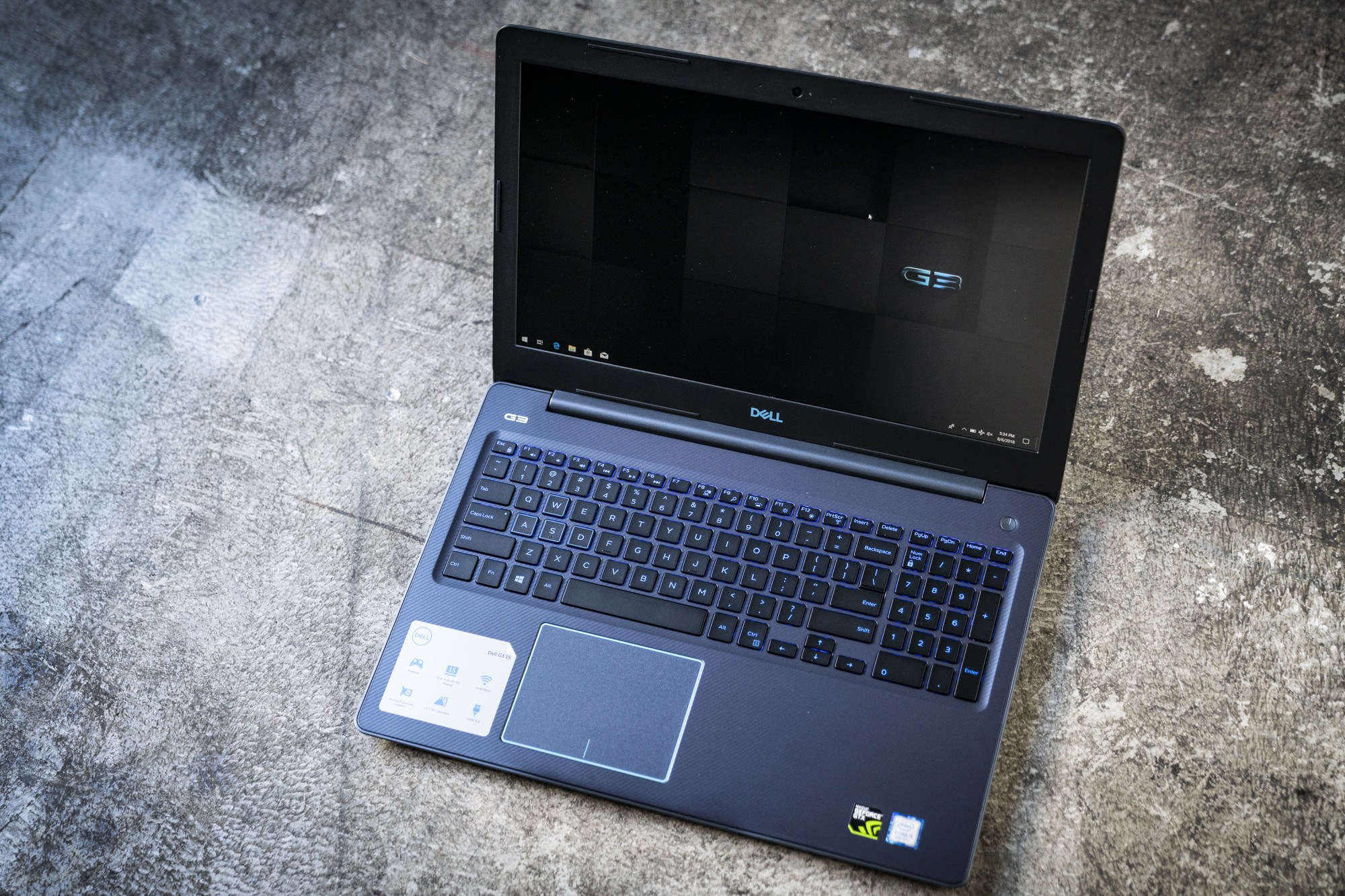 Finance and Entertainment Reporter
Richard is a bottle of wine – the older the sweeter. He has already found the sweetest hobby in writing entertainment and finance news for Own Snap. Readers get the updated posts regularly from him searching for real-time news.