Is Zynga (ZNGA) The Best Growth Stock To Consider Now?
If you are looking for stocks in companies that might grow substantially in 2021, then it might be a good idea to perhaps start tracking the Zynga Inc (NASDAQ: ZNGA) stock.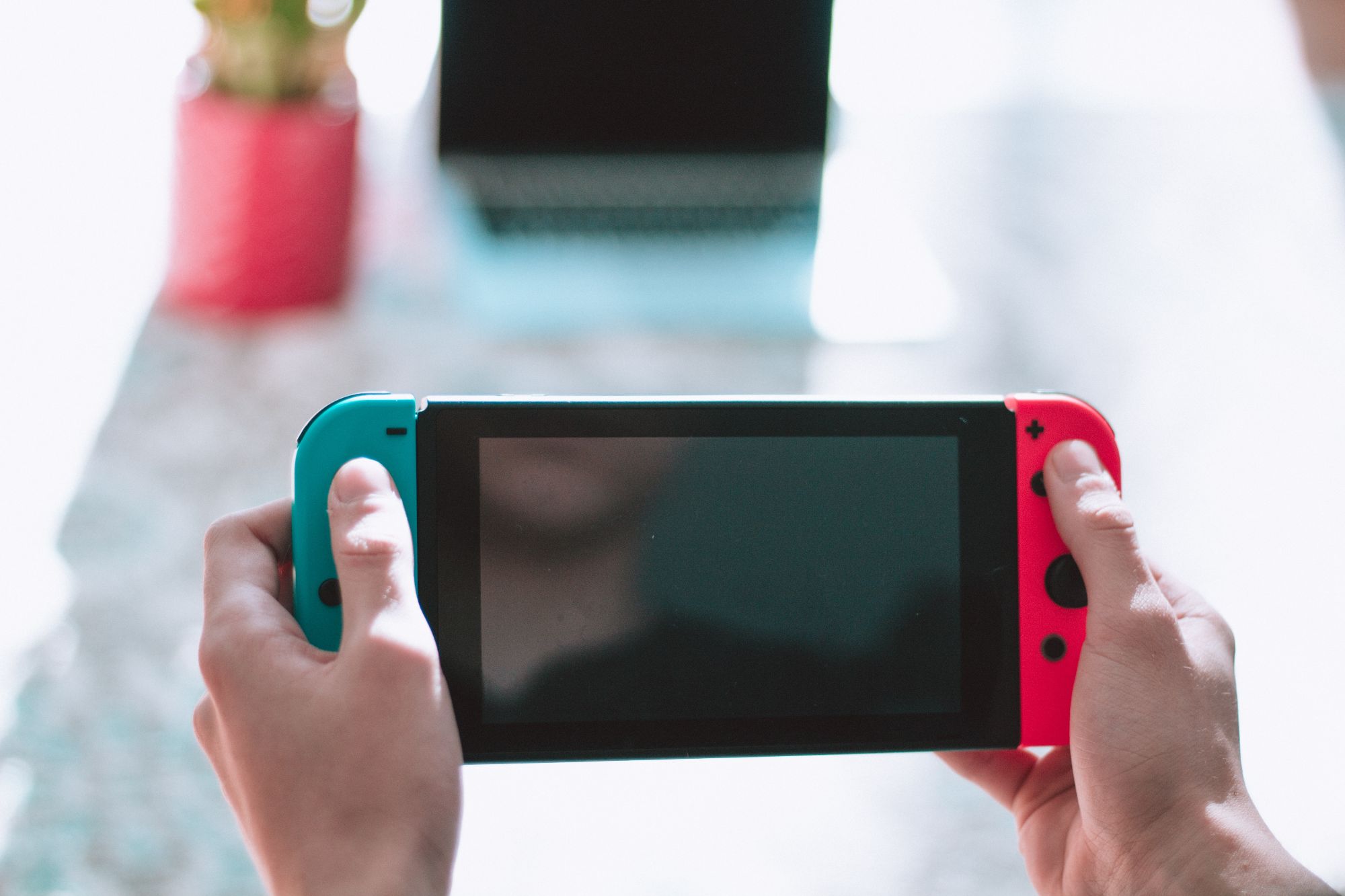 In 2020, the mobile video game maker managed to record year-on-year revenue growth of as big as 52%. However, the company has indicated that the growth is going to continue in 2021 as well. Zynga has projected that it expects to grow as high as 31% in 2021.
Over the past year or so, mobile gaming has become one of the fastest-growing industries and even more so due to the coronavirus pandemic. Zynga became one of the beneficiaries in the shift in consumer behavior and it seems that the company could continue to grow impressively in the near future. The company is also expected to invest heavily in new games, considering the fact that it ended 2020 with a cash pile of $1.57 billion.