Is Zynga (ZNGA) the Best Investment Bet in Gaming Sector?
Zynga Inc (NASDAQ: ZNGA) went public in 2011 with a lot of fanfare, but its shares had dipped 75% a year later, which left investors frustrated. For years the stock struggled until 2016 when Frank Gibeau took reigns at the company and was on a solid run.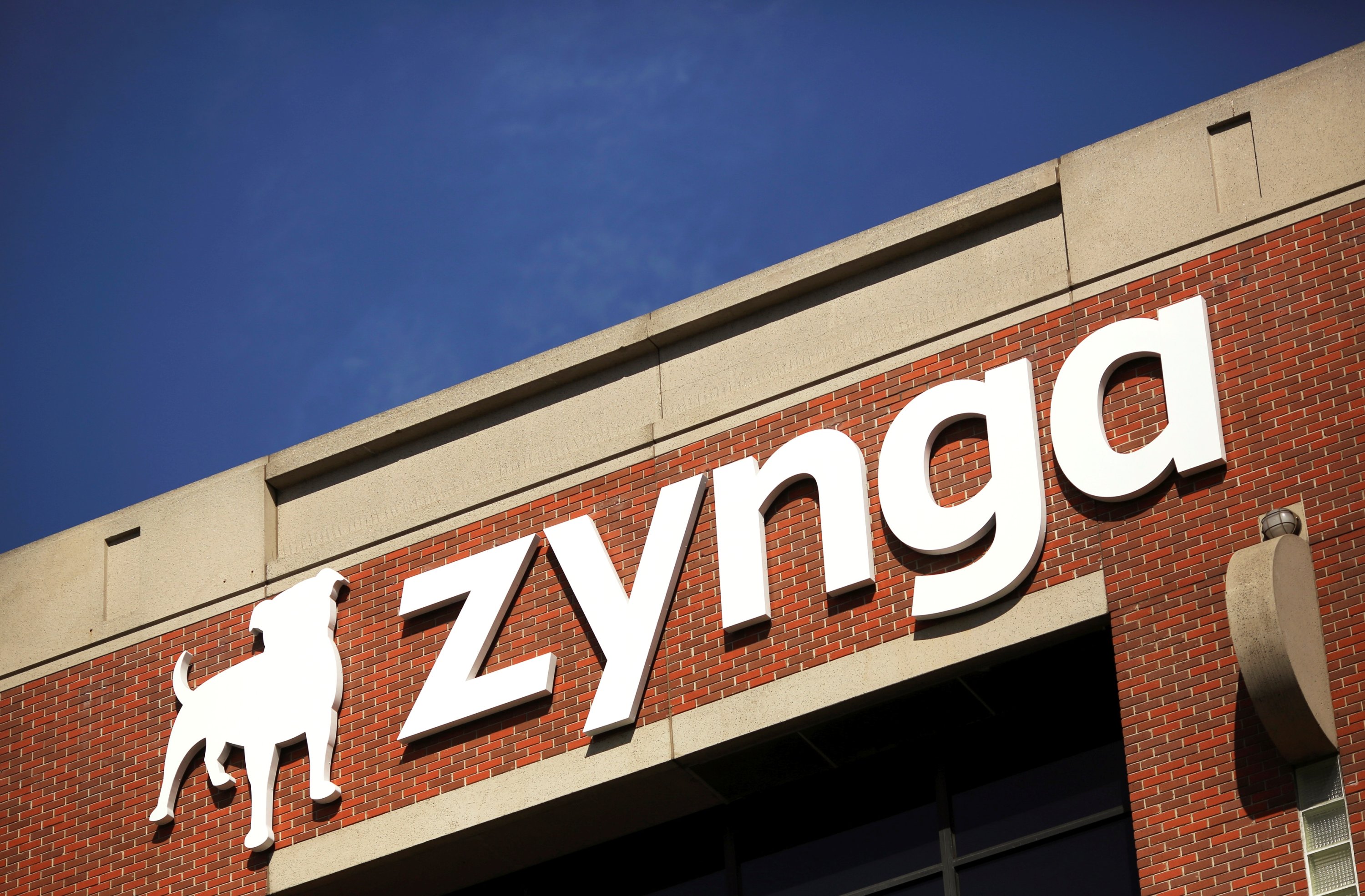 In Q4, the company reported a 77% increase in daily active users to 36 million, with monthly active users increasing 100% to 134 million. Zynga reported a 61% increase in bookings to $700 million with a revenue jump of 52% to 600 million.
For this year, investors should be keen on the company's acquisitions. Recently it acquired Peak and Rollic, which are companies with gaming titles generating a lot of profits. Zynga also launched a new Harry Potter game version called Harry Potter Puzzles & Spells, which management believes will be a franchise in time. For Q1, the company expects 50% revenue growth and 30% growth for the whole year. Zynga management expects to sustain this growth rate, and going forward it is something investors should watch.
Editor in Chief.
Living in the era of dynamic tech change Alex decided to stay tuned in changes that make any person find comfort and adapt to new devices. Furthermore, gaming became his passion for spending leisure time with his close ones. Although, he has a degree in Business Administration (majoring in Finance) writing for technology and as well as finance has been one of the precious aspects of his life