iSpecimen (ISPC) Is Skyrocketing 110% Today On Contract To Support New Research On COVID-19
iSpecimen (ISPC) is gaining good momentum. For the second day in a row, the shares soar to the moon. This journey started at $4.92 and the stock rose 80.86% yesterday. And in today's pre-market session, the price increases by more than 100%. The overall jump is 278%. iSpecimen is a company that has developed the iSpecimen Marketplace, connecting all medical centers and organizations. This platform is very useful for WHO employees, as it has access to all the research available in healthcare organizations around the world. Yesterday, a contract was signed by a company to provide new coronavirus research to receive data on tolerability, test results in some parts of the world.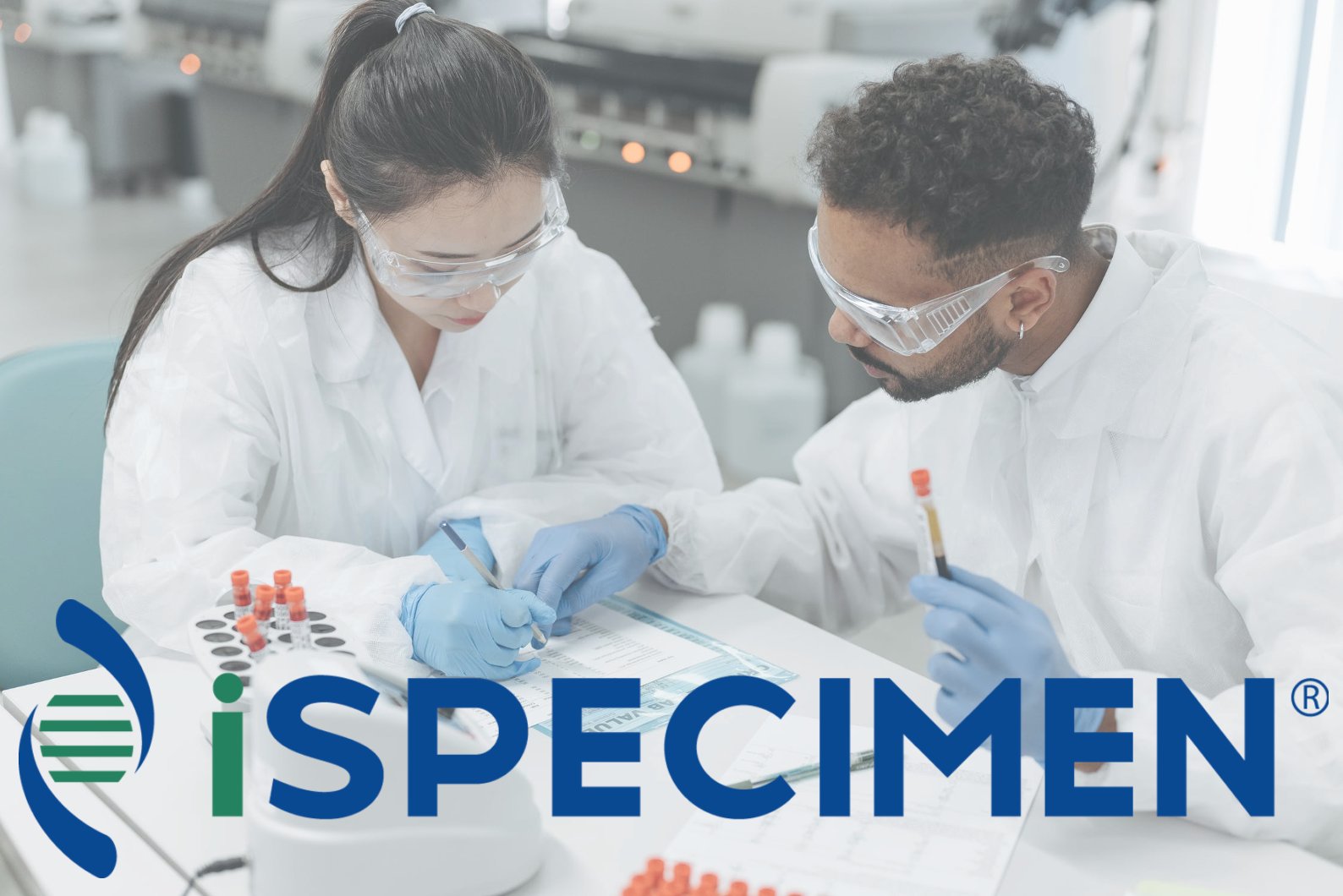 The company has been collaborating with medical organizations for ten years on a number of initiatives needing a variety of COVID-19 samples, including nose swabs, saliva, and blood products. The company immediately started working after the pandemic began, helping to track antibodies for subsequent research on immunity. Many private organizations have started collaborating with iSpecimen to create unique and complex COVID-19 collections. In the fight against this serious virus, which has killed millions of people, all the necessary research is being collected and the ability of the population to combat all new stamps of the disease is improving. iSpecimen management is glad that organizations are turning to them for specific biospecimens.
Finance and Entertainment Reporter
Richard is a bottle of wine – the older the sweeter. He has already found the sweetest hobby in writing entertainment and finance news for Own Snap. Readers get the updated posts regularly from him searching for real-time news.