Iterum Therapeutics (ITRM) Slumps From The Peak: A Good Buy Before Earnings Report?
In the days leading up to the declaration of financial results, a company's stock often sees considerable action and it was the same with the Iterum Therapeutics Inc (NASDAQ: ITRM) stock.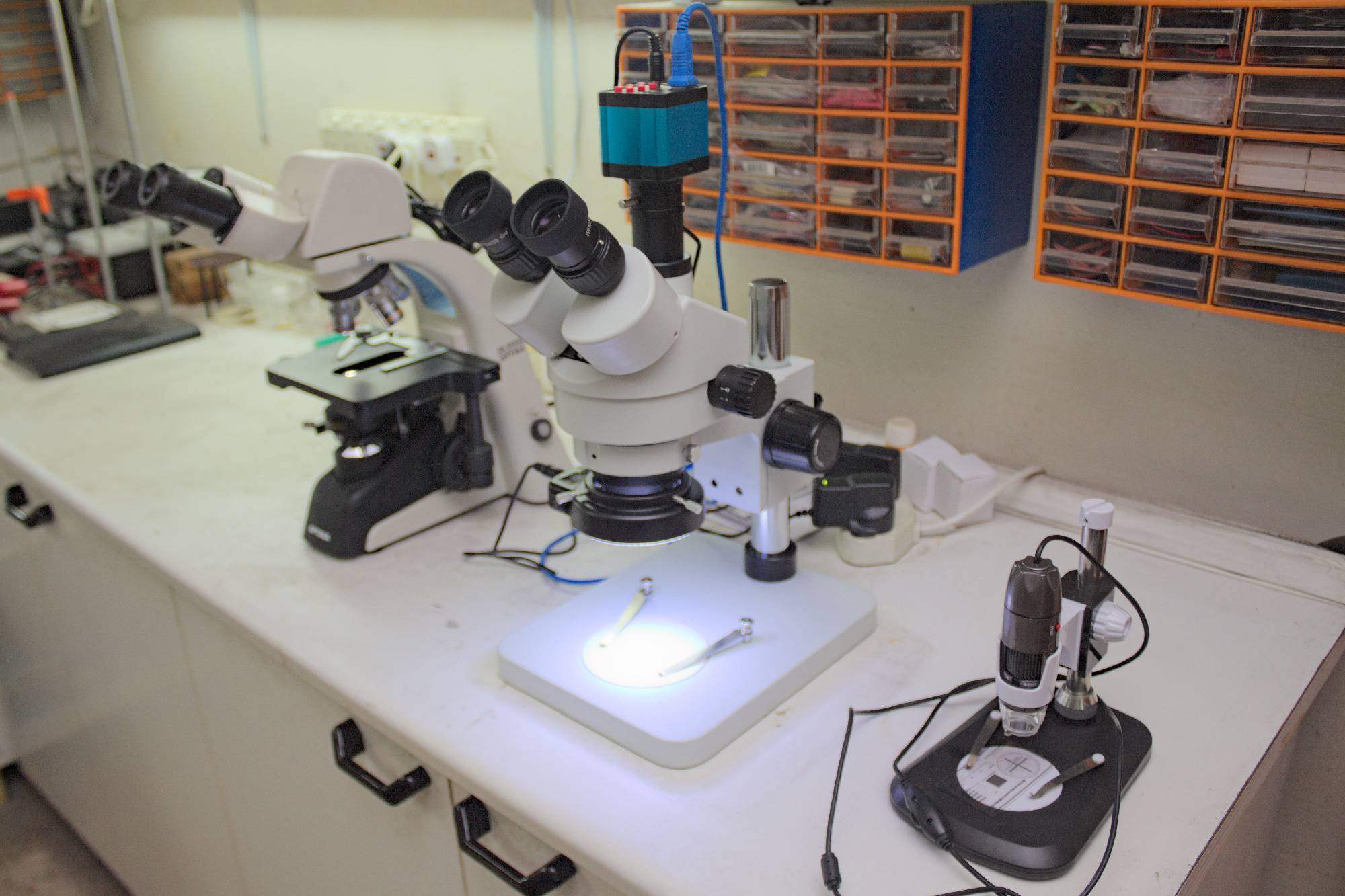 Last week the clinical-stage pharmaceutical firm announced that it is going to release its financial results for the fourth quarter and for the full year 2020 on March 12, 2021. Since that announcement, the Iterum stock has corrected considerably and gone down by as low as 50%. The correction has been quite sharp and it remains to be seen if there is further correction today. The company revealed that the financial results are going to be released before the opening of markets on March 12 and it is likely that the stock is going to attract the attention of plenty of investors.
As the company prepares to announce the financial results on Friday, it might be a good idea for investors to keep the stock on their watch lists.
Biotech, Tech, and Crypto reporter
Anthony Gonzales brings 3 years of experience in helping grassroots, mid-sized organizations and large institutions strengthen their management and resource generating capacities and effectively plan for the future. He is also a mentor and professional advisor to artists working in all disciplines. He is the gold medalist from St. Marco University of Science and Technology in the Bachelors of Financial Management as well.