Iterum Therapeutics (ITRM) Stock Jumps Over $1: Big Changes Coming?
In April 28 trading session, Iterum Therapeutics (ITRM) was worth $1.225. It began decreasing and, unfortunately, dropped even below $1.00 or more precisely $0.9627, on May 13. However, the next day, the stock started to soar and stopped at $1.23.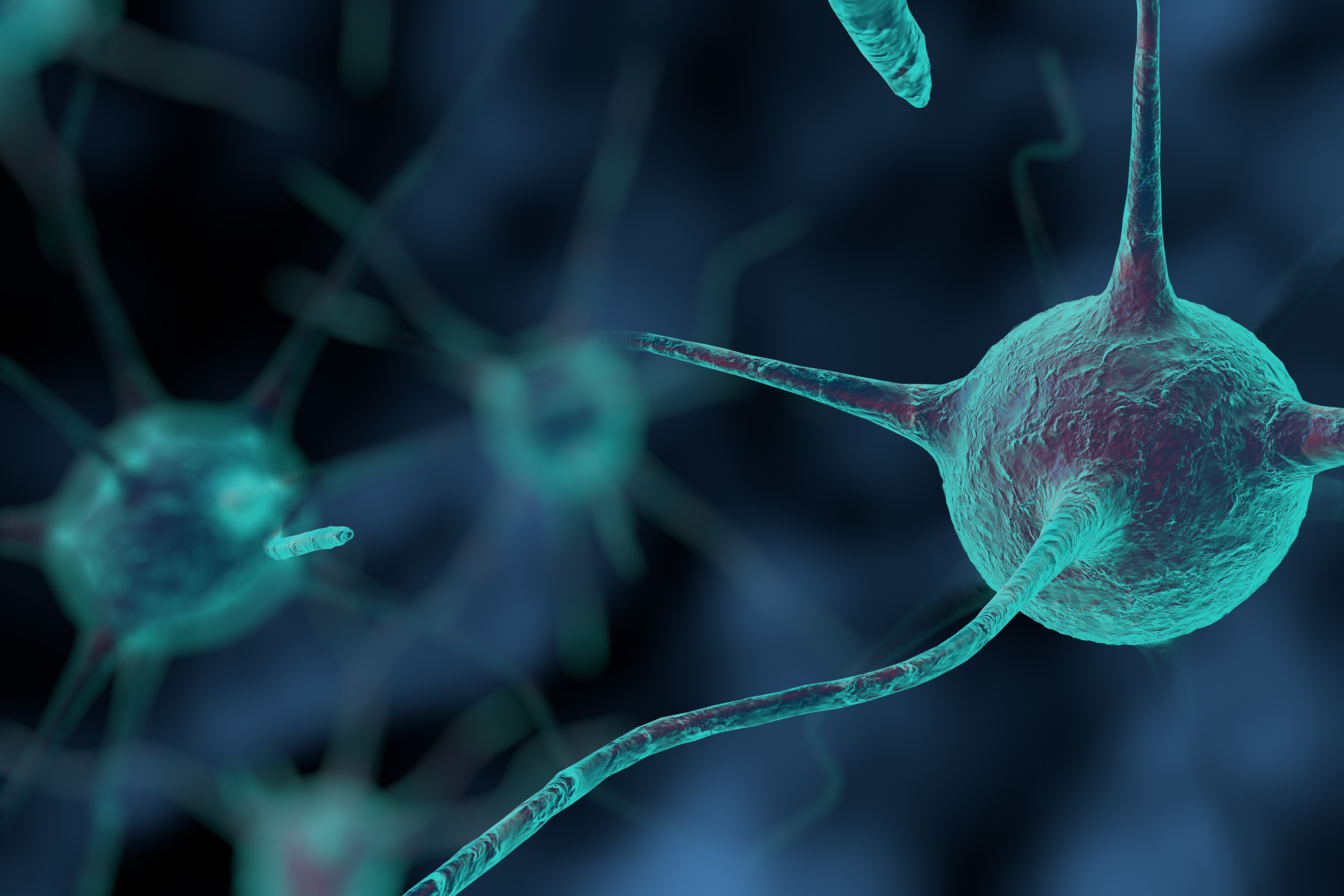 Iterum Therapeutics (ITRM), a pharmaceutical company that develops next-generation oral antibiotics to treat infections, announced its financial results for the first quarter ended March 31, 2021. Its budget is $100.5 million. The Company believes that these funds are sufficient to finance its operations in 2023.
Corey Fishman, Chief Executive Officer of ITRM, stated that Food and Drug Administration (FDA) is still reviewing the company's new drug application (NDA) for oral sulopenem for the treatment of bacterial infections. If the drug is approved, which depends on the FDA's decision in the second half of 2021, Iterum will launch oral sulopenem into the community at the end of 2021.
Editor in Chief.
Living in the era of dynamic tech change Alex decided to stay tuned in changes that make any person find comfort and adapt to new devices. Furthermore, gaming became his passion for spending leisure time with his close ones. Although, he has a degree in Business Administration (majoring in Finance) writing for technology and as well as finance has been one of the precious aspects of his life