JD.com (JD) Stock Dips 12% In A Week: What You Should Know?
Starting from June 23 the stock started to grow from $73.10 and reached $80.16 on June 30. Then, the stock started to intentionally fall with the high volatility until it reached $70.24 on July 8. After this fall, the stock started to increase again and reached $72.08 for today. The day's range of the stock is $71.50 – $72.98.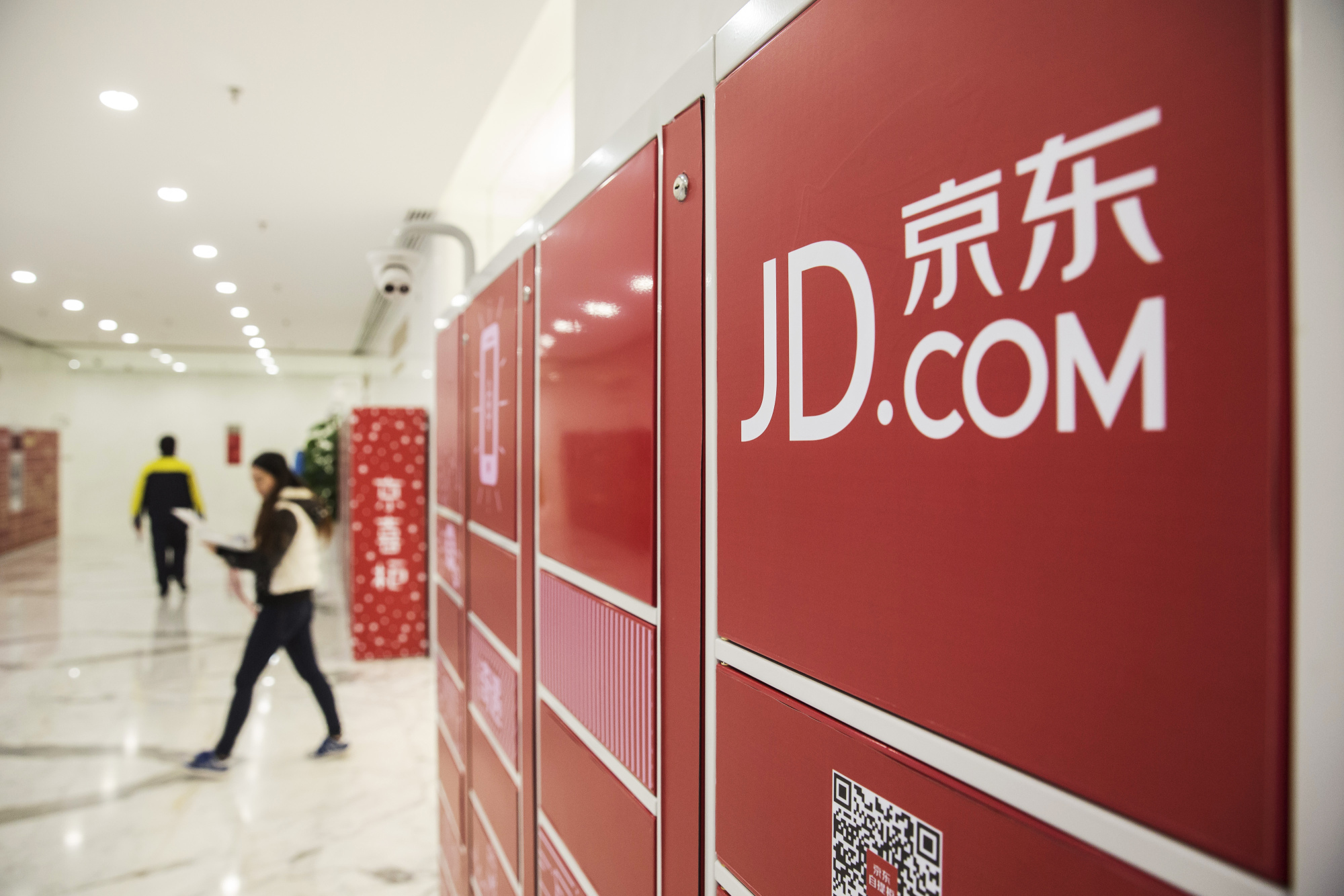 JD's stock increased by 2.2% comparing to the last month while advancing the Retail-Wholesale sector's loss of 1.17%. Also, the company has goof ROE which might the reason for the goof net income growth by more than 86% for the last five years. The income growth of the company is higher than the average industry grow which is 29%.
Just recently, it was reported that Beyond Meat launched an online store on the company's platform. First of all, the JD will help Beyond Meat with the expansion in 4 cities. Also, it is said that the 18 cold chain warehouses of the company will provide the delivery of Beyond Meat's production during the 48 hours.
Finance and Entertainment Reporter
Richard is a bottle of wine – the older the sweeter. He has already found the sweetest hobby in writing entertainment and finance news for Own Snap. Readers get the updated posts regularly from him searching for real-time news.