JET Skyrockets By 160% Amid Listing On AscendEX
The listing of JET will take place under the USDT/JET pair. To celebrate the event, both the JET and USDT auctions were held simultaneously on October 13.  Today's price is $0.647415 with a 24-hour trading volume of $7,279,636. JET has a market cap of $1.6 Billion. Jet is a non-custodial, peer-to-peer, borrowing and lending protocol that's powered by the Solana Blockchain. It enables users to borrow money with interest rates that are linked to a participating pool.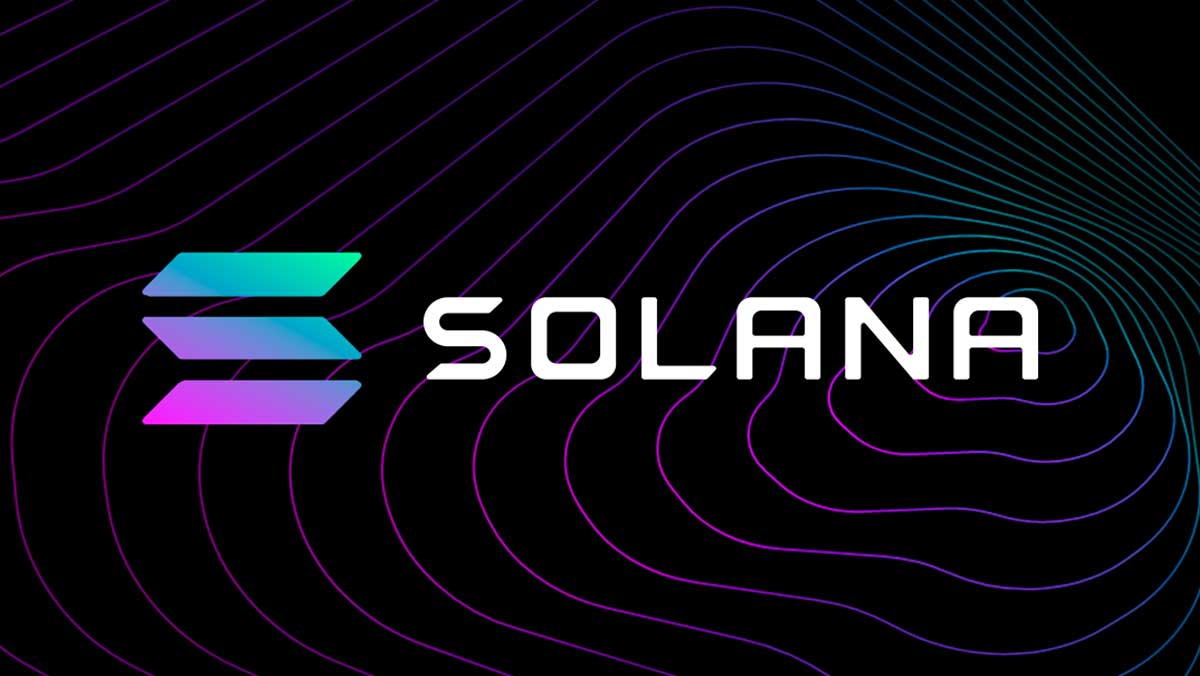 Solana's integration will allow Jet to expand its on-chain lending platform. This project's goal is to integrate more robust features and lower fees, while also creating a more efficient and streamlined trading environment. Jet is building a governance system that will use its team's expertise in protocol governance. It will build a foundation for how the Protocol will operate, and it will engage the community in the development of the platform.