JOE Falls Today: What's Going On?
The one thing you should know before investing in cryptocurrency is that there is no 100% guarantee that the coin will make money for you. JOE's rank for today is #315 with a market capitalization of $165,898,860. JOE is a governing token that also rewards its shareholders from exchange earnings. For today, the total supply is making up 188,782,918 along with the circulating supply of 99,665,215. The All-Time High point of JOE was at $4.62.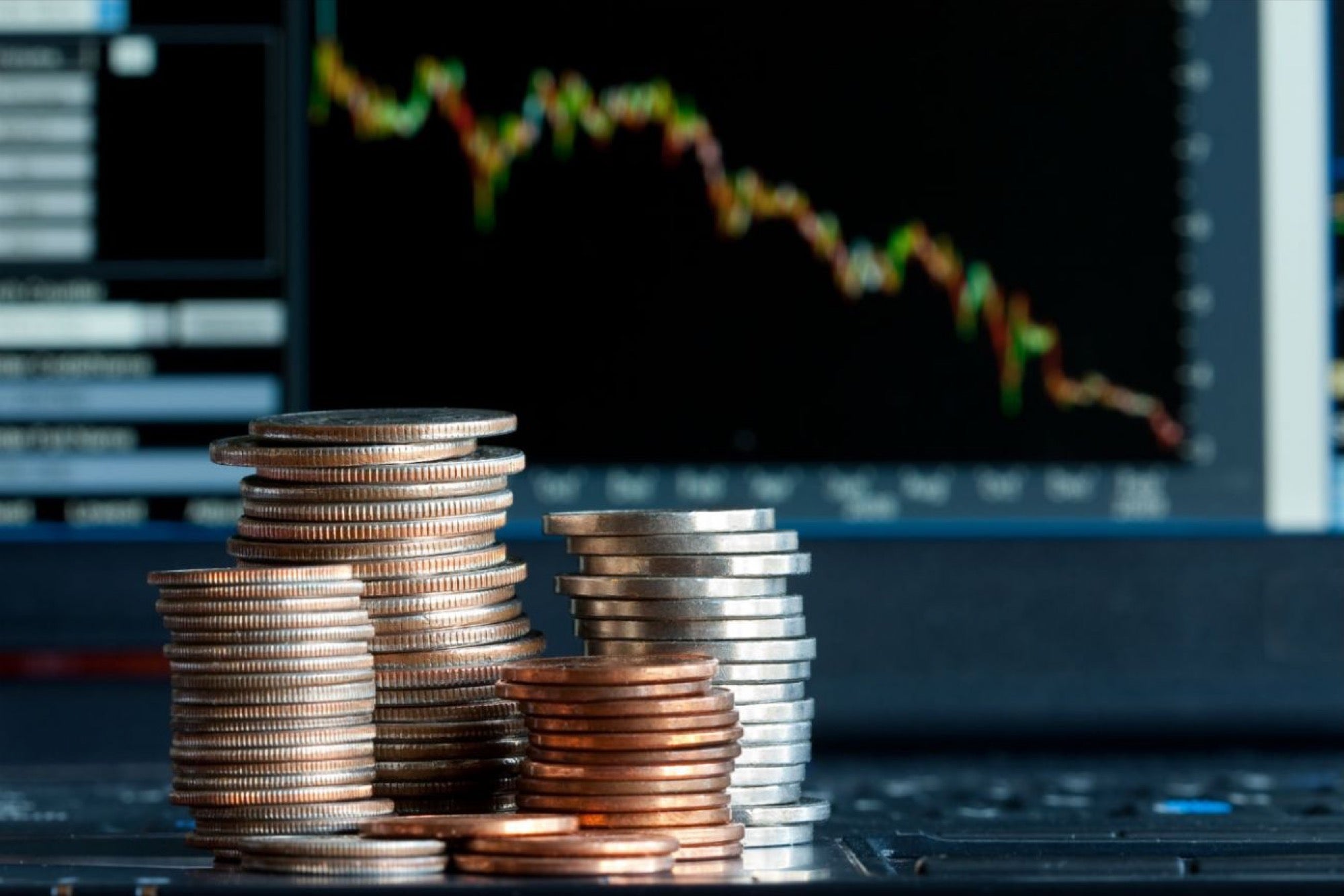 JOE was built on the Avalanche blockchain network. Trader Joe allows users to participate in trading by offering liquidity to liquidity pools, growing income, placing bets, lending, and voting for management. Moreover, JOE Ranked second in the Avalanche DeFi ecosystem in terms of total locked-in value after Benqi Finance. Besides, the coin has raised $ 5 million on token sales from Three Arrows Capital and other investors.
Weekend Contributor.
Writing for business and finance publishers has become his passion over the last decades after he completed a master's degree in Financial Management. Sharing some opinions and forecasts to thousands of readers is a routine job for him but he never promises to invest in one stock.