Jumping Artificial Intelligence Technology Solutions To Pop Further Amid Recent Purchase Agreement With European Company
What could stop people from robotization of every industry through artificial intelligence? Only elites who don't like progress are stopping the futuristic ambitions of the capitalistic economies. Artificial Intelligence Technology Solutions (OTC: AITX) has recently been growing sharply as the Romanian based company Civitas Group has agreed to purchase AITX's products and services.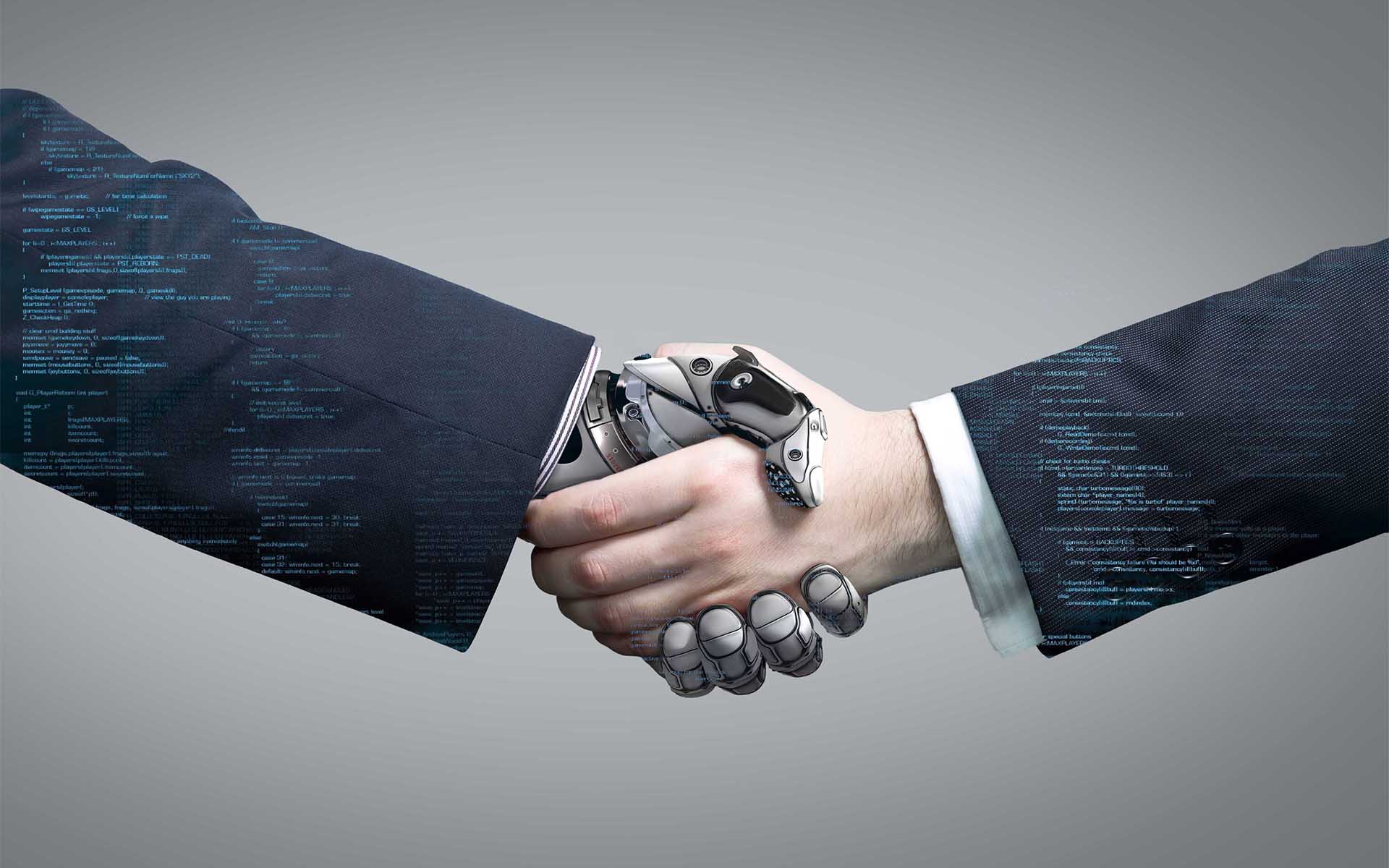 On Friday AITX shares jumped 44% on 322 million volume while most of the popular OTC stocks have faced slight declines. There are many fields to insert AI and get a lot of revenue by maintaining the services and adding some updates. Good times are still more to come in decades as well while not many industries are eager to apply for AI.
Since AITX is a pioneer in AI creating environment buying its shares for the long term could be a wise step to open a wide route for a huge wealth. The current $0.0505 price is still giving the traders to jump onto the board and wait until the stock rockets crazily.