Keep An Eye On This IoTeX Token
On the daily chart, IoTeX (IOTX) illustrates the growth of 3.3% to $0.220312 from $0.181340. Indeed, the token has seen some strong growth in its prices over the last week, more than 113.0% giving an All-Time High -14.4%. In the recent news, the Abra marketplace said on Sunday that it would be listing IOTX on its platform because it "believes in this technology." It was founded in 2017 to create a decentralized platform for human-machine interaction. Since its launch, the market cap has reached 2 billion dollars, ranking on #81. According to CoinGeckо, it has a circulating supply of 9.5 Billion IOTX tokens and a total supply of 9.5 Billion.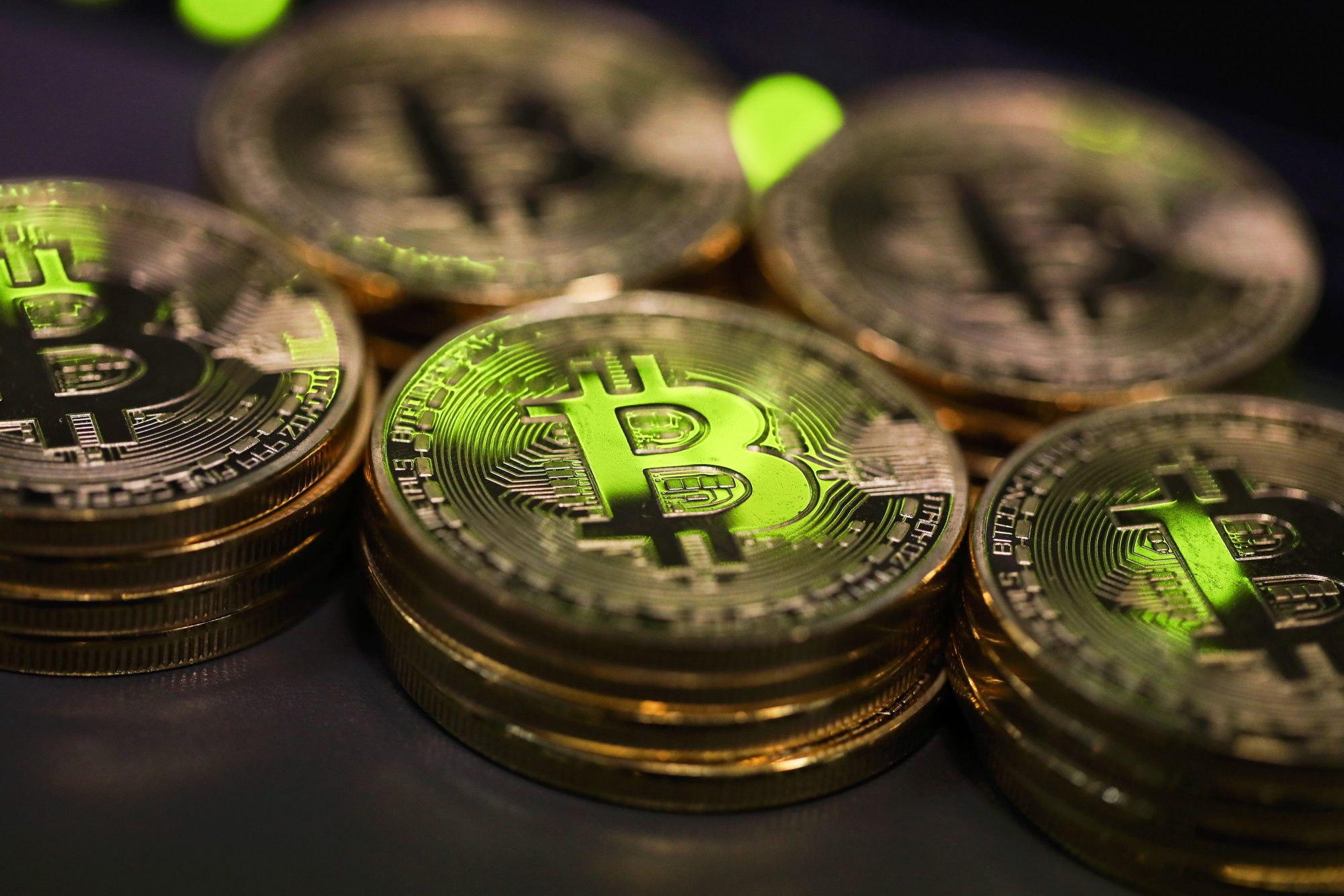 What Is IoTeX? IoTeX is an innovative blockchain data privacy infrastructure for the Internet of things, and IOTX is the token that powers the IoTeX network. IoTeX is an open-source ecosystem where humans can interact with machines with trust. It processes millions of transactions using the ROll-DPoS consensus. Its infrastructure is connected with BSC, ETH, and Heco. Furthermore, investors should keep a watch on IoTeX in the coming weeks. In the next nine years, it is expected that the number of these devices will grow to more than 100 billion.