Kelso (KIQ) Already Gone Up 70% This Year: What Next?
It is often a good idea to take a bigger interest in stocks that may have performed impressively over an extended period of time in a particular year. Hence, the Kelso Technologies (NYSE: KIQ) stock could be the one to look into at this point.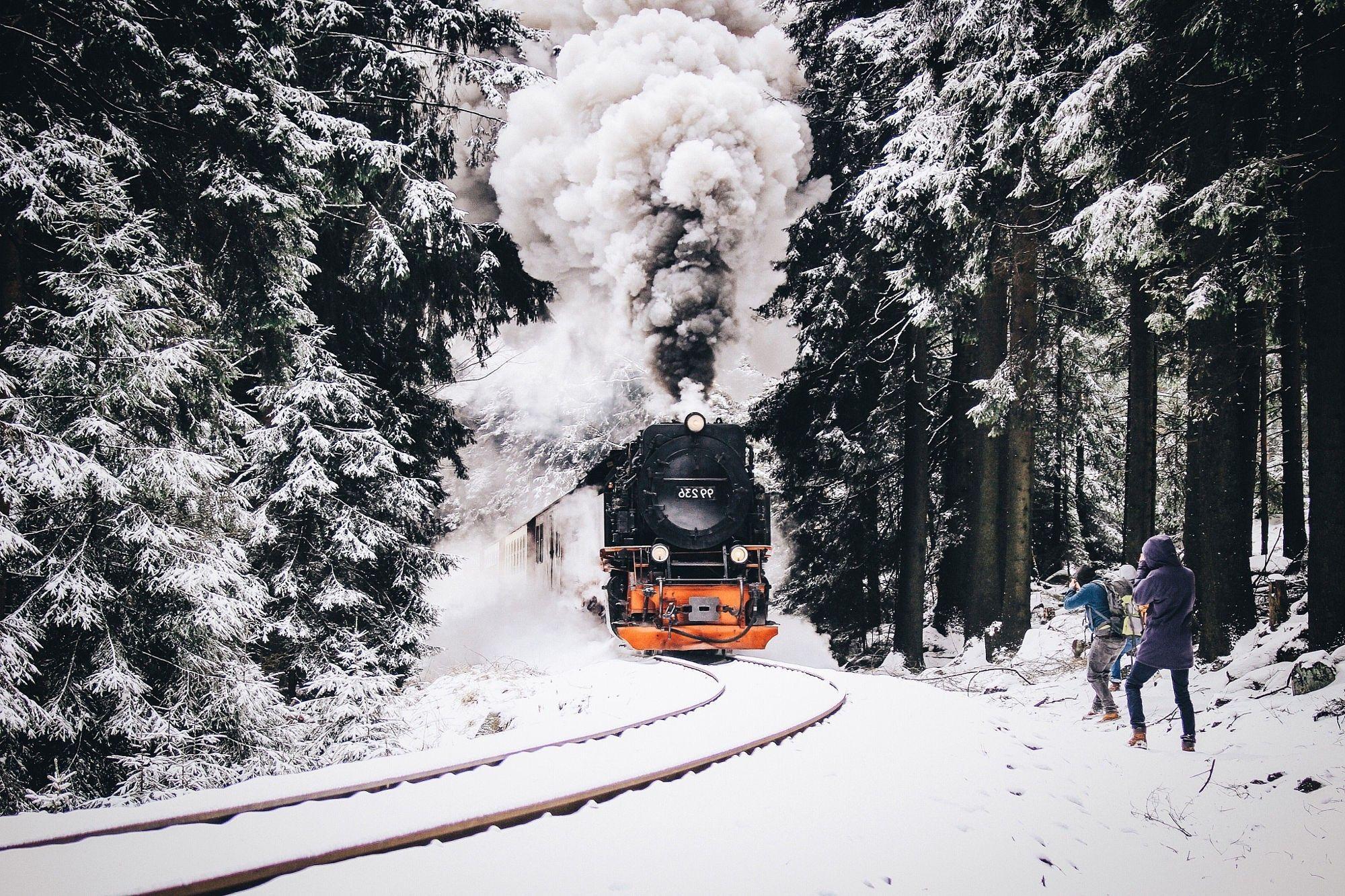 The company, which is known for the development of equipment deployed in transportation, has seen its stock soar by as high as 70% this year so far. While there has not been any recent news about Kelso, it might be a good idea to take a look at development from March.
In its financial results for the fourth quarter announced last month the company posted a loss of $1.7 million and it was a bit of a setback considering the fact that in the same quarter last year, Kelso had posted a profit. The losses suffered by the company worked out to 5 cents a share. However, for the full year, the losses stood at $1.3 million, which worked out to a loss of 3 cents a share.
Finance and Entertainment Reporter
Richard is a bottle of wine – the older the sweeter. He has already found the sweetest hobby in writing entertainment and finance news for Own Snap. Readers get the updated posts regularly from him searching for real-time news.