Kier Group (KIE.L) Aims To Reach A Revenue Of £4 billion: Stable Investment Environment?
The shares of Kier Group suffer volatility; share prices are dropping by 6.73% this week and reach a new mark of GBP 122.00. On July 9, the share was worth GBP 133.00, precisely 8.27% more than now. The executive officer has announced a plan for reaching revenue of GBP of 4 billion. According to the report, the revenue consensus range for the year ending June 30 is between GBP4.0 billion and GBP4.5 billion.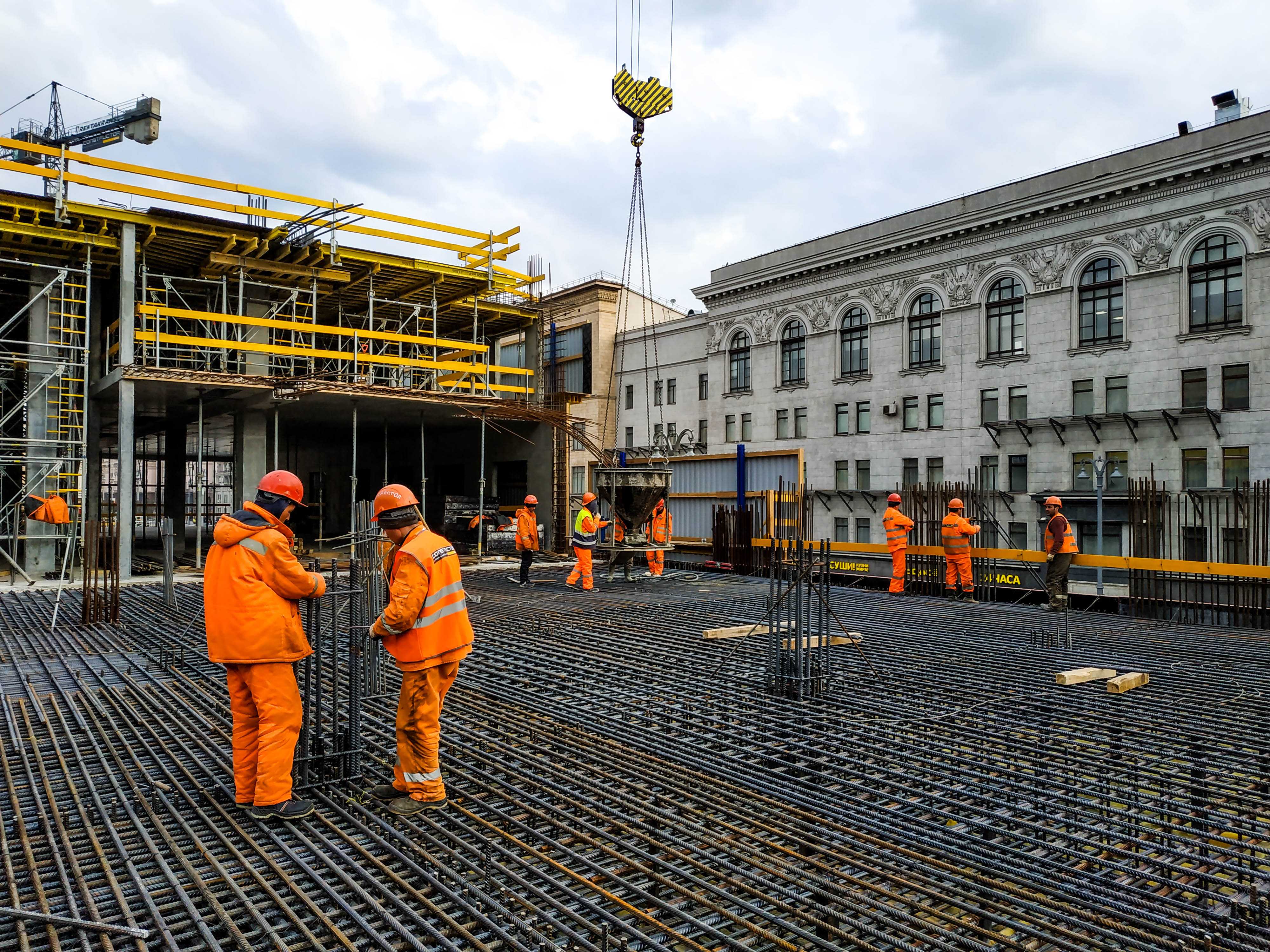 The expectations are significantly improved from Kier Group's financial year-end deficit of £225 million in 2020. The results, on the other hand, are consistent with a trade report it issued in April. In a full-year trading report released on the London Stock Exchange on July 13, the firm forecasts an adjusted operating profit margin of around 3% for the fiscal year.
Kier claimed it has turned around the firm, thanks to £350 million raised through a capital increase and the sale of Kier Living, in an end-of-year performance statement this morning. After several years of losses and growing debt, the company has improved because of substantial cost reductions realized due to lower quantities generated by COVID-19.
Part-Time Reporter.
Paul could do better in his engineering profession where he became a real pro. However, he chose the finance field to find a tranquil environment in his career. Today he creates a good number of great content for our team.