King Shiba To Help Famous Youtube Blogger Mr. Beast: New Exchange To List KINGSHIB
King Shiba (KINGSHIB) is a meme token that calls itself the king of all Shibas. In his kingdom, there is fair taxation with an honest team. The coin allows all holders to make a transaction between two blockchains using the "Ethereum-To-Binance" bridge. During the day, KINGSHIB lost 4%, dropping to $0.0503. Today the king of all Shibas is trending in 3rd place on CoinMarketCap. Now let's move on to one of the interesting news: The next exchange with whom the team will collaborate to launch the King Shiba token is CoinTiger. Many users on CoinTiger have an insatiable need for the latest trending memecoins, and King Shiba is predicted to be a hit there.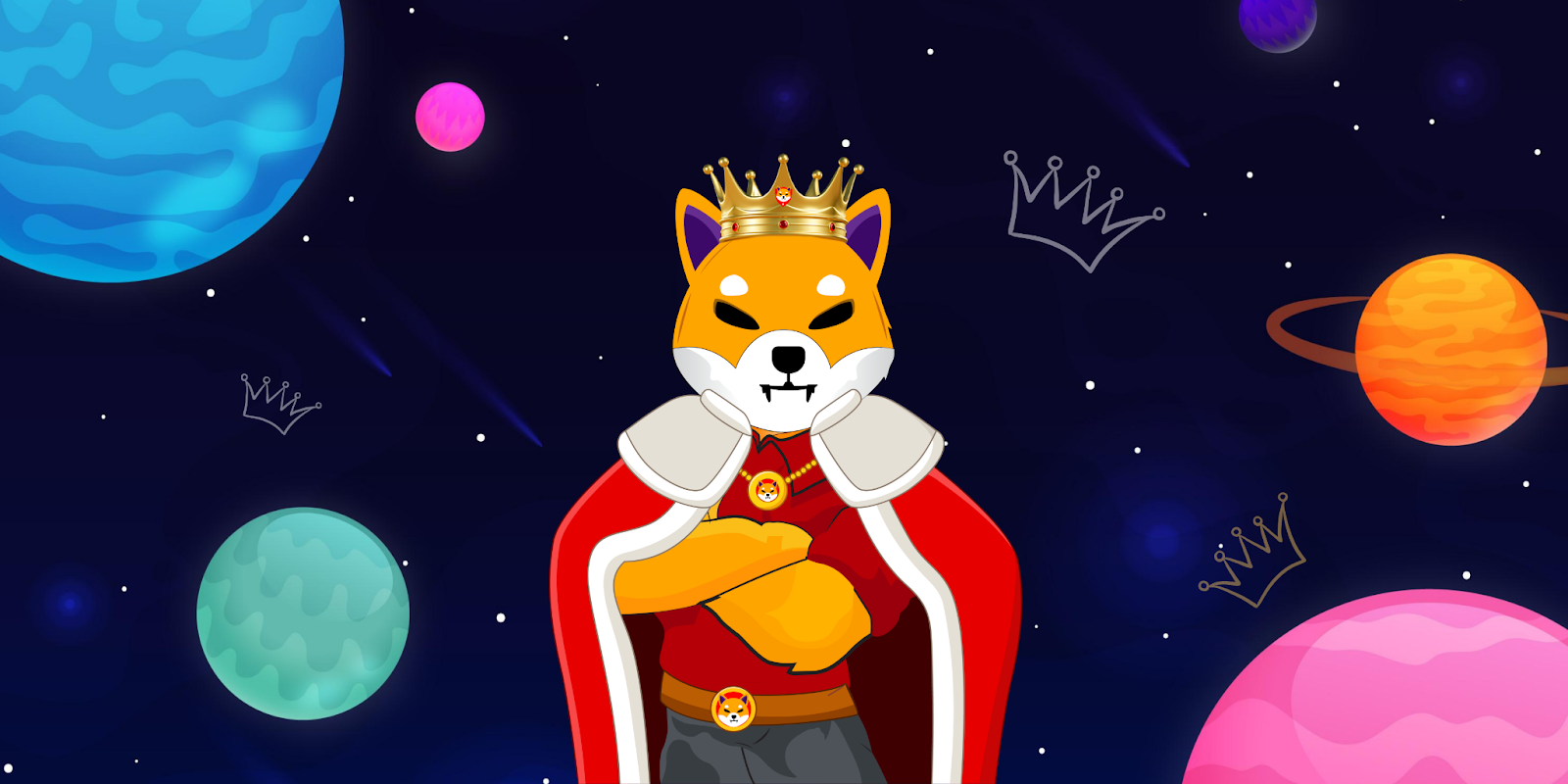 Another interesting news is that KINGSHIB is going to help the famous Youtube blogger, James Stephen Donaldson, also known as Mr. Beast, achieve his 30 million Pound goal with Team Seas. The team will pay $1000 to Team Seas for every 500,000 followers they have who tweet about them using @KingShibaBSC and #TeamSeas. Team Seas is a $30 million fundraising project. For every dollar they receive, they promise to collect 1 pound of marine debris from the ocean by the end of 2021, removing a total of 30,000,000 pounds of garbage.