Kishimoto Inu (KISHIMOTO) Blasts Off: Time To Invest?
The world of cryptocurrency is multifaced, and the Internet is bringing out new cryptocurrencies almost every day, and most of them leave as quickly as they came. Kishimoto Inu is particularly a newcomer to the world of cryptocurrency, however, today the crypto was on significant positive change, which totaled 685.6%. The coin's market capitalization is still unknown as well as its market capitalization rank. Moreover, the 24-hour trading volume is equaled $11,182,784 along with the total supply of 100,000,000,000,000,000 KISHIMOTO tokens.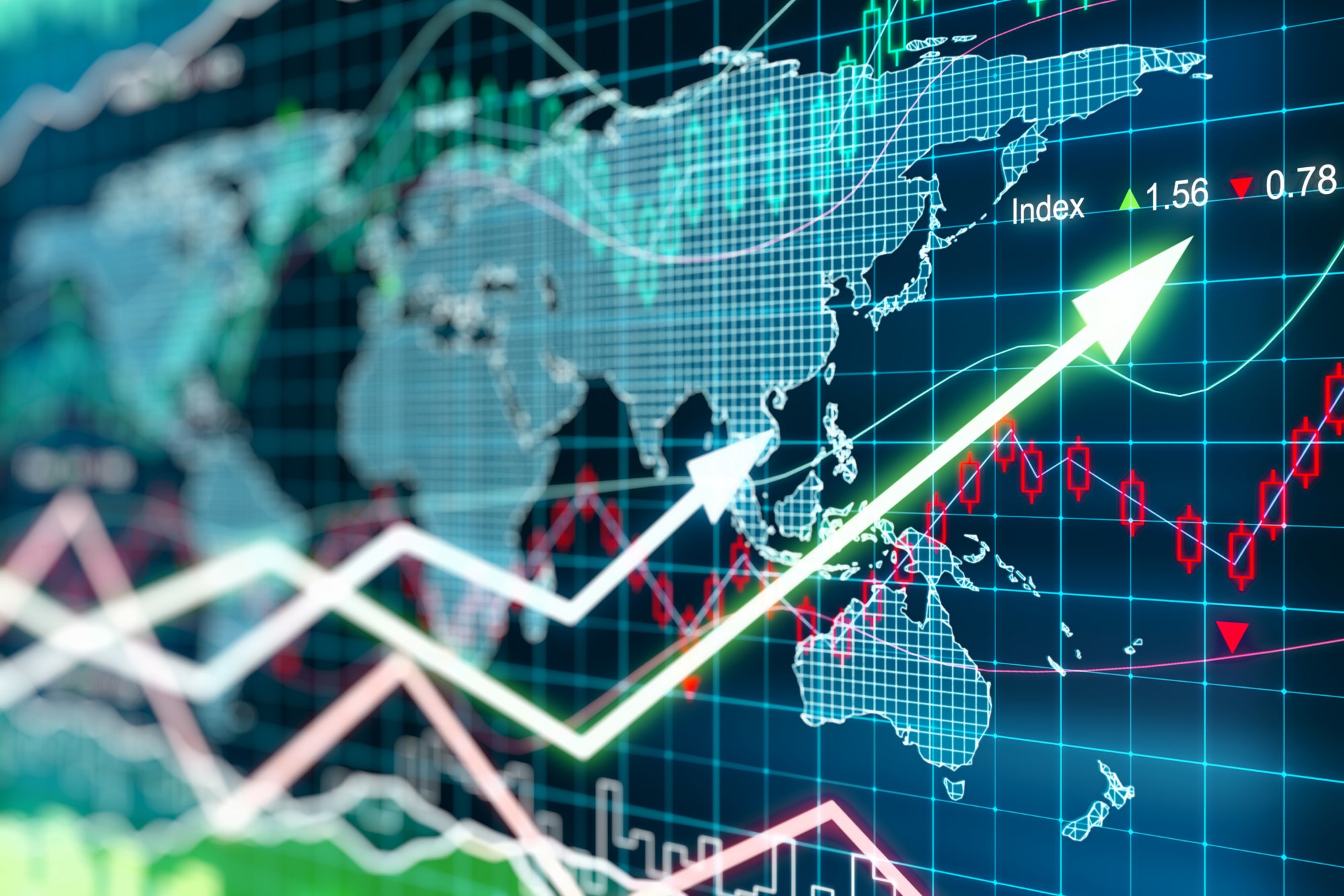 Kishimoto is an anime-based token released on the ERC20 Network. The main idea of the coin is to give the right for the anime community to choose the future of the Kishimoto cryptocurrency. It's a fully community-driven token, so every holder is a significant part of the movement. Moreover, the benefits holders with rewards. So, the coin is particularly new and has a bright future in the world of cryptocurrency.
Weekend Contributor.
Writing for business and finance publishers has become his passion over the last decades after he completed a master's degree in Financial Management. Sharing some opinions and forecasts to thousands of readers is a routine job for him but he never promises to invest in one stock.