KODI Is Unstoppable: Do You Want To Benefit From Project Soar?
Today Kodi is in second place among trending coins. But despite this, the token falls by 4.06%, dropping to $0.0003124. Over the past 30 days, crypto has grown by 422.86%. Kodi has launched almost 2 months ago and is already present on CoinMarketCap, CoinGecko, and others. On November 18, it was listed by Decoin and the next day, the team started collaborating with TOFU NFT Website, where investors can buy and trade Kodi NFT. It all turned out thanks to @MintStateCrypto. At the moment, Kodi already has 23,000 holders! Kodi's team plans to continue R&D of Kodi use in sequence with the ever-changing crypto market and expand the advertisement of the Kodi Radio platform.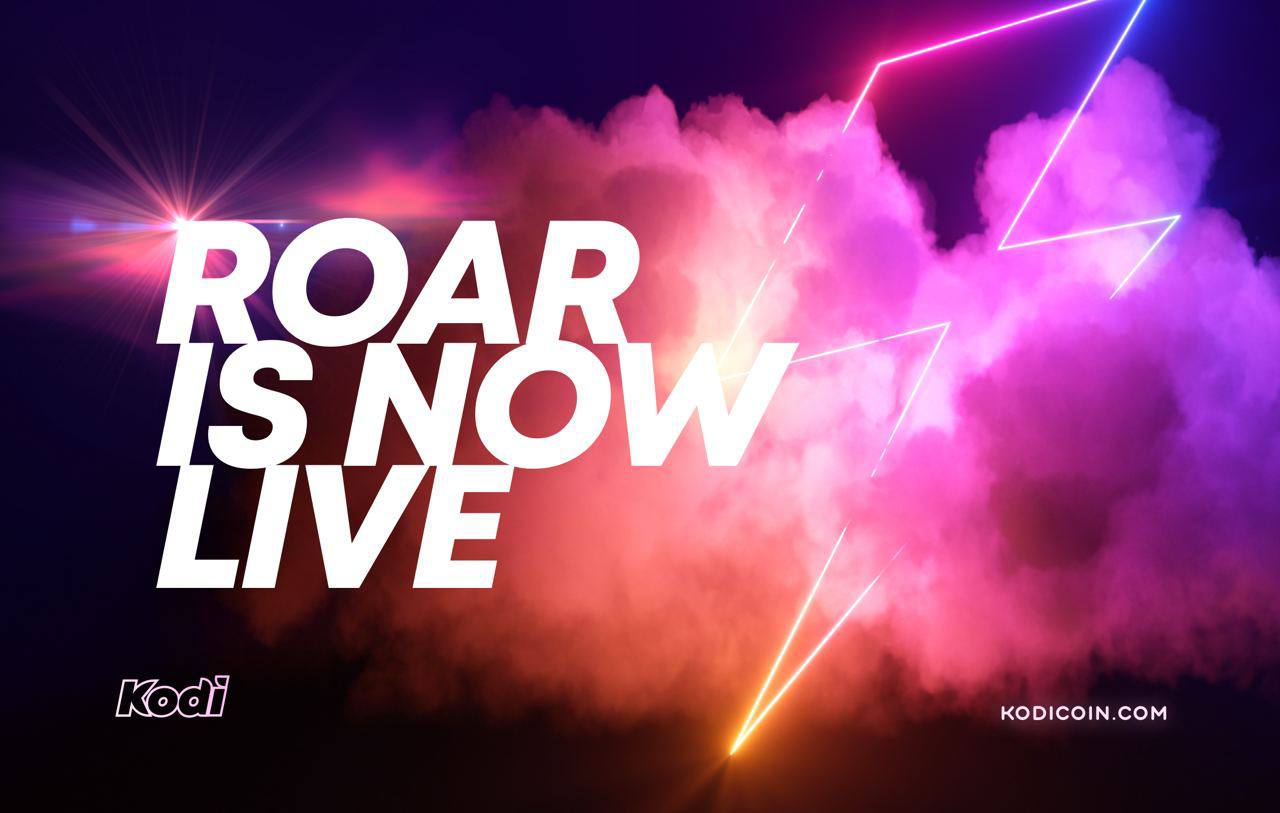 Kodi is a specific coin that aims to enable users to gain experience through the first-ever cryptography-based entertainment network. According to Kodi's announcement, if you already have Kodi tokens in your wallet, then you should not rush to sell them, otherwise, you will miss a big chance as Project Soar will help you reach heaven. They've just finished a hundred thousand dollars worth of PitchesRiches (Airdrop from @pitchitagency). Tokens have dropped to holders of ten million or more tokens. We just have to wait for news in the near future. Stay tuned for updates.