Koss (KOSS) Stock Sees Sudden Spike Up in Price And Volume
Koss Corporation (NASDAQ:KOSS) stock is making a sudden jump in the late afternoon session boosted by a rally in AMC Entertainment Holdings Inc  (NYSE:AMC). Both the stocks move in the same direction as both are targeted by Reddit users.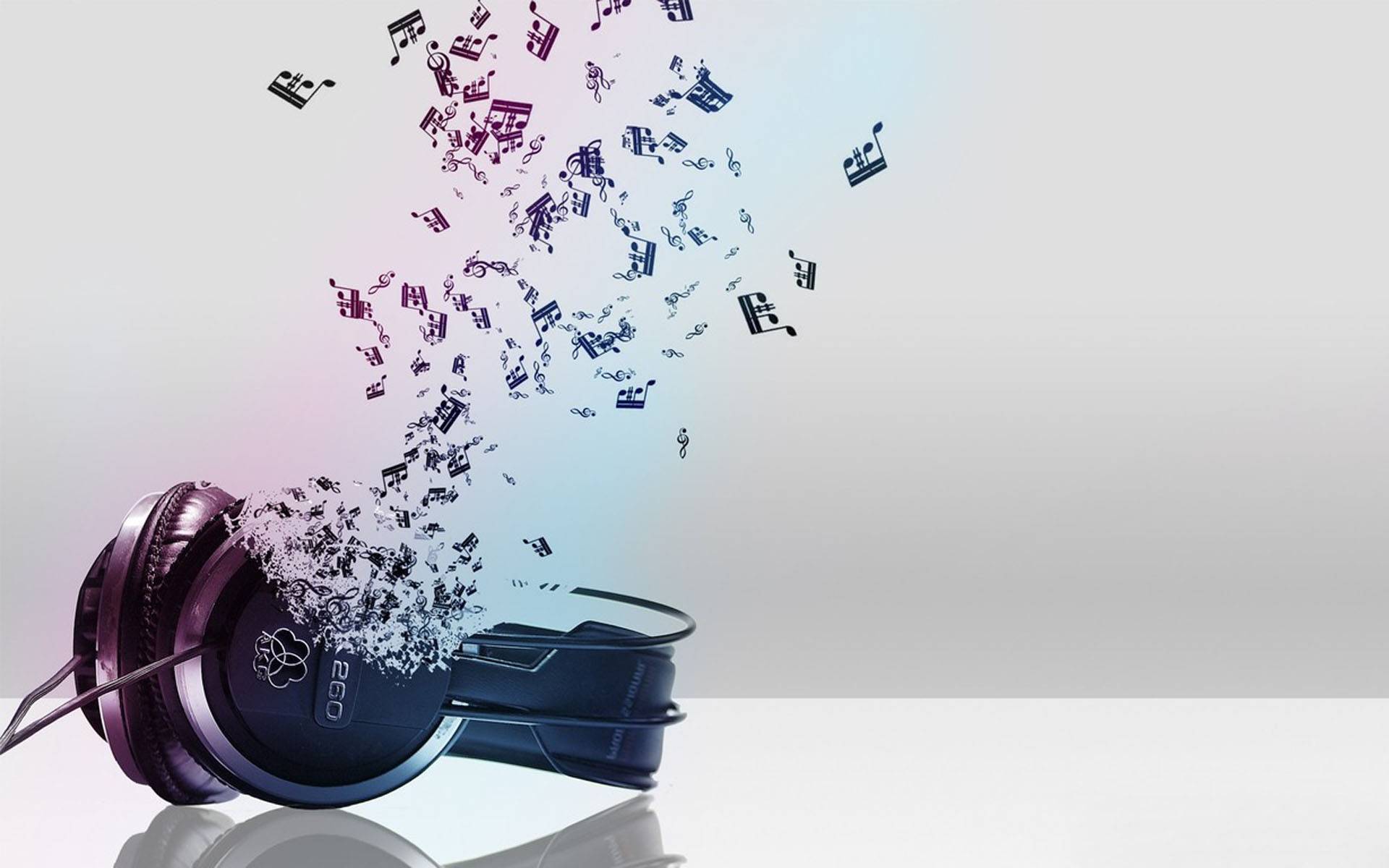 At the time of writing, KOSS stock is up by 11% at $18.11, well off a session high of $20.39.
Late Wednesday, the company reported its Q3 results. The company said that revenue during the quarter fell 16.7% year-over-year to $3,987,452, from $4,789,441.
Loss during the quarter stood at $474,168 or 6 cents a share, compared to $97,373 or 1 cent a share in the same quarter last year.
"Gross margins are improving with the shift in sales," Koss explained. "Domestic mass mart retailers typically yield lower gross margins than the other channels. The net loss in the quarter included some unusual non-recurring items that increased administrative costs."
KOSS stock has lost 85% from its 52-week high of $127.45. However, the stock is still up 1625% from its 52-week low of $1.05.
Weekend Contributor.
Writing for business and finance publishers has become his passion over the last decades after he completed a master's degree in Financial Management. Sharing some opinions and forecasts to thousands of readers is a routine job for him but he never promises to invest in one stock.