Levi Strauss & Co (LEVI) Stock Turns Bullish After Promising Earnings
The possibility of things going back to 'normal' following the disruptions caused by the coronavirus pandemic has resulted in optimism within companies. The latest in that line is the apparel company Levi Strauss & Co (NYSE: LEVI).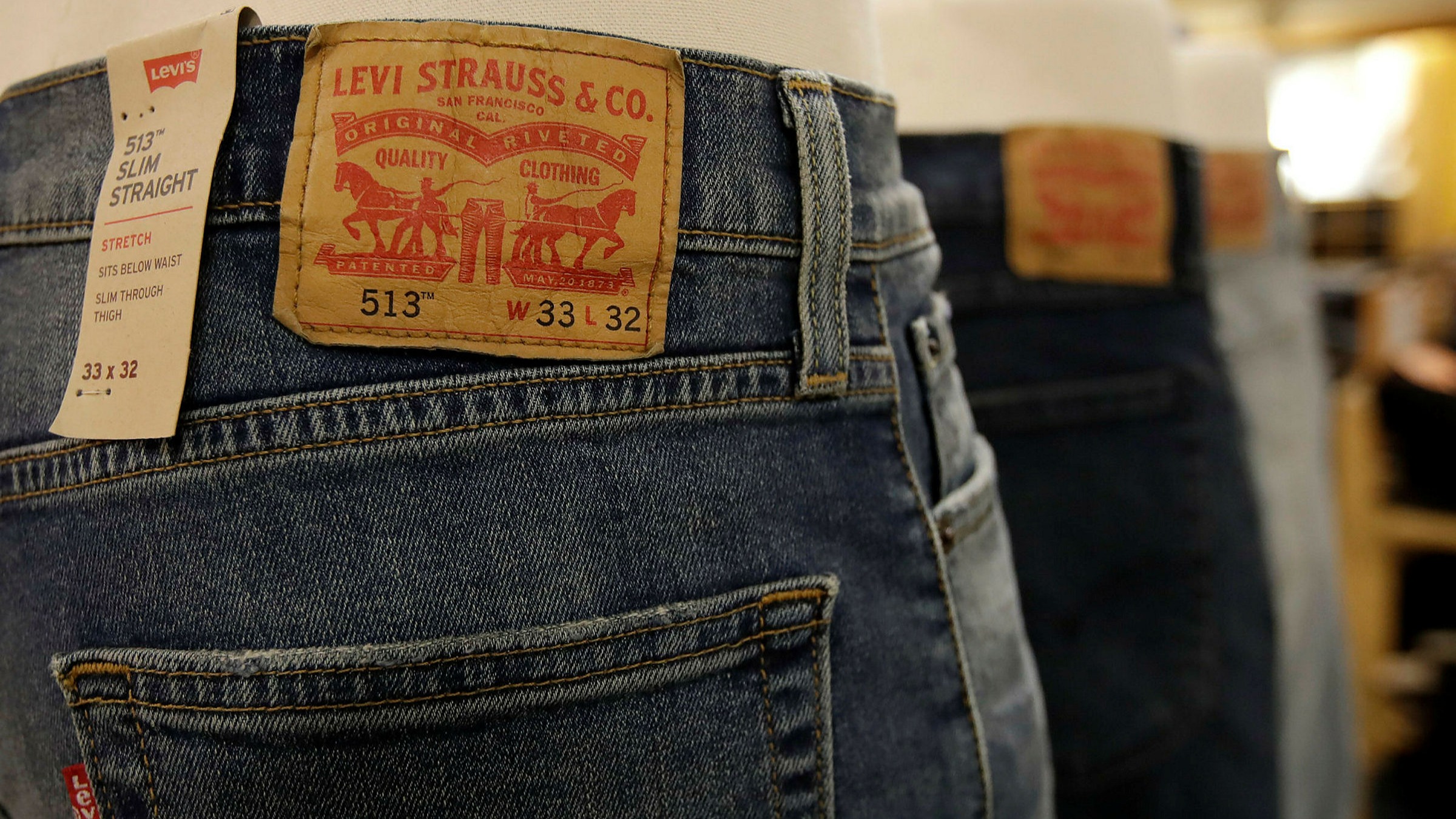 This morning the Levi Strauss stock managed to record gains of as much as 5.20% in premarket trade after the company boosted its projections for 2021. The company boosted its projections due to the belief that the worldwide health crisis is not going to become any worse going forward.
In this regard, it is necessary to point out that the company's sales had actually declined in the first quarter of the year owing to the widespread closure of stores in Europe. However, Levi Strauss seems confident that if things don't deteriorate further, then things could be different. As a matter of fact, the Chief Financial Officer of the company Harmit Singh stated that sales figures are going to go back to pre-pandemic levels at some point in the fourth quarter.
Editor and Computer Expert
A hardcore tech enthusiast and computer expert Uson Abdilazhanov who holds a degree in communications started writing in his personal blogs since 2012. That time he was interested in the technical part of the computer. But now the software aspect plays an important role in his career. Currently, he runs a PC building and repairing shop which helps a lot of designers and gamers who always like to try new things.