Lil Floki (LILFLOKI) Token Skyrockets 131% Just In One Day: Don't Miss This Opportunity To Invest
According to the latest trading, Lil Floki historically jumps 131.0%. Newly opened token started trading with the value of $0.00000000148 and now it has a price mark of $0.000000001885. This is the second day of the crypto in the market, however, it has already gained a trading volume of $1,215,803. The token was named after Elon Musk's dog. The team believes that Elon Musk by mentioning his dog on Twitter will enhance the value of the token for Lil Floki and show the positive dynamics.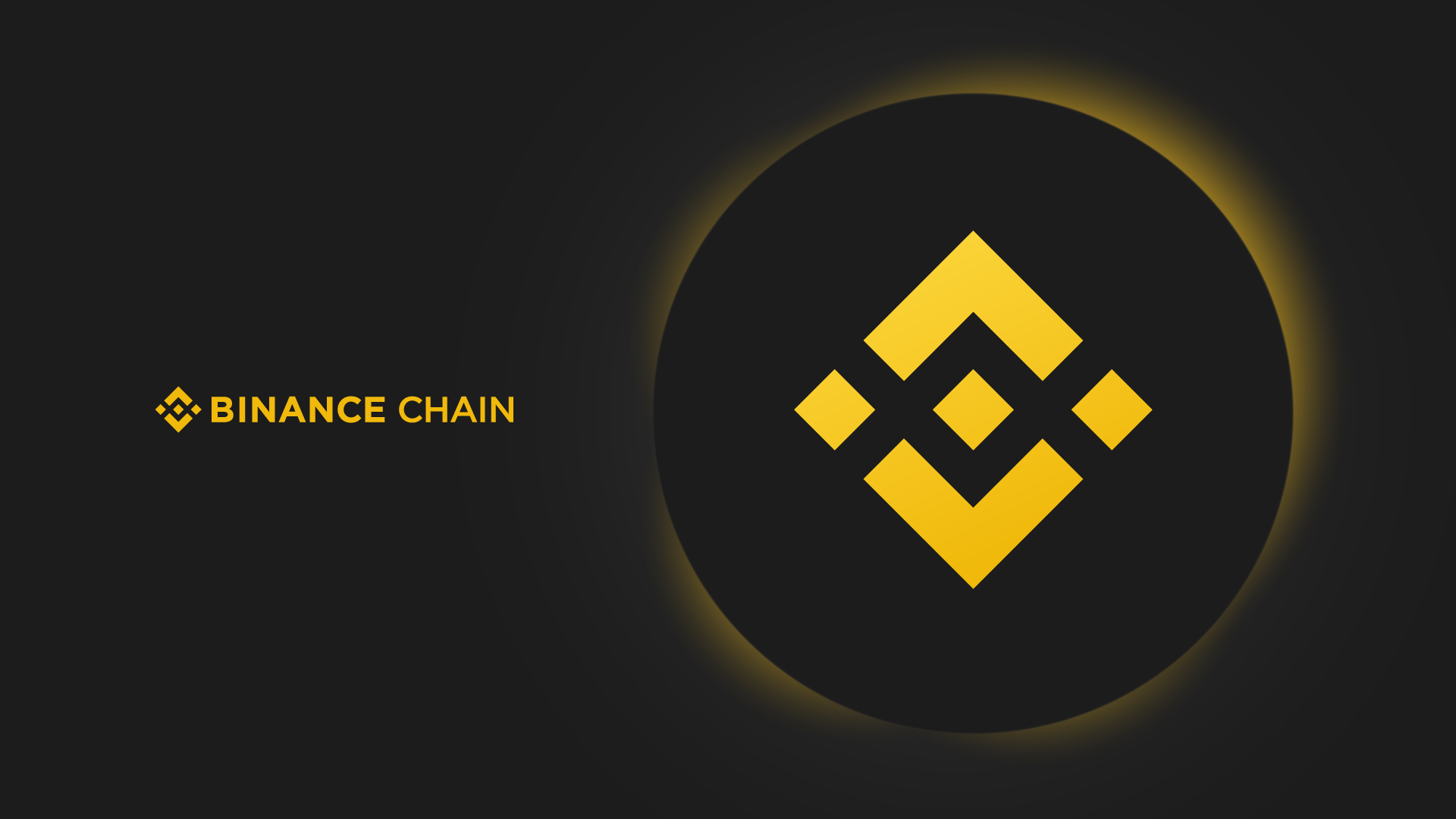 Also, the token aims to participate in a charity for stray dogs by collecting fundraisings. The tokenomics consists of 1% of auto BNB rewards, which means that holders will be able to contribute with the internal team; 5% of the liquidity pool, all transactions in the Lil Floki are transformed into Pancekeswap; and 7% of marketing charity program, where everyone can support stray dogs across the US.
Finance and Business Reporter