Litecoin Gains 11% Within A Week, What's Its Main Advantage?
Litecoin cryptocurrency was trading at $166.19, with changes of 2.16% during the day. The drop in the price of LTC for the month was 22.7%. Litecoin is also a peer-to-peer payment system through which transactions and transfers of funds from one user to another can be carried out. Litecoin mining is the process of mining cryptocurrency using special equipment. For users who are just going to do this, it is important to have information about current models for 2021.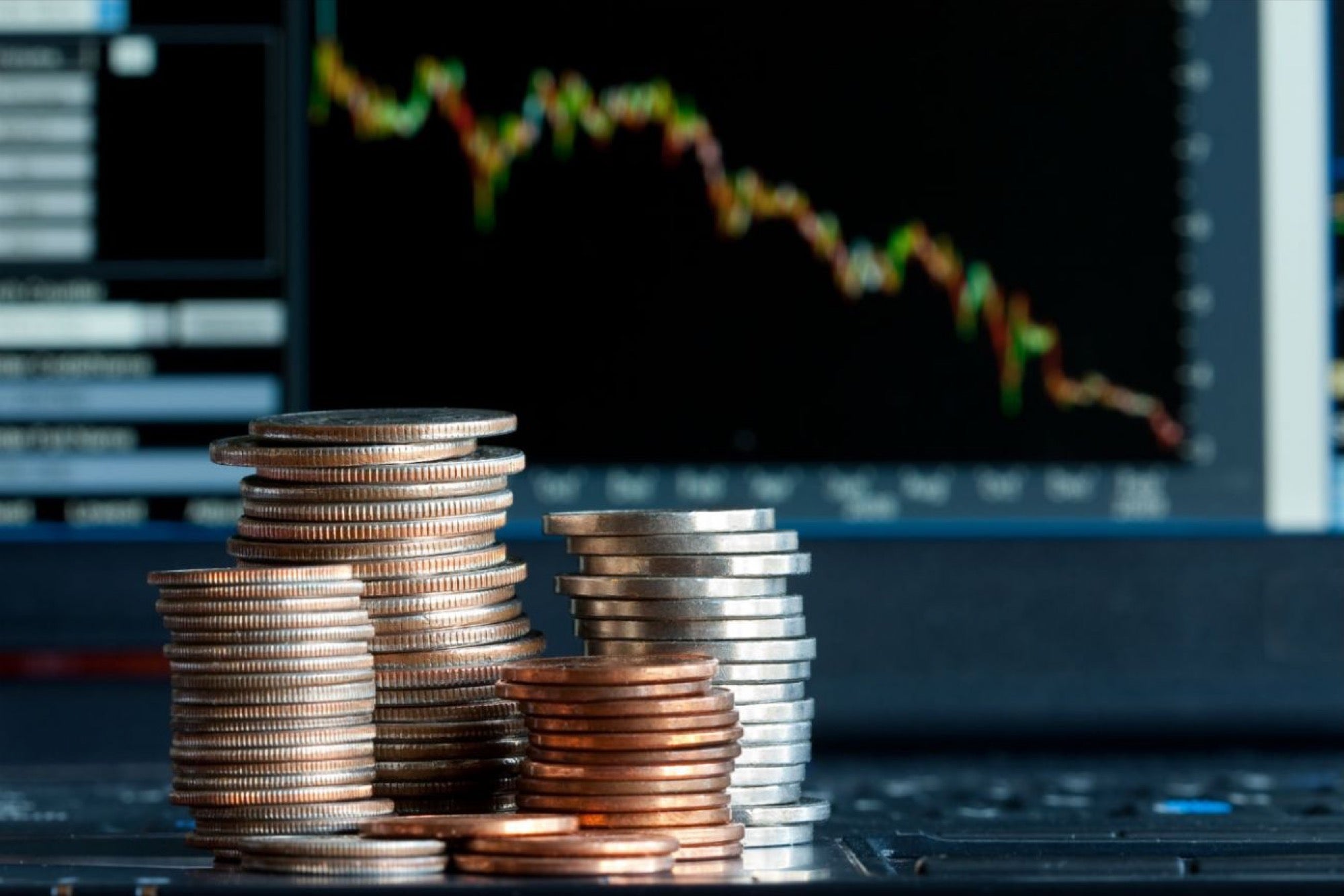 LTC cryptocurrency has the following advantages: Litecoin has the necessary scalability to create fiat, that is, money that will be used to pay for goods and services; Compared to many other cryptocurrencies, Litecoin generation is faster, in just 2.5 minutes; The process of mining Litecoin is several times easier than Bitcoin and some other cryptocurrencies, so mining does not require a lot of investment. According to experts, Litecoin currently has only one advantage over other cryptocurrencies – it is a quick confirmation of blocks.