Litecoin (LTC) Plunges 13% Today: Walmart Denies The Announcement Of Cooperation With Litecoin
The price of Litecoin rose by 40% to $240 within 15 minutes after a release allegedly from the largest US retailer Walmart appeared on the official Twitter account of Litecoin, were announced a partnership with the Litecoin Foundation. The message said that the company would provide an opportunity to pay for purchases using cryptocurrencies. Although, currently, the price has plummeted by 13%, and it is trading at $160.17.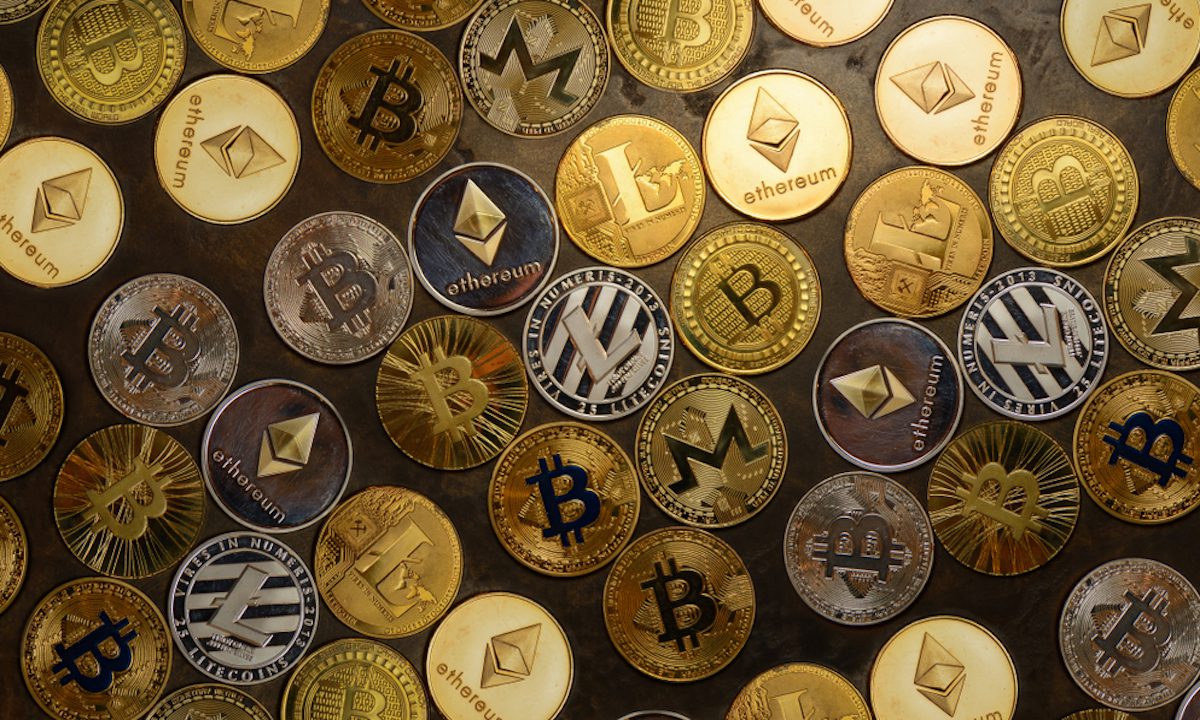 In accordance, later, the release was removed. A representative of Walmart confirmed in a comment to CNBC that the information in the release is not true. After that, the cost of Litecoin fell from its peak values by 25% to $180. In mid-August, it became known that Walmart began searching for ahead cryptocurrency products. The company said that it needs a specialist who will develop a development strategy in digital currencies and bring it to the leaders in this segment.