Lithium Americas (LAC) Stock Goes Through Decline After Sharp Rise: What's The Cause?
Over the last month, we can observe Lithium Americas (LAC) stock peak at $16.60 on June 7, which is steadily going down this week, reaching already $15.31. What is causing the falling off and to what such a downtick will lead?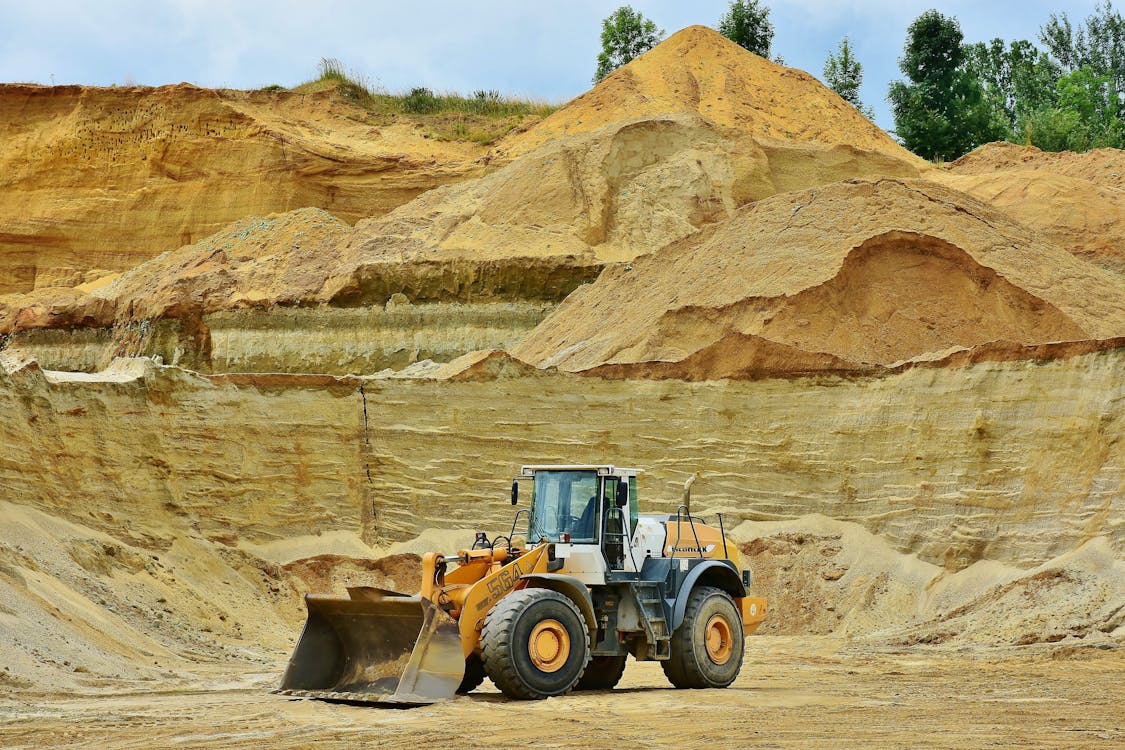 In early June, the company was pleased to provide an update on the Caucharí-Olaroz lithium project ("Caucharí-Olaroz") in partnership with Ganfeng Lithium in Jujuy province, Argentina. Caucharí-Olaroz is on track to become the largest new lithium brine production operation in the last 20 years, with the first phase expected to be completed within the next year.
Following the installation of new camp facilities, more than 1,000 workers are currently on-site to ensure compliance with COVID-19's strict health and safety regulations. Over the last eight months, there have been no positive COVID-19 cases at the site. At this rate, the company representing itself as a good long-term investment in the next 5 years. Investors should keep a tight eye on the company's choices, particularly this project.
Finance and Tech Contributor