Lizhi (LIZI) Soars By Over 16% After Announcing Partnership With A Car Company: What's Your Bets On This Stock?
Lizhi stock shows good promising highs as of the last trading session. As of right now, the stock is rising by 17% in pre-market. Lizhi stock has been underperforming for the past 5 days in the market. The stock was worth $6.02 on July 9. Later on, the stock has been declining with precise downhill speed. The stock was down trading at $5.27. As of the last closed session the stock traded at $5.55. What caused sudden rises?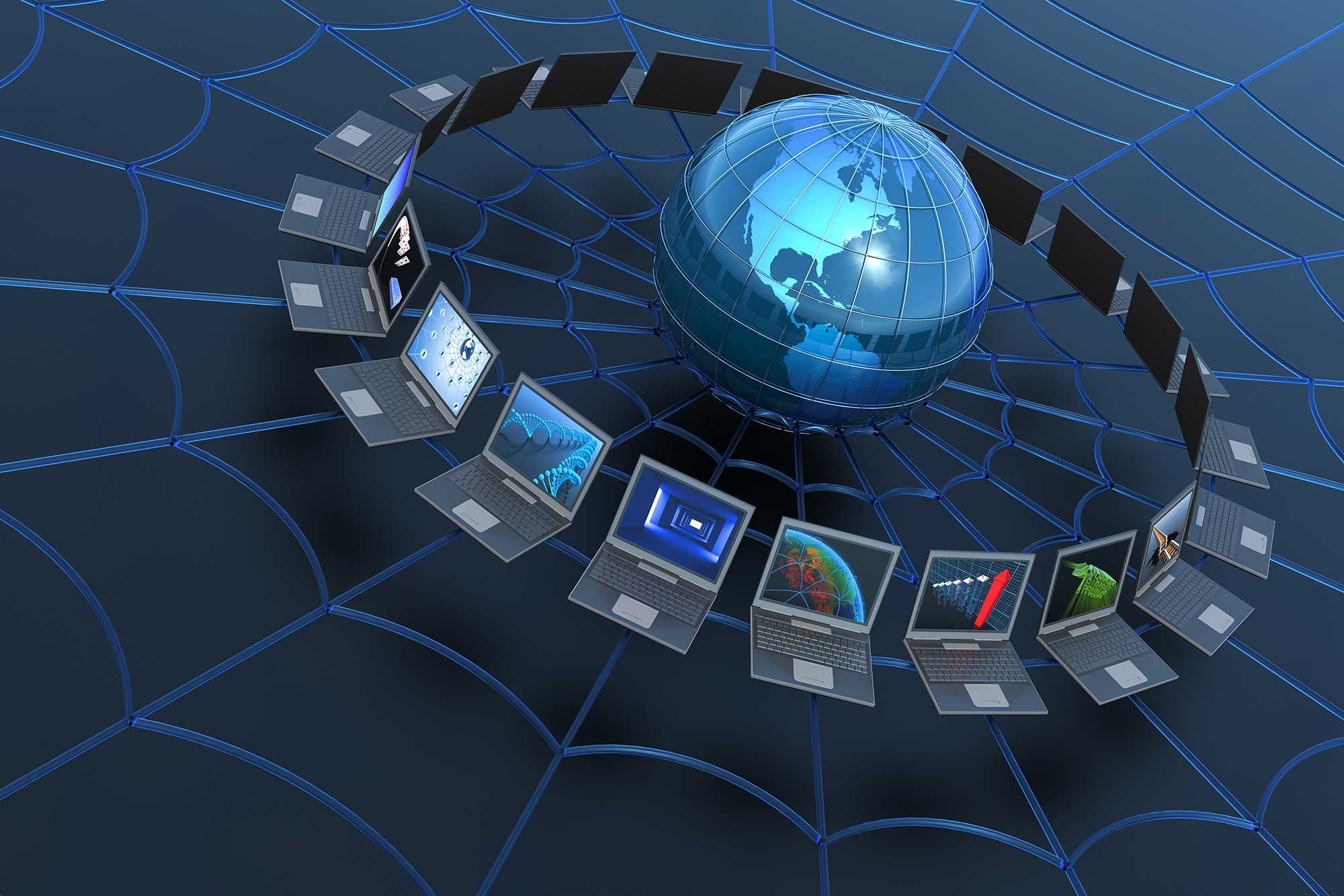 LIZHI, a leading online platform for video content creation and interactive audio entertainment in China, announced that it has entered into a partnership with Xinghe Yilian to integrate its audio products into its in-car communications network. Xinghe Zhilian is an AI-based technology company focused on the development of smart cockpit and Internet of Vehicles (IoV) networks for the automobile industry. It was established in December 2020 by iFLYTEK and GAC Group.
Chief Executive Officer of LIZHI said that through this collaboration, LIZHI and Xinghe Zhilian will work together to develop new audio products and expand the use of LIZHI's audio technology in vehicles. The company believes that this partnership will accelerate LIZHI's entry into the in-car audio market, and bring the company's extensive podcast content to a wider audience.
Finance and Entertainment Reporter
Richard is a bottle of wine – the older the sweeter. He has already found the sweetest hobby in writing entertainment and finance news for Own Snap. Readers get the updated posts regularly from him searching for real-time news.