The company's shares rose by 3.53% and are trading at 45.64 GBP. During the month, the share's indicators were stable with minor changes, only on July 20; the shares fell significantly and amounted to 43.24 GBP. The next day, the shares rose to 45.60 GBP.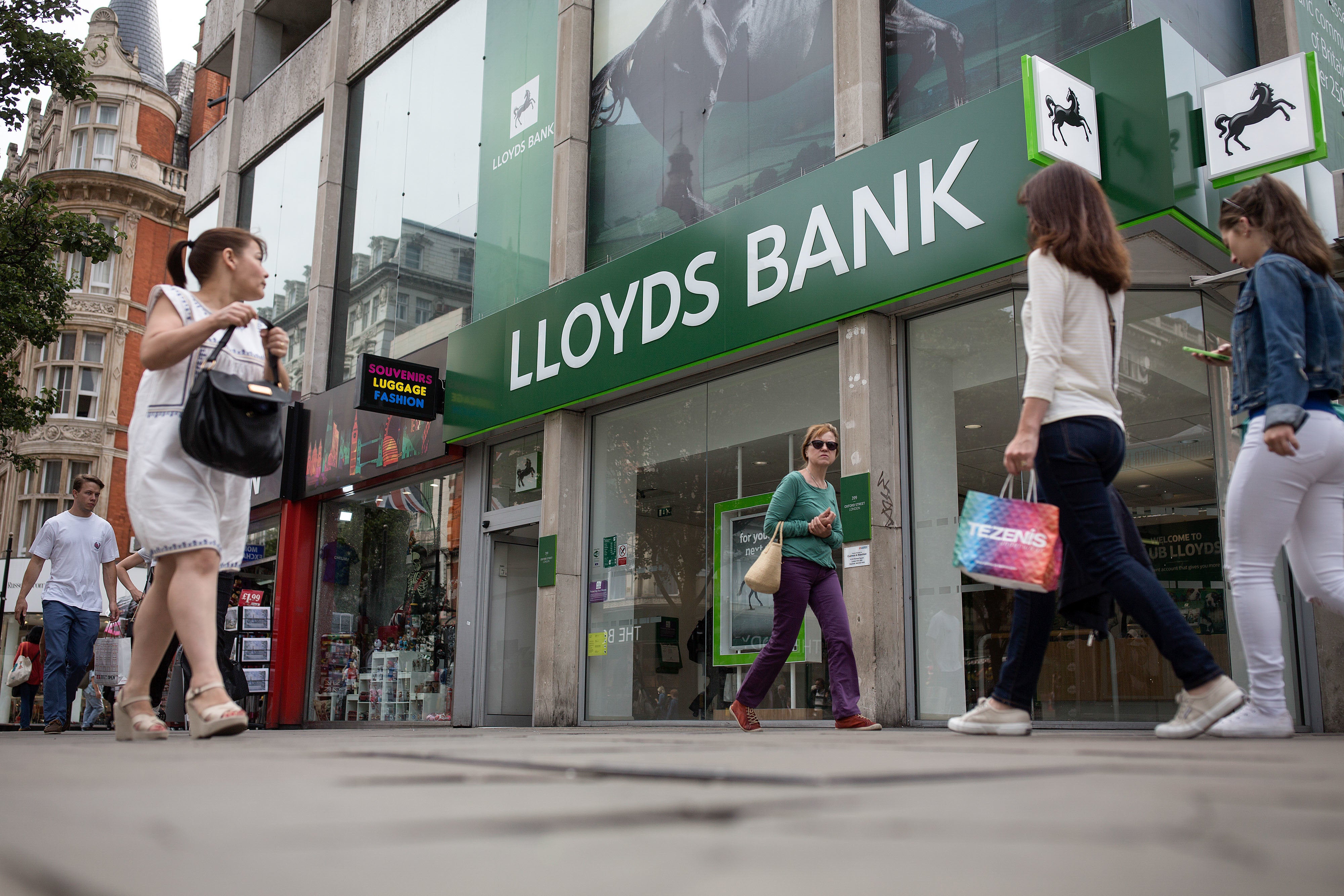 The share price of Lloyds Banking Group is 52% higher than a year ago, which is much better than the market yield of about 21% over the same period. If he can maintain these indicators at a high level for a long time, investors will be fine. Unfortunately, the long-term returns are not so good: over the past three years, the shares have fallen by 25%.
Over the past year, Lloyds Banking Group has increased its earnings per share (EPS) by 16%. This increase in earnings per share is significantly lower than the 52% increase in the share price. This indicates that the market is now more optimistic about shares. Of course, this includes dividends. We can consider the recent improvement in TSR as a sign that the business itself is improving over time.
Part-Time Reporter.
Paul could do better in his engineering profession where he became a real pro. However, he chose the finance field to find a tranquil environment in his career. Today he creates a good number of great content for our team.