Lordstown Motors Corrects Sharply This Month: A Good Opportunity?
Not all-electric vehicle company stocks are actually doing well although the sector has been on fire for quite some time. Lordstown Motors Corp (NASDAQ: RIDE) has been in the news for quite some time, however, over the course of the past two weeks, its stock tumbled by as low as 40%.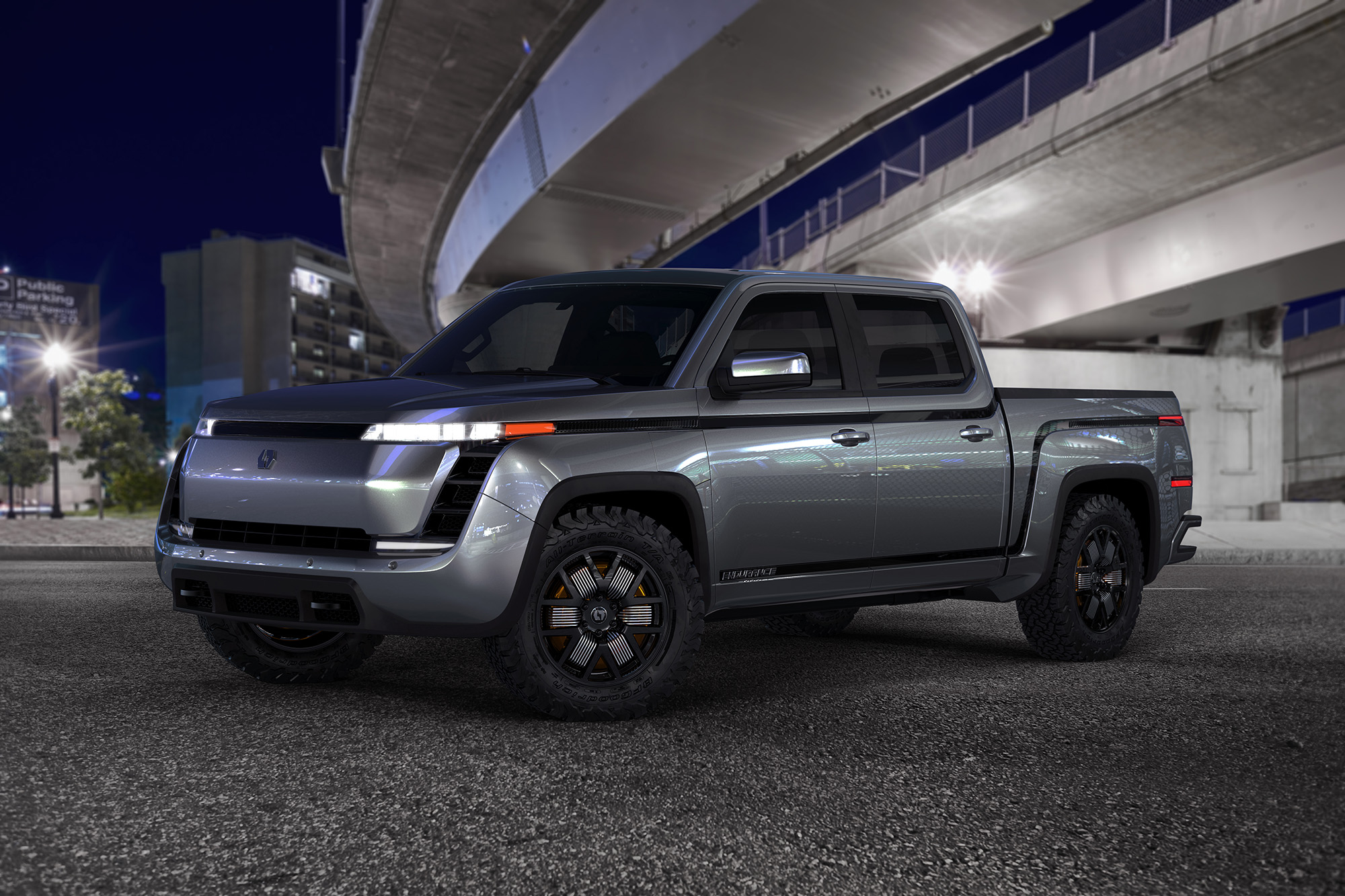 While the stock has performed poorly in these two weeks, the company did make a significant announcement yesterday that could prove to be a boost for the stock. Steve Burns, who is the Chief Executive Officer and founder of Lordstown, announced yesterday that the company has managed to pre-sell as many as 100,000 of its electric pickup trucks. He stated that the sales have been made across the United States and added that there is considerable appetite for the product.
The pickup truck in question is sold under the brand Endurance and can go as far as 250 miles on the back of a single charge. It might be worthwhile for investors to track the stock and see if it can stage a recovery today.