Lordstown Motors ( RIDE) Stock Falls Sharply On Higher Q1 Losses
Lordstown Motors Corp (NASDAQ: RIDE) stock is down sharply in after-hours after the company reported worse than estimated first-quarter loss.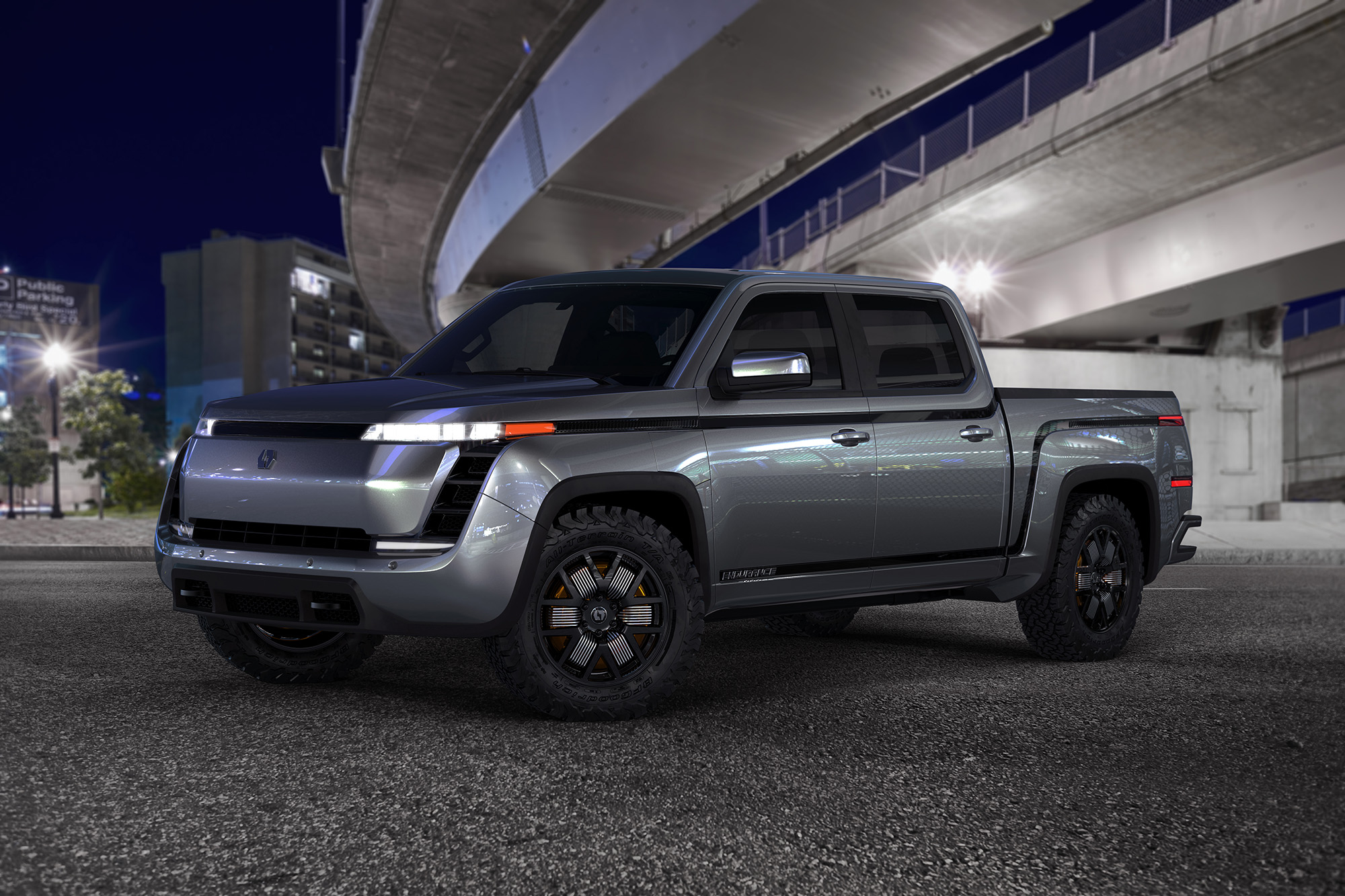 Reports Q1 (Mar) loss of $0.72 per share, $0.43 worse than the S&P Capital IQ Consensus of ($0.29).
Capex of $53 million
Timeline to Start of Production (SoP) in late-September 2021, which will be at limited capacity, remains on track.We secured a number of critical parts and equipment in advance, so we are still in a position to ramp the Endurance, but we do need additional capital to execute on our plans. We believe we have several opportunities to raise capital in various forms and have begun those discussions.
Updated Outlook
Expected Endurance production in 2021 will be limited and would at best be 50% of our prior expectations. Expected capital expenditures of between $250 and $275 million.
RIDE stock is down 9% to $8.85 in extending session.
Finance and Tech Contributor