Lucid (LCID) Dips 23% In A Month: What's Your Next Step?
Starting from August 16 till August 31 Lucid (LCID) stock was slowly and continuously falling down from $22.71 to $20.11. However, on September 1 it sharply fell to $17.84 which is the lowest one during the last month. After this fall, it is slowly increasing with the tiny paste and became $20.06 for today. The total volume is 15,778,409 shares while the average volume consists of 13,925,298 shares. Just recently, Lucid Group made an announcement that it will buy the open warrants for the obtaining of the Class A common shares of the company, which were released according to the Warrant Agreement between the company and Continental Stock Transfer & Trust Company, which is considered as the warrant agent.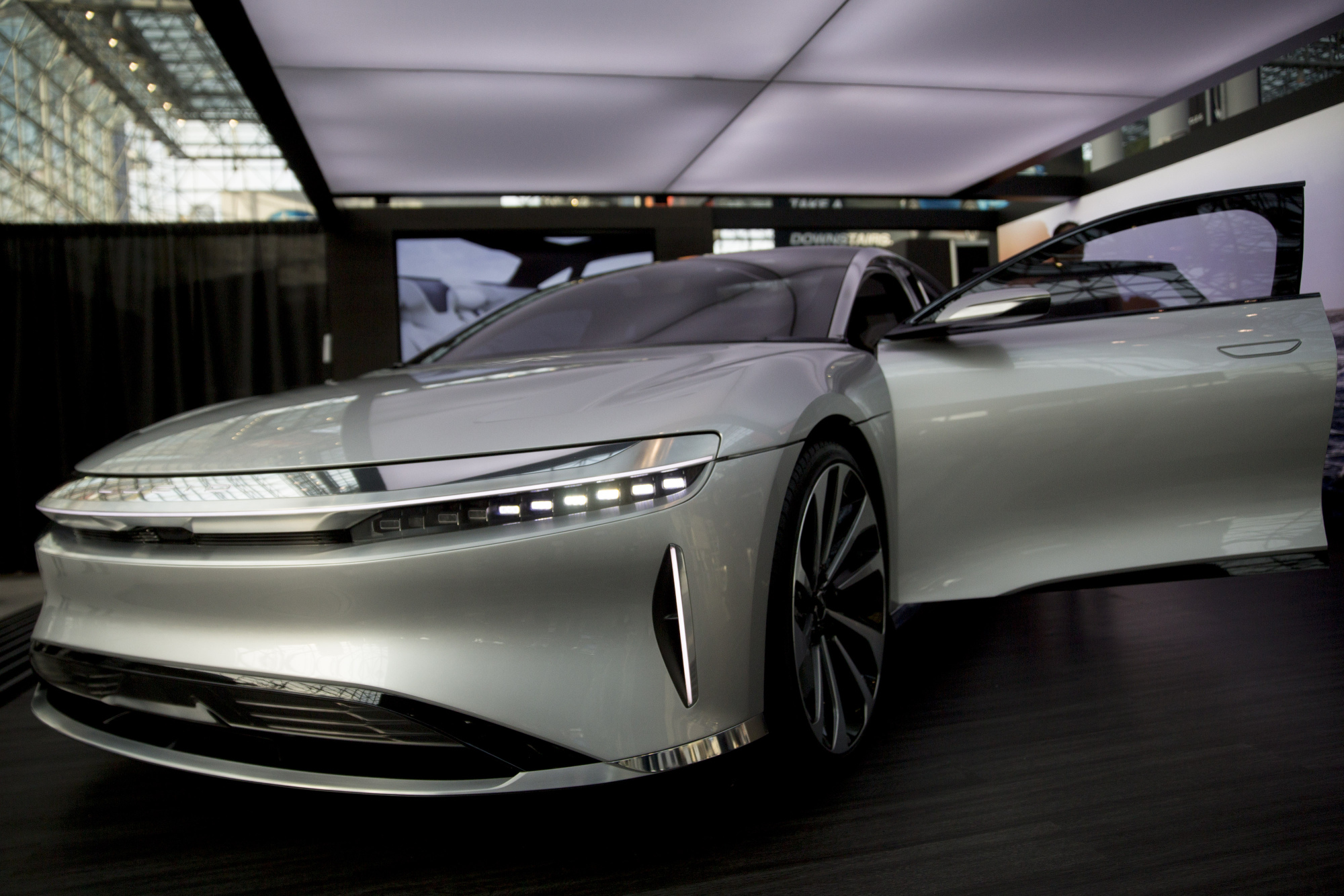 CEO and CTO of the company, Peter Rawlinson said that they are so satisfied with the announcing of the cashless redemption of their public warrants. He implied that it is a significant milestone in the optimization of the company's structure. The market capitalization of the company, for now, is more than $32.47 billion. 
Agneta is still enjoying her trips to Asia and Africa while she works at Own Snap as an author and reporter. Very soon she will settle somewhere in Europe and run her startup enterprise.