Lucid (LCID) Stock Surges 6 Percent: Here Is About Its Production Preview Week
During the last 5 business days, Lucid (LCID) stock has plunged 8.4%. Last Wednesday, the price fell sharply from $ 26.82 to $ 24.45. The stock traded at the same price on Friday. However, on Monday the worth reached its highest level of $ 27.04, representing a 10.5% increase. At noon the next day, it dropped to its lowest price of $ 24.31. During that day, the cost gained 3.4% and dropped. The current price is $ 24.56. Lucid (LCID) has a trading volume of 33,713,569 and a market cap of 39.721B.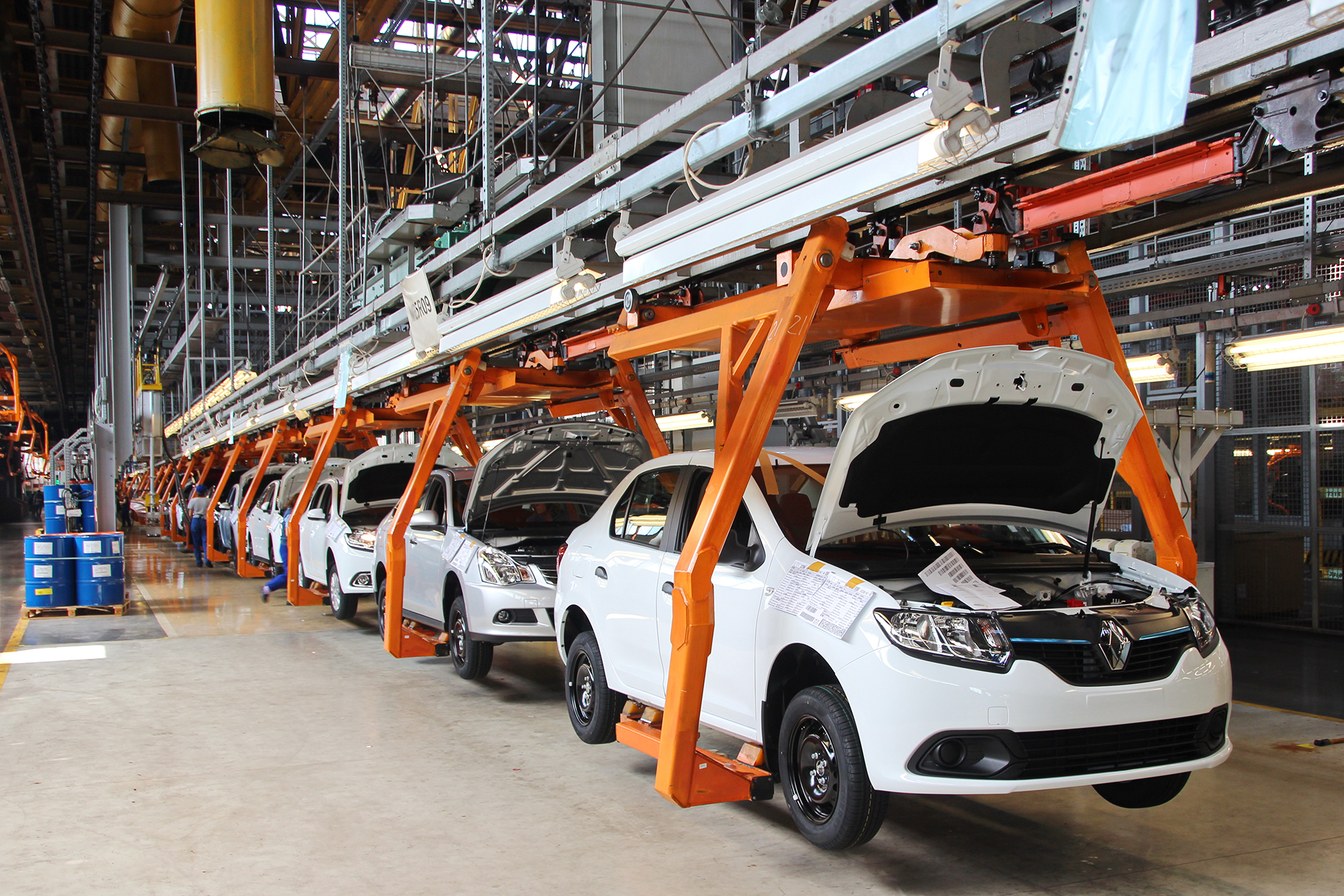 The Lucid Group kicked off its Production Preview Week, a series of events in which Lucid opened the doors of the Advanced Manufacturing Plant (AMP-1) and Lucid Powertrain Manufacturing (LPM-1) in Casa Grande, Arizona, for the media, investor communities, policymakers, and customers of the Lucid Air Dream Edition. The Lucid Group is a technology and automotive company that develops electric vehicle technology. The company's first car, Lucid Air, is a state-of-the-art luxury sedan with Californian design and race-proven technology.