Lucira Health (LHDX) Stock Rockets 42%: Here is The Trading Plan
LHDX stock is one of the biggest gainers this morning after Lucira Health Inc (NASDAQ:LHDX) launched its LUCIRA™ CHECK IT COVID-19 test kit on Amazon.com in the US.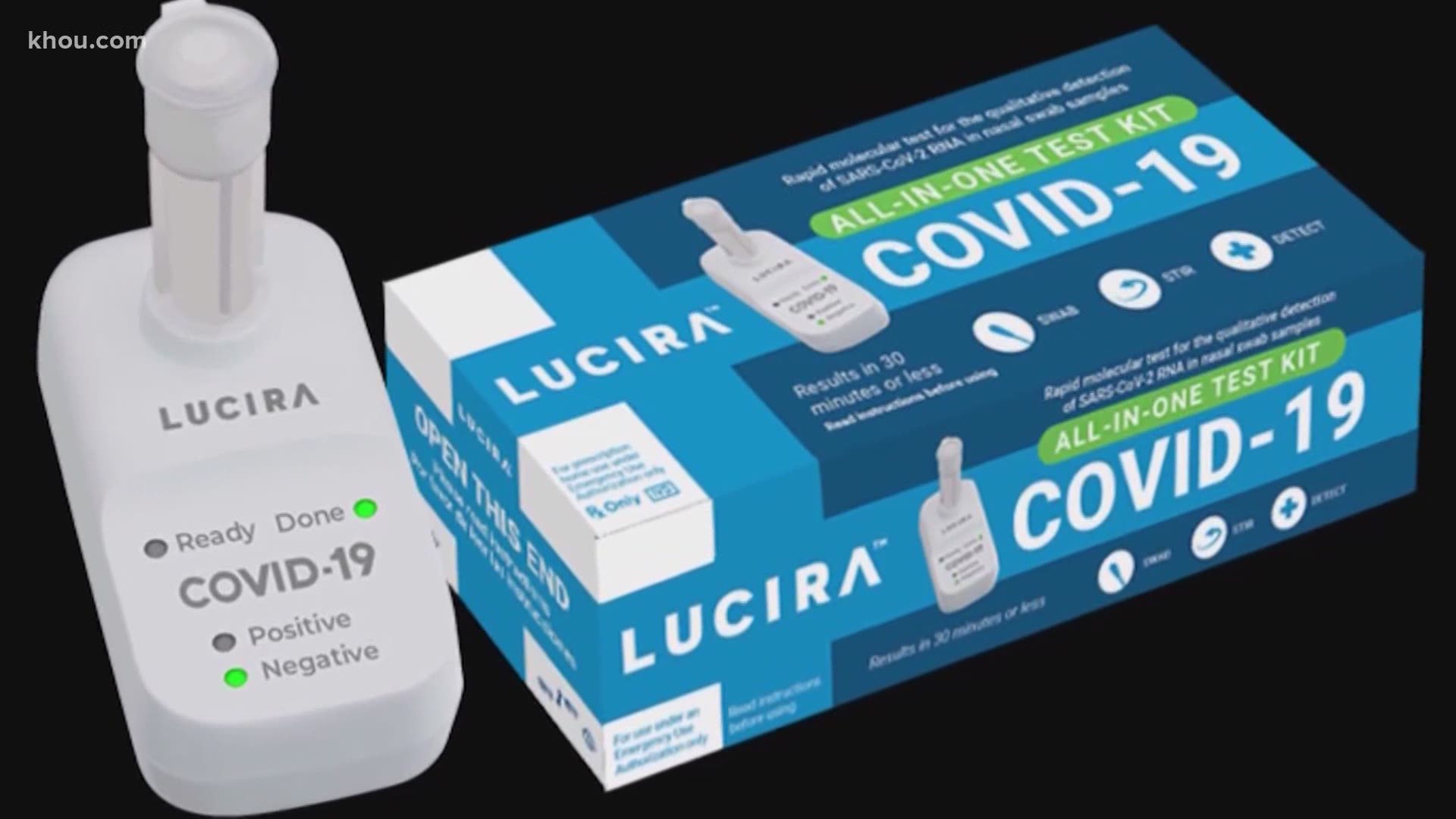 The company said that its LUCIRA™ CHECK IT COVID-19 test kit is now available on Amazon.com in the US. The company's test kit provides a PCR quality test result at home in 30 minutes or less. After testing, users can also receive a free, text based digital LUCI PASS verified test result on their phone for work or travel. The product costs $55 and includes free standard shipping.
Lucira CEO Erik Engelson said, "We are excited to offer the first at-home COVID-19 self-test to provide an on-the-spot result with molecular accuracy available to millions of US customers on Amazon. We are looking forward to making our test available to more customers thanks to its availability on Amazon."
LHDX stock is up by 42% at $7.22 in the pre-market session. The stock is still down 70% so far this year.
Editor and Computer Expert
A hardcore tech enthusiast and computer expert Uson Abdilazhanov who holds a degree in communications started writing in his personal blogs since 2012. That time he was interested in the technical part of the computer. But now the software aspect plays an important role in his career. Currently, he runs a PC building and repairing shop which helps a lot of designers and gamers who always like to try new things.