Luokung Technology (LKCO) Still Rising This Week: a Buy Stock?
As everyone has gone mobile with smartphones offering apps and cloud system to facilitate becomes widespread among software developing companies.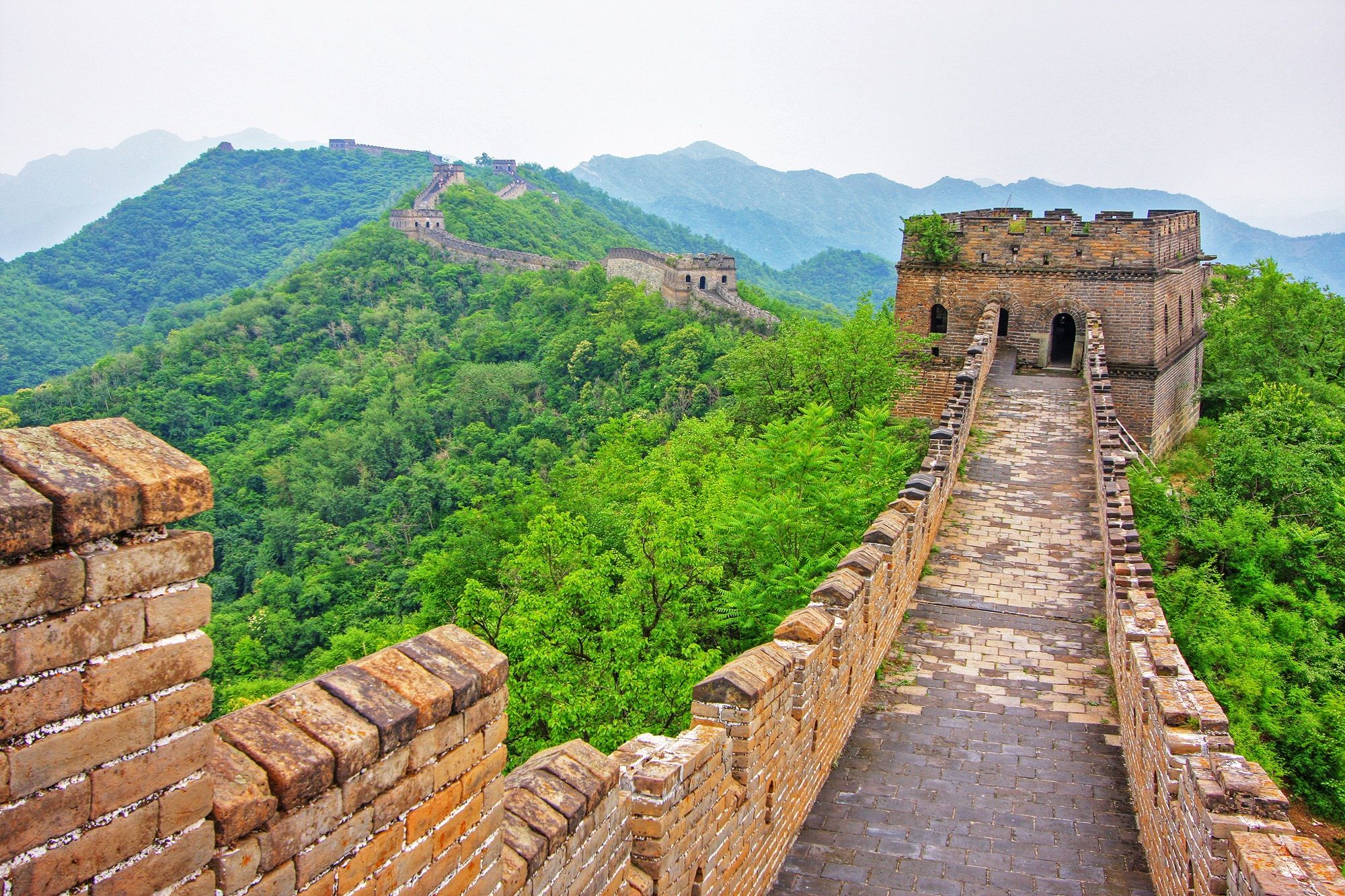 For easing travel activities Luokung Technology (NASDAQ: LKCO) is doing well so far in its homeland China. Along with that LKCO shares have gone up 32.50% on as many as 56,125,851 units. Moreover, for the past week, the stock soared roughly 360% on an average volume of six million shares.
Right now it is jumping over $2.33 value on millions of shares while rising almost 46% in the premarket. Hopefully, penny LKCO will cross the $5 tag soon, perhaps, this week. After registering its $15 million direct offerings the company gets a huge advantage to develop and market its new innovative apps very soon.