Magnachip Semiconductor (MX) Stock Is About To Sharply Rise
Magnachip Semiconductor (MX) stock skyrocketed, reaching $25.98 as soon as the market opened, owing to a recent agreement with the corporation, Cornucopia Investment. Over the last month, this mark represents the confident peak, with a growth of 12%.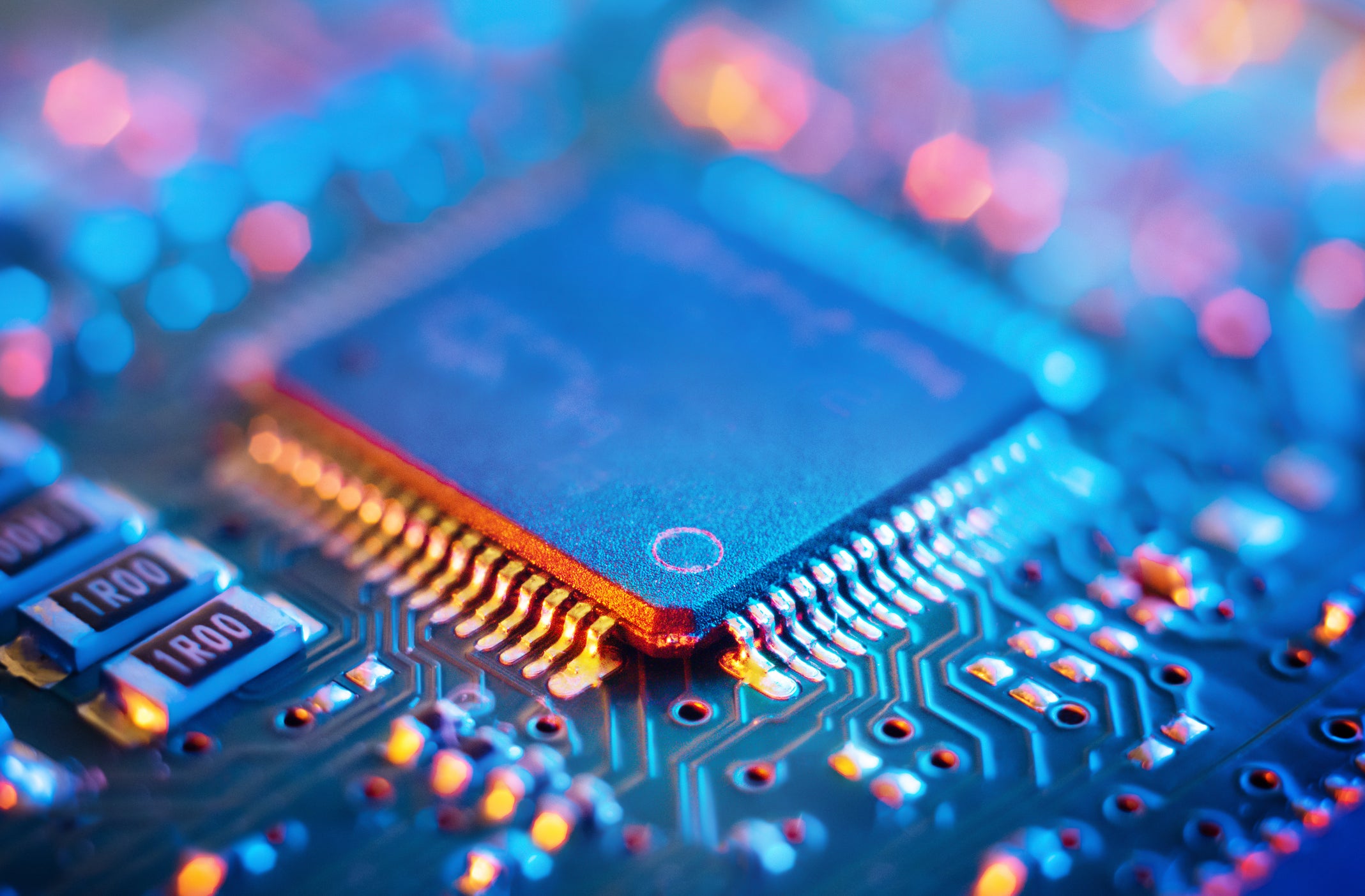 Magnachip Semiconductor announced on Friday that it had received a buyout offer from Cornucopia Investment Partners, which outbid a competing bid and valued the South Korean display and power chip producer at $1.66 billion. In premarket activity, the chipmaker's stock rose roughly 22% to $28.20, slightly below Cornucopia's cash offer of $35. The offer price marks a 52% premium over the company's last closure.
The company went private in March for $1.4 billion with Wise Road Capital, a private equity firm. Magnachip designs and manufactures analog and mixed-signal semiconductor platforms for consumer devices. Chips from the company can be found in flat-panel displays and cellphones