Matterport (MTTR) Announces Collaboration With Swinerton: What Should You Know?
Today, Matterport in the pre-market increased by 3.32% and amounted to $19.70. Last month, the company achieved significant changes, on September 23, the stock price increased to $23.46 and reached its maximum for this month. Swinerton, a California-based construction firm, announced yesterday that it is utilizing Matterport to drastically cut expenses related to project delays and site visits by staff, stakeholders, and customers.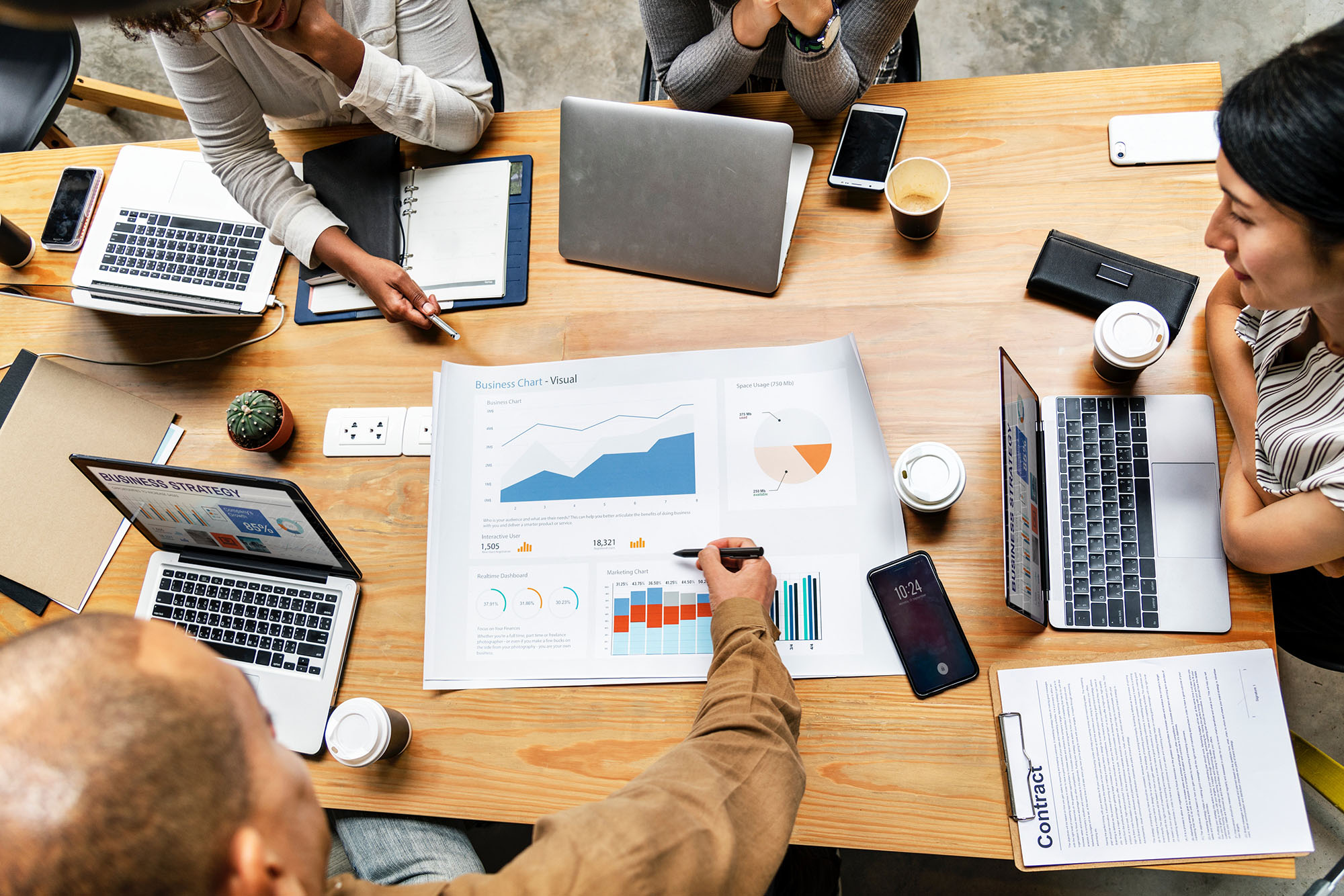 Swinerton can visually document the conditions on the job site in a photorealistic and dimensionally precise manner by photographing digital replicas of projects during the construction process. This allows teams to monitor construction progress and correctly measure the space without having to physically be present. Swinerton used Matterport to cut the number of trips required by architects, mechanics, electricians, and plumbers by up to 50%. It also minimizes the number of workers in the workplace, enhancing on-site efficiency while also lowering OSHA risks.