MC Endeavors Rockets 48% On No News: What's The Buzz?
The CBD industry has recorded tremendous growth in recent times and from 2020 up until 2026, it is expected to grow at 52.7% CAGR.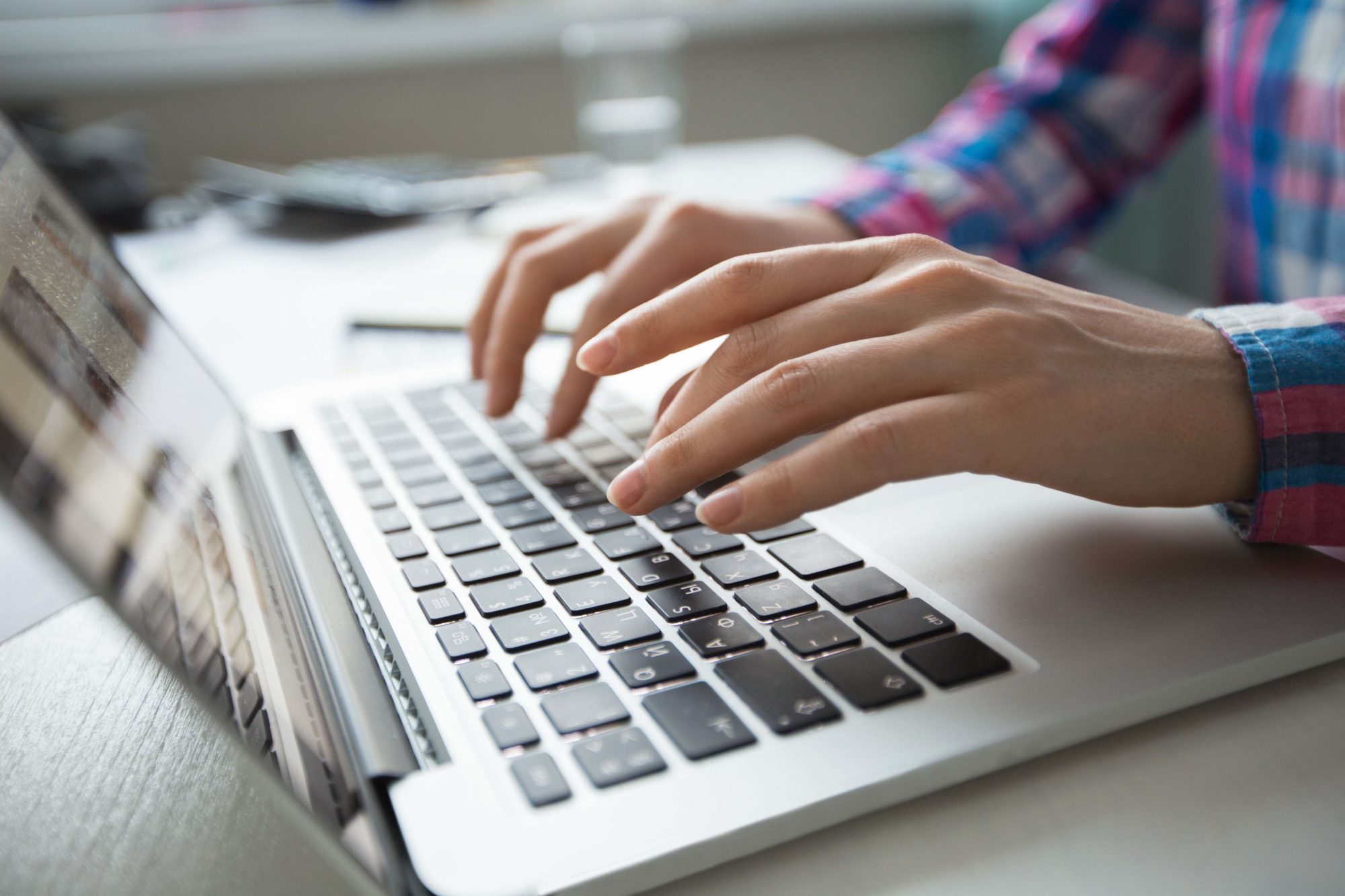 In such a situation, it might be a good idea for investors to look into companies that are involved in the sector. One of the companies that could be worth tracking is that MC Endeavors Inc (OTC: MSMY). On Thursday, the MC Endeavors stock soared by as high as 48% but there was no news about the company.
The company is a private label CBD manufacturer and works on contracts. In addition to that, it also provides clients with customized and white label formulations. MC Endeavors is involved in providing its clients with full-service CBD product development solutions. The company's services begin with the conceptualization of the product and end with the supply of CBD products that are ready for the retail market. It is clear to see that MC Endeavors could play a major role in the growing CBD industry.