Meet New BuzzFeed After Combination Of Iconic Brands
BuzzFeed is a leader company in the field of digital media for a generation that is always online and actively uses the world wide web. On December 3, the company completed a $150 million deal to purchase Complex Networks, an entertainment company. And on the same day, it, along with BuzzFeed, BuzzFeed News, HuffPost, and Tasty, becomes part of a new company that began trading on NASDAQ as BZFD. The graph of the first public digital media company shows us not a very good view. The stock started trading at $12.17. It went up to $14.41 and then, unfortunately, dropped. At the end of the day, shares were moving stagnantly. In the pre-market session, BZFD costs $8.90.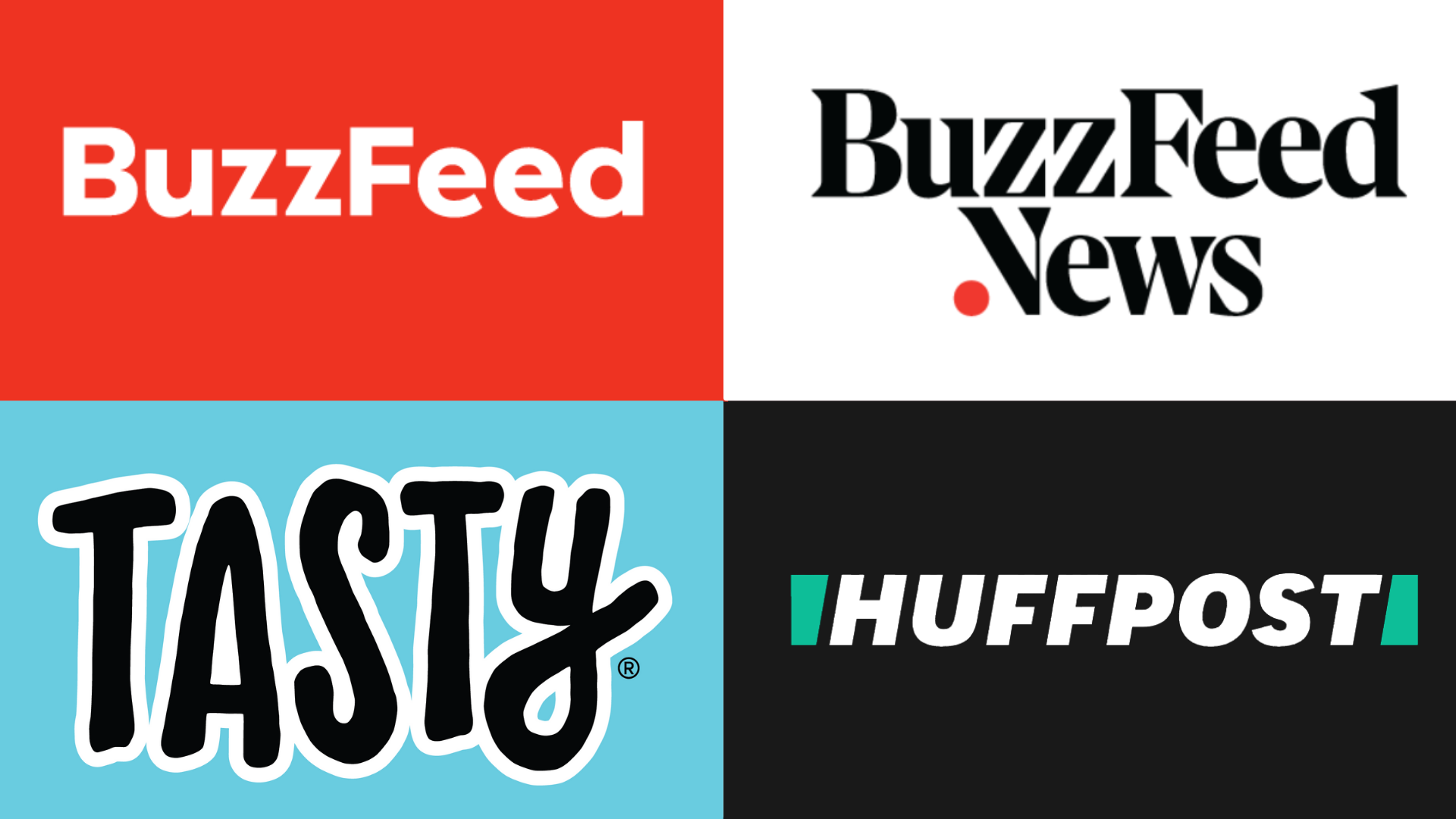 BuzzFeed, Inc. was listed today following the completion of its merger with 890 5th Avenue Partners, Inc. CEO and Founder of BuzzFeed, Jonah Peretti believes that this event will allow BuzzFeed to attract even more brands, their creators and become a center for suitable content for technology platforms. Last week, an internal conflict began in the company. Not everyone is happy about this deal, many employees quit after the shareholders agreed to make the company public. And all because it will enrich managers and does not increase the salary of employees.