Mesoblast (MESO) is Becoming Active Gainer on Monday
Many stocks have been flying in premarket trading this morning and the rally in the Mesoblast Limited (NASDAQ: MESO) stock has been quite notable among those.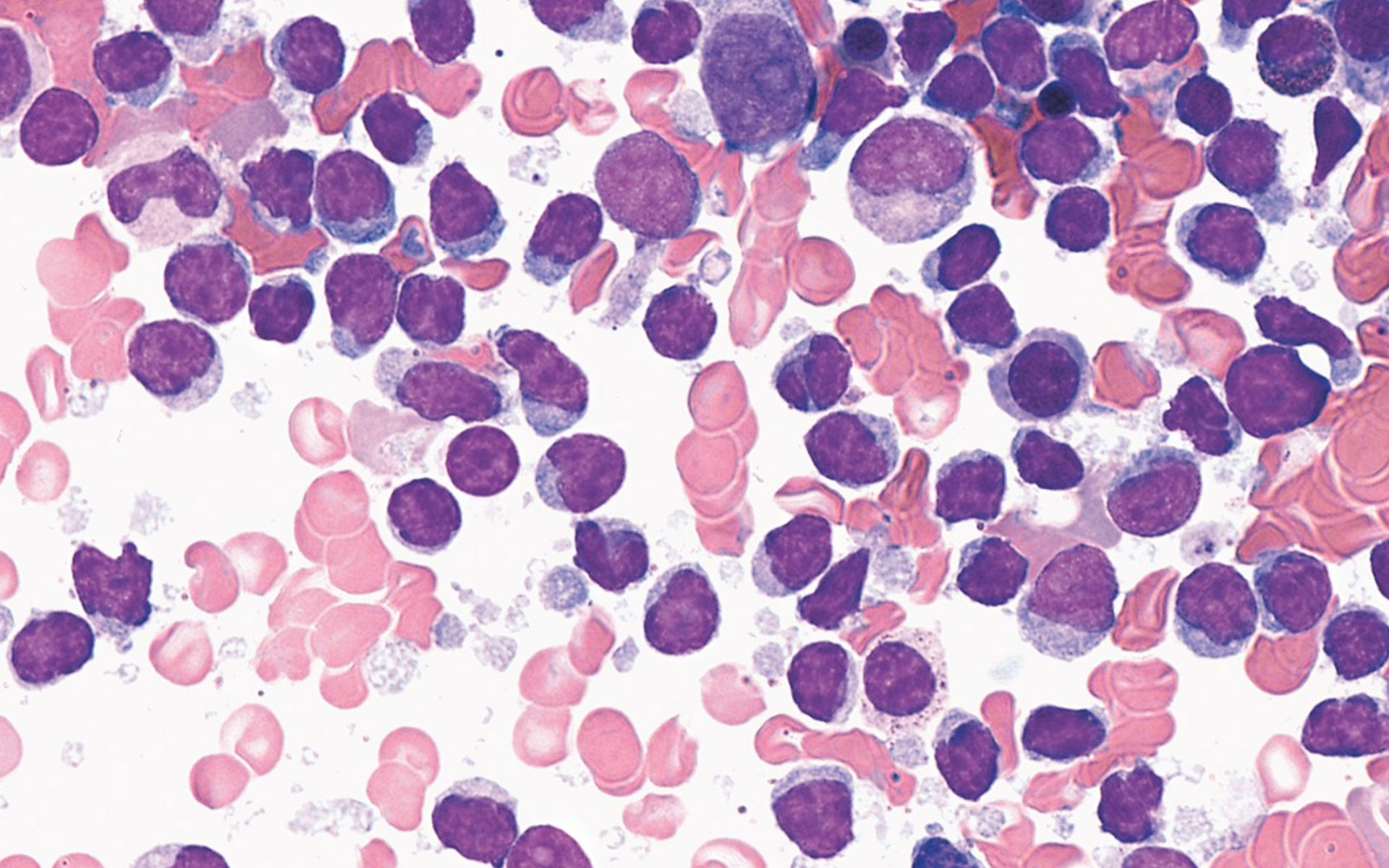 The stock has soared by a remarkable 70% in premarket trading so far after Mesoblast provided a key update with regards to its heart failure medicine. This morning the company announced that although a clinical trial into the product had not produced mixed results, it is going to go forward and seek approval for it in the United States.
It goes without saying it is a significant development for Mesoblast considering the fact that the United States remains the most lucrative market for such products.
However, the company also announced that the data from the Phase 3 trial revealed that the product had been able to substantially reduce the risk of heart attacks, cardiac arrest-related deaths, and strokes. Investors could do well to keep an eye on the Mesoblast stock today following these developments.
Finance and Tech Contributor