Mesoblast (MSB.AX) Shares Are Tanking : Is It A Tough Year For The Company?
Today, MSB.AX shares are plunging 0.46%, trading at AU$ 2.18. Mesoblast is soaring in shares since the start of June, but after its peak on June 18 prices have slightly fallen down. By June 24, the share price is $2.18 dropping by 0.46% and 0.01 points. Although the change is insignificant, the stock is very shaky, and prices are periodically up and down.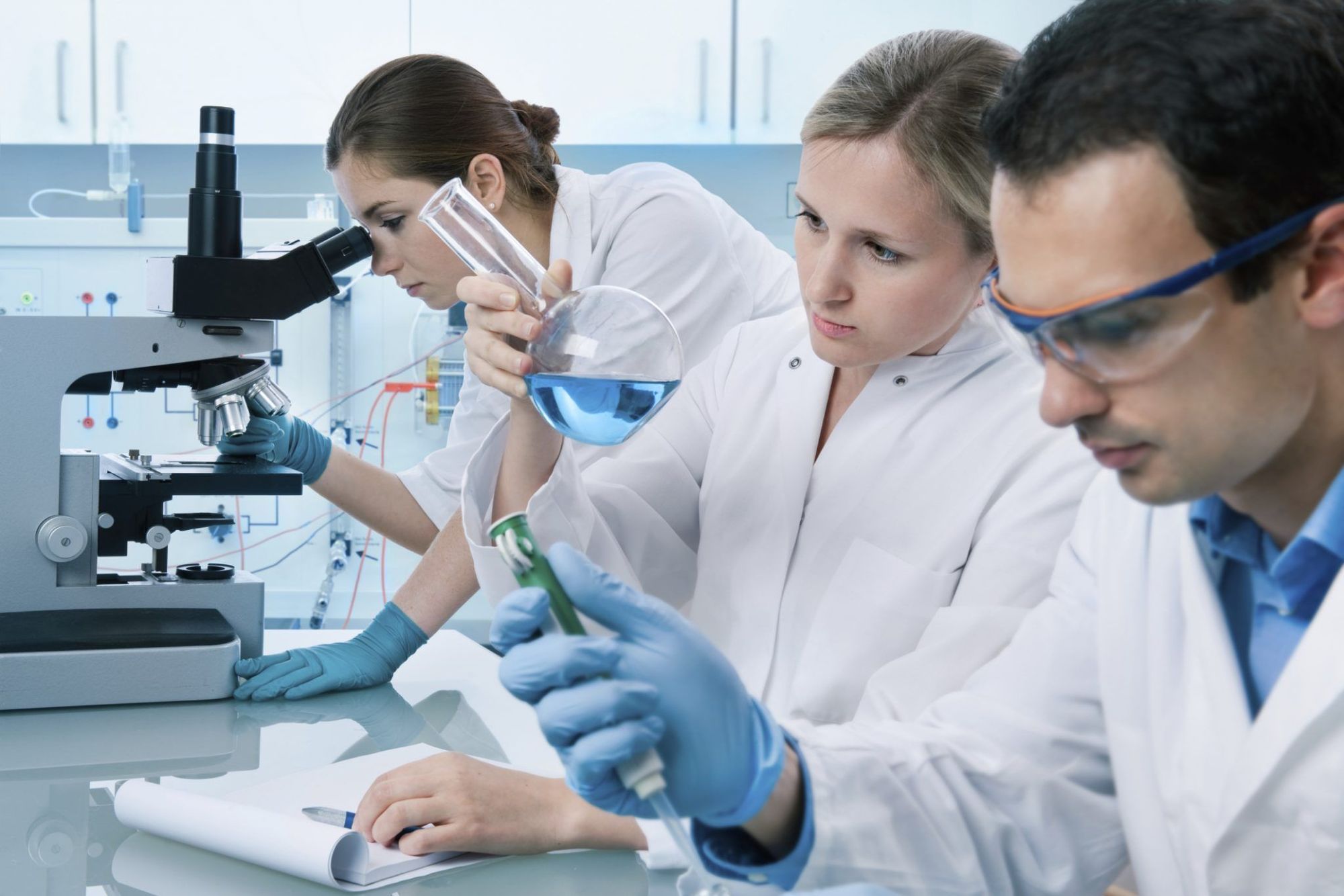 Mesoblast Limited is an Australian regenerative medicine firm that grants treatment for inflammatory and cardiovascular diseases. It was founded in 2004 by Silviu Itescu.
The announcement of affirmative results from the clinical trial of "remestemcel-L", one of the potential candidates against Covid-19, has positively affected the company's stock market.  The trial showed that it has the capacity to cut the mortality rate by 46% in elder patients who are under 65. Although the stock is up by over 40% this year, their share prices declined by 46% over the last few months. For the moment, Mesoblast Limited is concentrated on the creation and exploration of new products and medicines. The firm plans to focus on its revenue and profit growth this year.
Part-Time Reporter.
Paul could do better in his engineering profession where he became a real pro. However, he chose the finance field to find a tranquil environment in his career. Today he creates a good number of great content for our team.