MicroPets Gains Momentum This Week: Top 1 Trending Cryptocurrencies In Everywhere
MicroPets is the fastest-growing token, and it is currently in 1st place in the trending on Coinmarketcap. If we look at the month's growth, it has significantly skyrocketed by 841%, while now it's trading at $0.000004351 by a 9% profit during the last 24 hours. This new big project with a $21,744,997.76 market cap, which was launched in October, is developing at an incredible speed, and in the first quarter of 2022 its plans to release the MicroVerse (Metaverse) and also the P2E game. Before that, it will test the P2E game.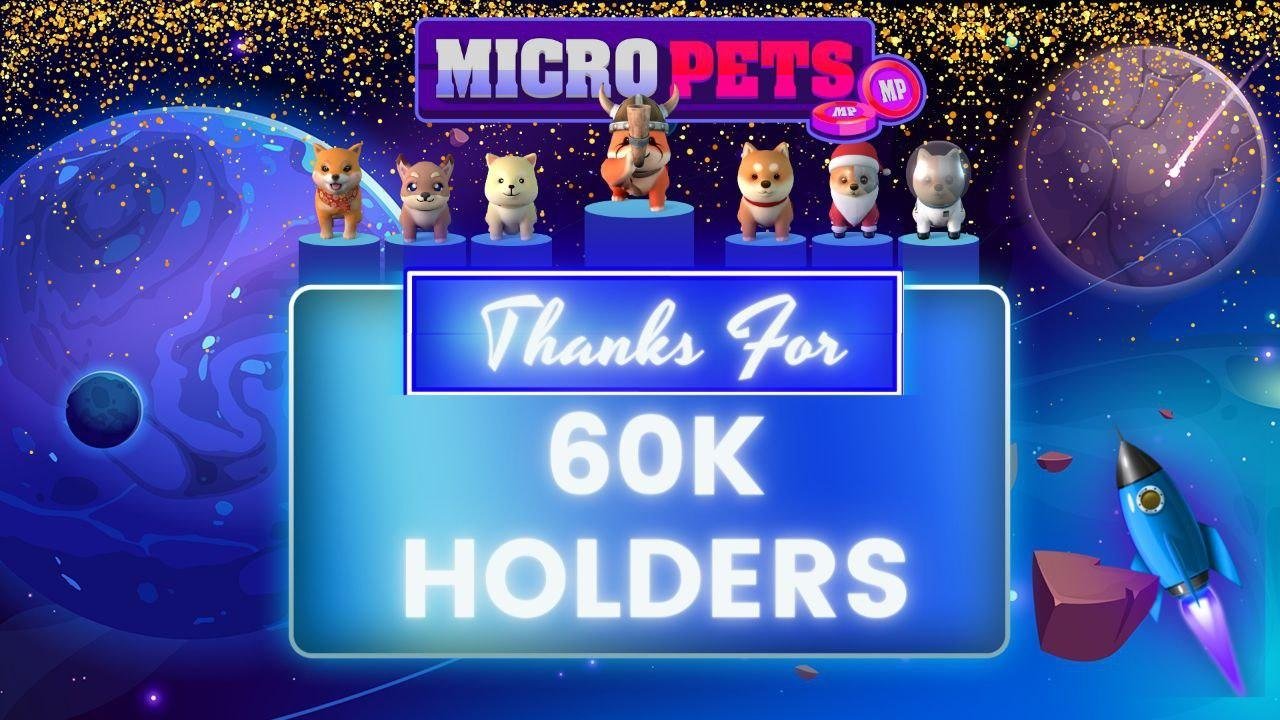 According to Twitter, MicroPets has reached more than 60 000 holders. However, MicroPets is the newest NFT project that has recently launched on the Binance Smart Chain. The MicroPets token was developed with a focus on high-quality animation and design and excellent software development. The team created a dApp that allows users to own and trade its unique NFTs made from their favorite meme tokens, combining two of the most sought-after project utilities: NFTs and P2E gaming. Tokenomics are straightforward, with a total supply of 10 trillion. Buys are subject to a 3% tax, while sells are subject to a 12% tax.