MicroPets Is Plunging 38% Today: What's New MicroPet?
Recently it became known that Micropets's Platform is already on the Binance Smart Chain. It was launched on October 18, and already in such a short time, the team has gathered almost 40,000 supporters and the coin hit the 200M Market Cap. What made this token so famous? This platform has a P2E game and an agriculture system that is developing every day. And the most important highlight is pets. Investors purchase PETS, then open boxes for tokens, from which they can get an NFT based on the 9 most popular memes in the field of cryptocurrency, such as Akita Inu, Kishu Inu, Hokkaido Inu, Shiba Inu, Floki, Micro Shiba, Frunkpuppy, Hoge, Doge.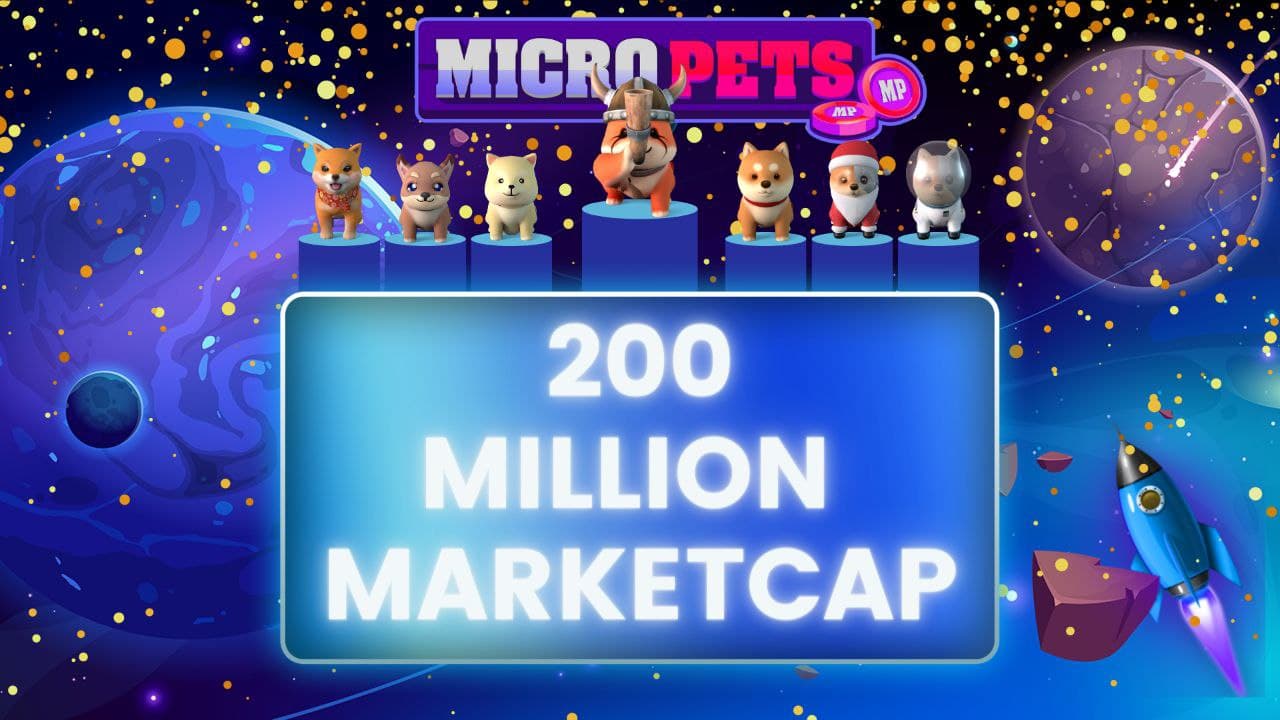 PETS is undoubtedly considered the most popular cryptocurrency at the moment because less than a week has passed since this token is already on CryptoMoonShots, CoinGecko, and DEXTools. And on CoinMarketCap, it is #1 in the trend for 2 weeks. Over the past day, the token has fallen by 38% to $0.000008092. It started to decline on November 7, when it was at $0.00002007 that considered AHT. Today, the team announced the tenth pet BabyDoge on Twitter. Therefore, we are gaining patience and waiting for a new pet.