Microvision, Inc. (MVIS) Stock Extends Selling Pressure After Quarterly Earnings
Microvision, Inc. (NASDAQ:MVIS) stock is extended its fall in after-hours session after the company reported first-quarter 2021 results.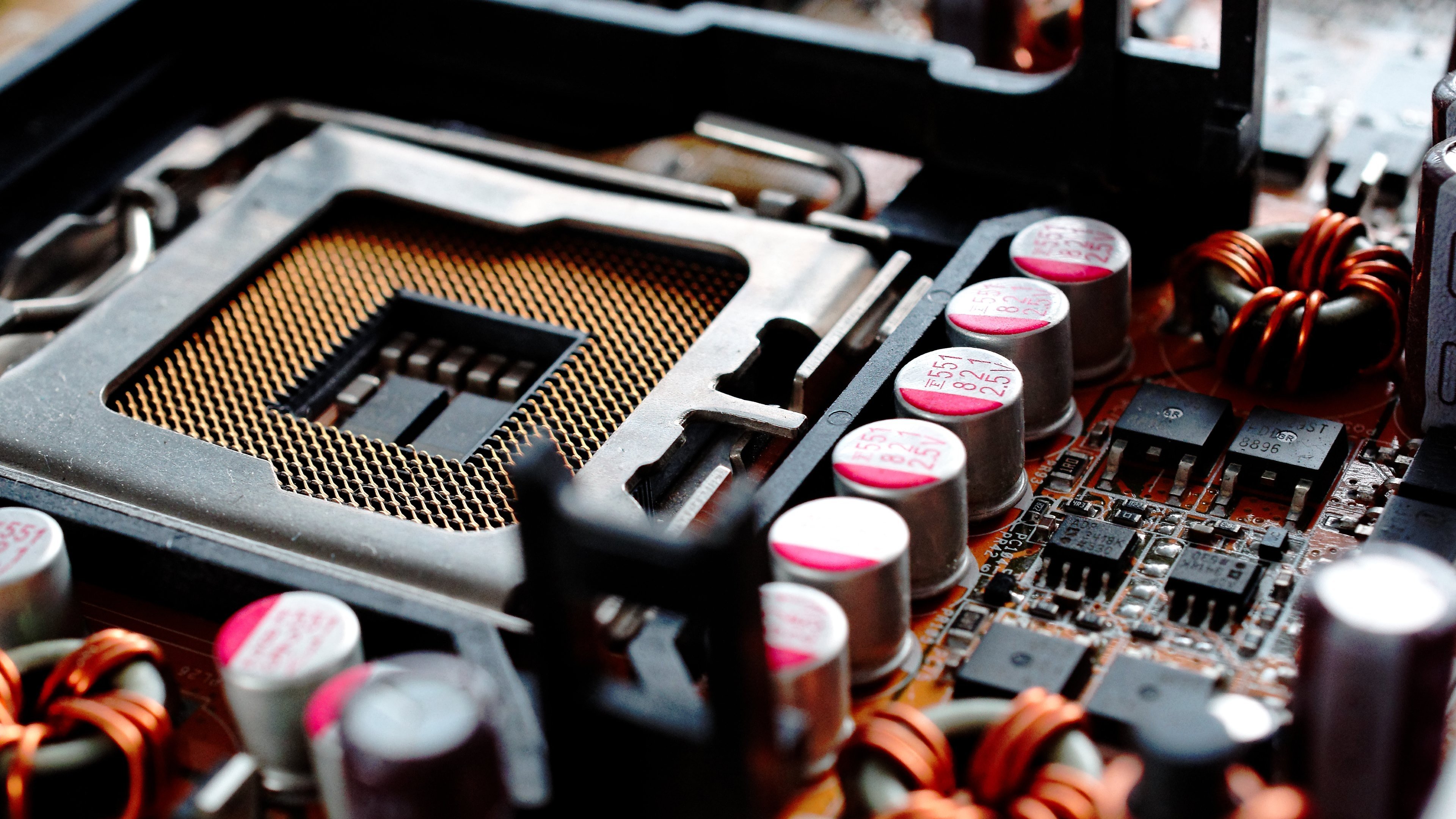 The company said revenue during the quarter fell to $0.5 million, compared to $1.5 million for the first quarter of 2020 – missing $0.6 mln two analyst estimates.
Net loss during the quarter came in at $6.2 million, or $0.04 per share, compared to a net loss of $4.9 million, or $0.04 per share for the first quarter of 2020-  $0.02 worse than the single analyst estimate of ($0.02)
The Company has $75.3 million in cash and cash equivalents, compared to $16.9 million at the end of the fourth quarter of 2020.
"We remain on track in advancing our automotive lidar development program as the Company completed its A-Sample lidar hardware and development platform on schedule," said Sumit Sharma, Chief Executive Officer of MicroVision.
"We are prepared and plan to share key performance data with potential customers, partners or parties interested in a strategic transaction. We expect that a version of this first-generation long-range lidar sensor, after internal and external validation, reliability and compliance testing, could be available for sale, in initial quantities, in the third or fourth quarter of 2021 as we previously reported. Additionally, with the recent completion of two At-the-Market equity raises, we believe the Company is in a strong financial position which enhances our ability to negotiate with potential strategic partners."
MVIS stock is down 5.67% at $16.98 in the after-hours session. The stock was down over 145 in the regular session.
CEO and Editor in Chief.
Living in the era of dynamic tech change Asan decided to stay tuned in changes that make any person find comfort and adapt to new devices. Furthermore, gaming became his passion for spending leisure time with his close ones. Although, he has a degree in Business Administration (majoring Finance) writing for technology and as well as finance has been one of the precious aspects of his life