Microvision, Inc. (MVIS) Stock Goes Wild: All Eyes on Earnings This Week
Microvision, Inc. (NASDAQ:MVIS) stock is on fire over the past as the stock has regained a 60% fall since February and made a new high on Monday. Since last Wednesday, MVIS stock has skyrocketed about 155% and made an all-time high of $27.80.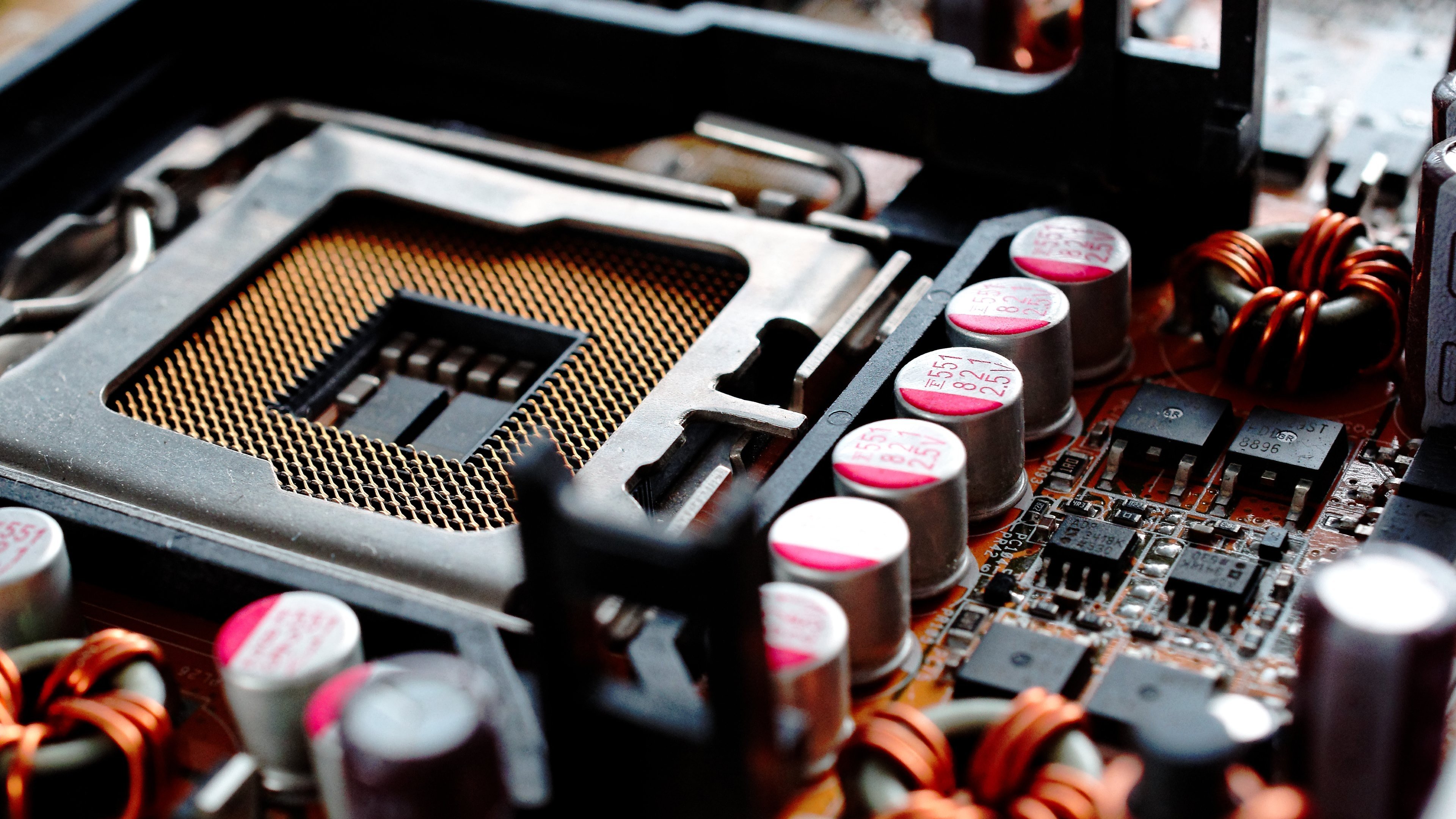 So what's drove the stock higher? Well, there is no guess as the stock came in the limelight after Reddit's WallStreetBets group started highlighting the company stating 20% short interest.
By pushing the stock higher, buyers force the short sellers to buy back their shares and which further push up the stock. It's really tough to predict the next move as the stock is very volatile and we may see wild swings in coming sessions.
However, the next catalyst for investors will be on April 29, when the company is due to report its first-quarter results.
So, if you love to take risks and do not mind wild moves, then keep an eye on MVIS stock this week.
MVIS stock is up another 9% in the after-hours session. MVIS stock has soared about 10,000% in the past year.
Biotech, Tech, and Crypto reporter
Anthony Gonzales brings 3 years of experience in helping grassroots, mid-sized organizations and large institutions strengthen their management and resource generating capacities and effectively plan for the future. He is also a mentor and professional advisor to artists working in all disciplines. He is the gold medalist from St. Marco University of Science and Technology in the Bachelors of Financial Management as well.