Microvision Inc. (MVIS) Stock Sees Sharp Fall on Profit Taking: Will it Rebound?
Microvision Inc. (NASDAQ:MVIS) stock is one of the most volatile stocks on Tuesday. After opening higher by as much as 6%, MVIS stock quickly reversed the gain and slipped as much as 27% to $19.35.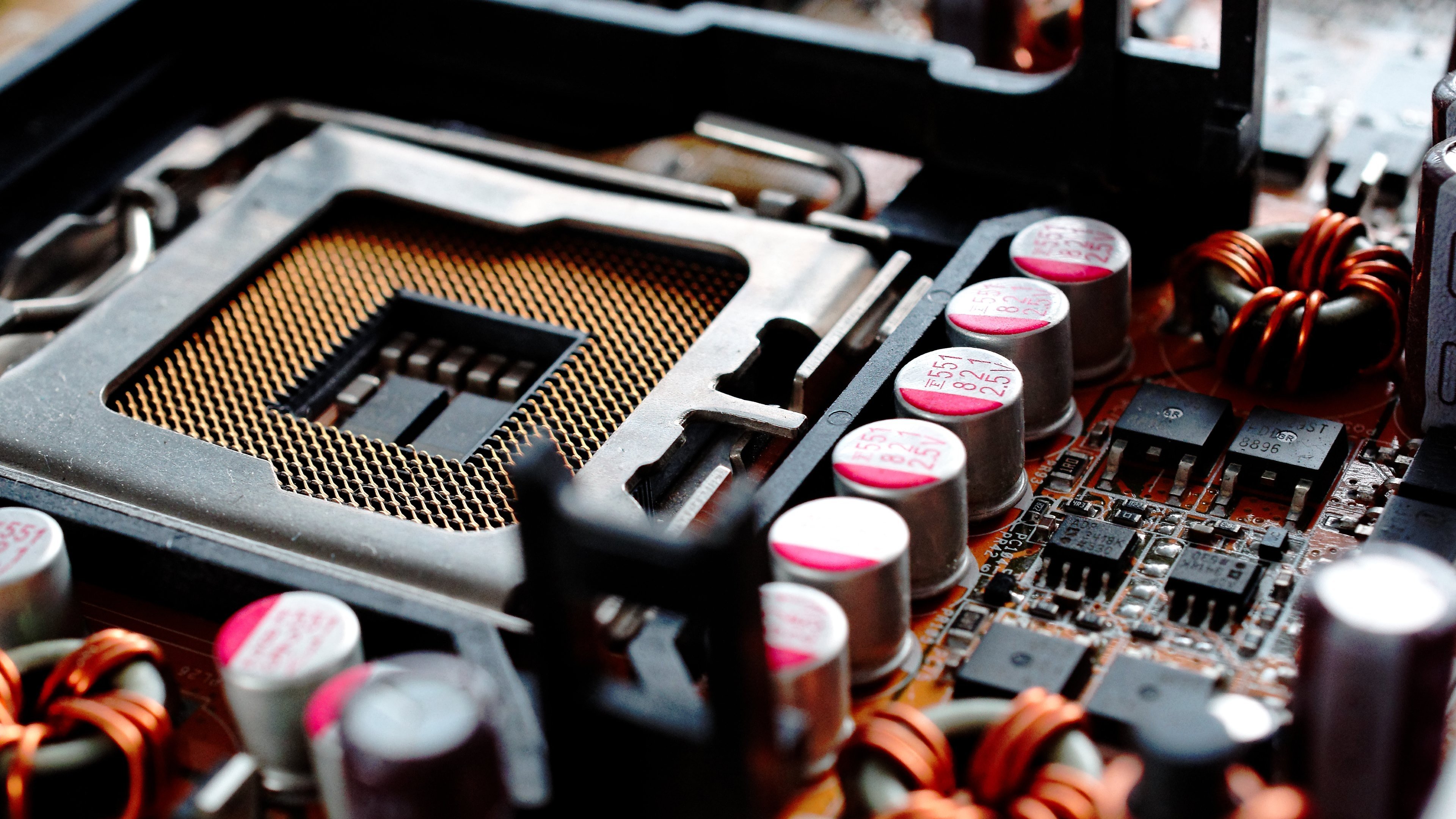 Although there is no news for today's fall, it was widely expected as the stock had run up almost 175% in the past 3 trading sessions. So, looks like today's fall may be due to the profit taking by traders.
Like any other Reddit-fuelled rally, MVIS stock is also volatile and only brave traders can bet on it.
Moreover, going forward the stock may get its next signal from its upcoming earnings on April 29, when the company is due to report its first-quarter results.
So any positive announcement could fuel the rally in stock and vice-versa.
As a trader, one must be a very cautious in trading high volatile stock. So, keep an eye on MVIS stock as it may see a significant move in either direction after earnings.
Finance and Tech Contributor