MicroVision (MVIS) Skyrockets 3900% in a Year: What to Expect in 2021?
The MicroVision (NASDAQ: MVIS) stock emerged as one of the biggest gainers in February after having delivered gains of as big as 109.3%. However, it should be noted that the stock has actually recorded remarkable gains over the past year and during that period, clocked gains of as huge as 3900%.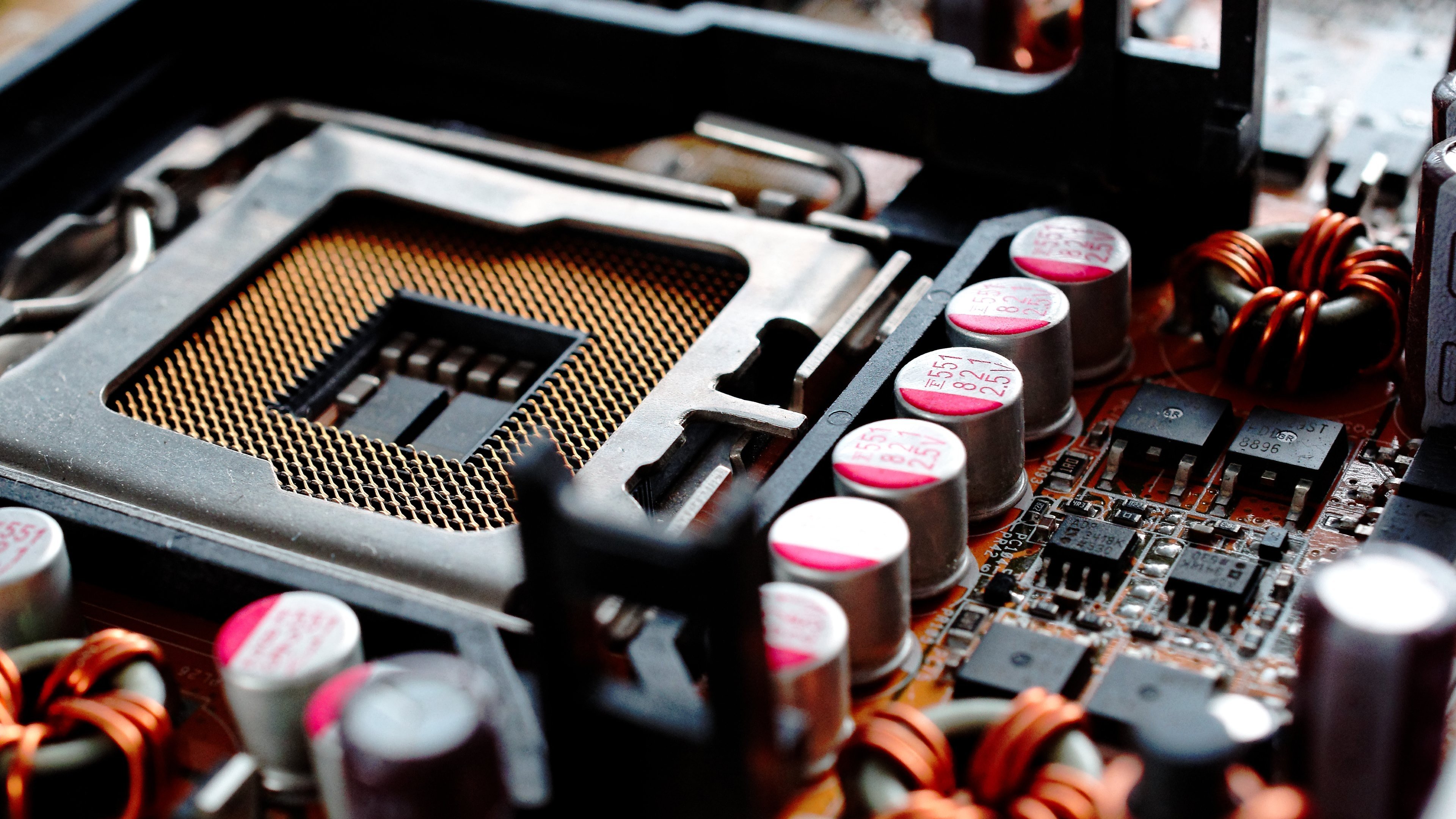 In light of such massive gains, it might be worthwhile for investors to take a closer look. In February, the stock soared after the company provided a key update with regards to its autonomous vehicle technology. The company is involved in the light radar and ranging technologies space. Last month it announced that it has been progressing in making the aforementioned technology suitable for long-range vehicles. It is a major development for the company and the excitement among investors is understandable.
After the announcement, the MicroVision touched $24.18 a share, its highest level in 52 weeks at the time. It might be interesting to follow the stock and see if it can continue on the same path in March.