MicroVision (MVIS) Stock Consolidates After The Fall: Now What?
Since the beginning of the years, meme stocks have become a remarkable trend and one of the stocks that seem to have emerged as one recently is MicroVision (NASDAQ:MVIS). However, unlike many of the meme stocks, the company actually has a viable business and technology.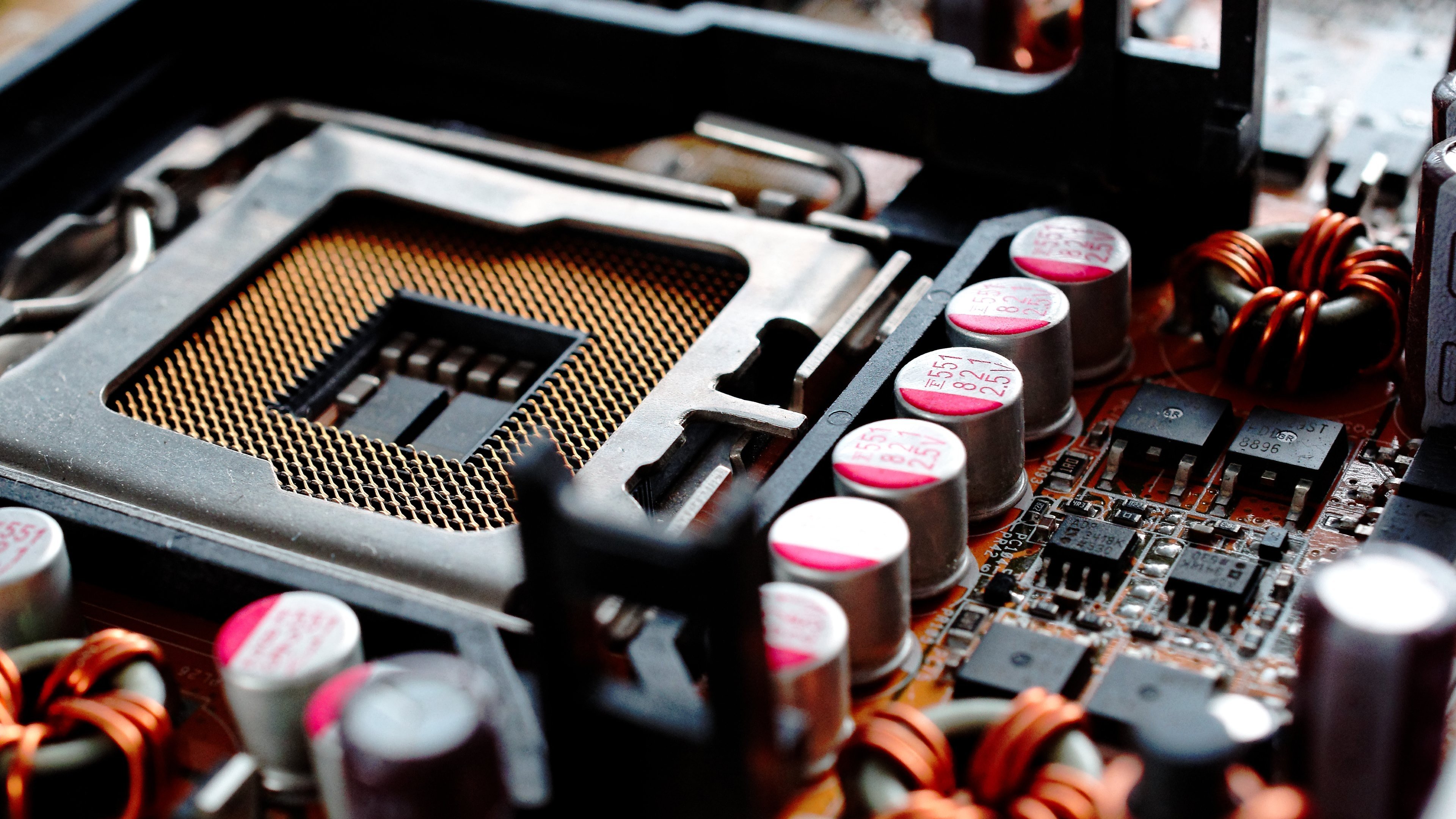 The company changed its tack not too long ago and turned into a lidar self-driving tech provider. This seems to have considerable interest since the self-driving vehicle sector is potentially a high-growth sector.
However, there has been no actual development that might have led to the rally in the stock. Much of that has been fuelled by speculation on social media platforms like Reddit and its WallStreetBets community. After the rally slowed down, it resumed again last month and eventually, the MicroVision stock hit levels above $25 a share.
Fundamentally, there is no indication yet that the lidar technology is going to be a success but in light of the action in the stock MicroVision could still be worth tracking.
Weekend Contributor.
Writing for business and finance publishers has become his passion over the last decades after he completed a master's degree in Financial Management. Sharing some opinions and forecasts to thousands of readers is a routine job for him but he never promises to invest in one stock.