MicroVision (MVIS) Stock Is Growing Up Almost Twice Over The Past Month: Is It Relevant To Buy Today?
MicroVision (MVIS) stock, which closed the previous session at $21.17, surged by 7% today after the stock market opening. The company's stock has progressively gained over the last month, from $14 to nearly $23. The stock has demonstrated three successful markers during the last six months, one of which we observe today; previously, the shares climbed to $23.72 in February and $26.44 in April.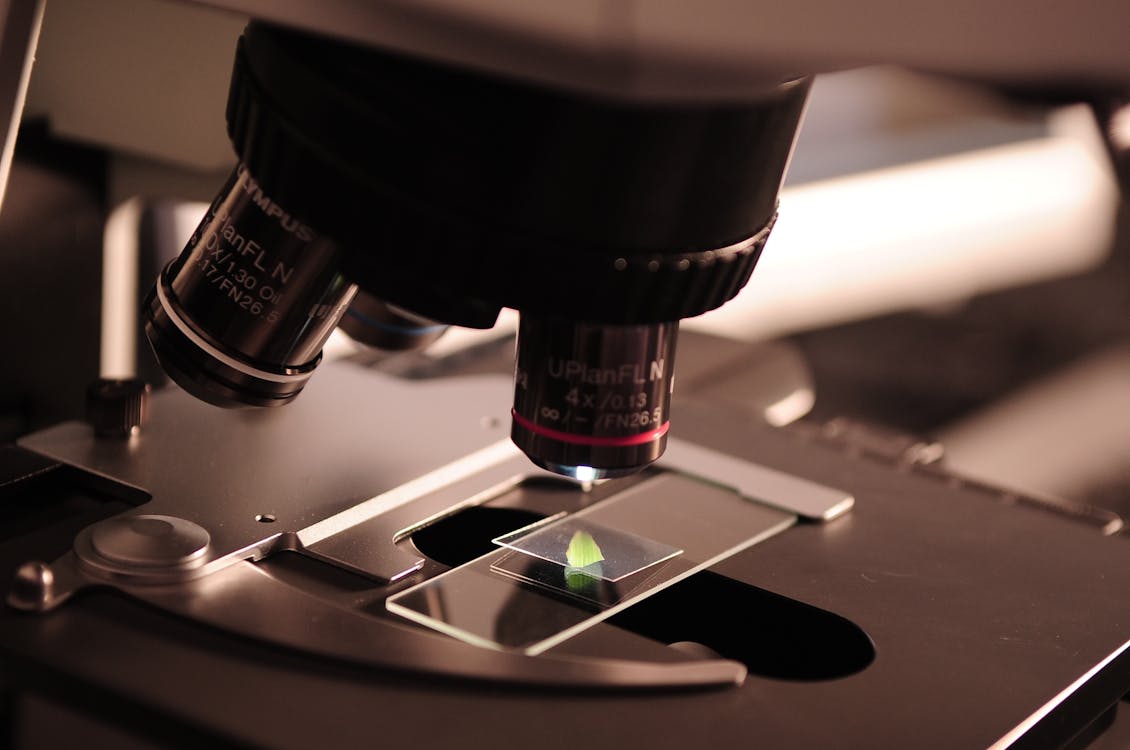 According to a preliminary list of additions released on June 4, MVIS, a leader in MEMS-based solid-state automotive lidar and micro-display technologies for augmented reality, will join the Russell 2000 index at the end of the annual Russell Index recovery in 2021, coming into effect after the U.S. market opens on June 28.
The stock of the company is predicted to grow because of its inclusion in this index, attracting investors. As of May 7, the Russell Index included the 4,000 largest U.S. stocks, ranked by total market capitalization.