MicroVision (MVIS) Stock May Move Within a Range In May: Here Is Why
MicroVision (NASDAQ:MVIS) is now known for its Lidar technology that is meant for self-driving cars.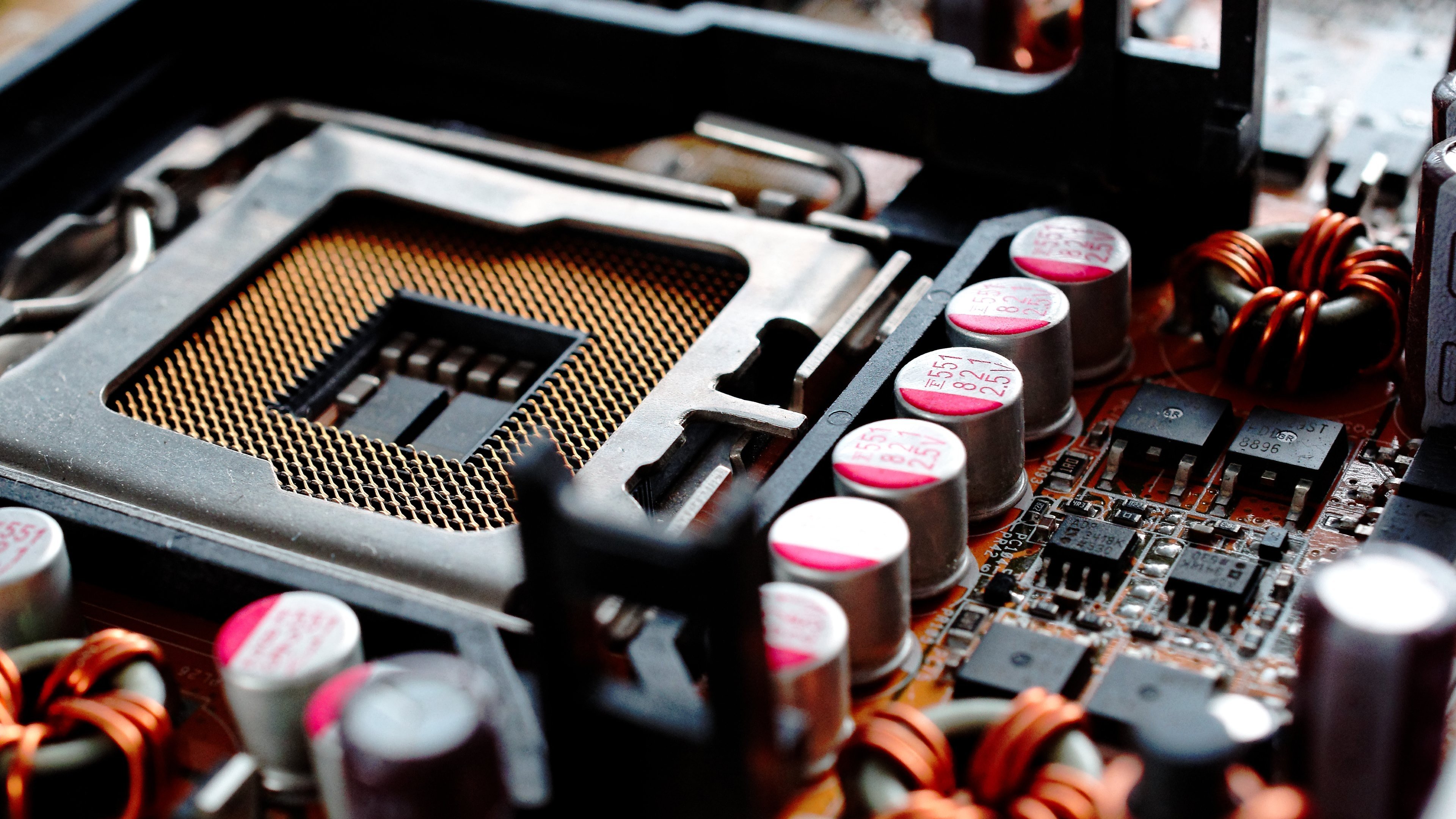 Although the company has been a publicly traded entity for a quarter of a century, it is now known more for being a stock that has made rapid gains on the back of speculating trading from retail investors on Reddit. Back in 2020, MicroVision had been a penny stock but towards the end of the year it gained rapidly and in February hit $23.72 a share.
Last month it soared to $26.44 but then the sharp correction happened. In this situation, investors must be thinking about whether it is time to avoid the stock or if the correction is a buying opportunity.
MVIS stock suffered a massive selloff two weeks ago and tanked by 42%. However, it should be noted that its technology could still be used in a fast-growing sector like self driving cars, and hence, it might be a good idea to keep tracking the company at this point.
Editor in Chief.
Living in the era of dynamic tech change Alex decided to stay tuned in changes that make any person find comfort and adapt to new devices. Furthermore, gaming became his passion for spending leisure time with his close ones. Although, he has a degree in Business Administration (majoring in Finance) writing for technology and as well as finance has been one of the precious aspects of his life