MicroVision (MVIS) Stock May Rally Again in May: Here is Why
MicroVision (NASDAQ:MVIS), which has become quite well known as a provider of lidar self-driving car tech, has seen its stock go on a pretty volatile run in recent times.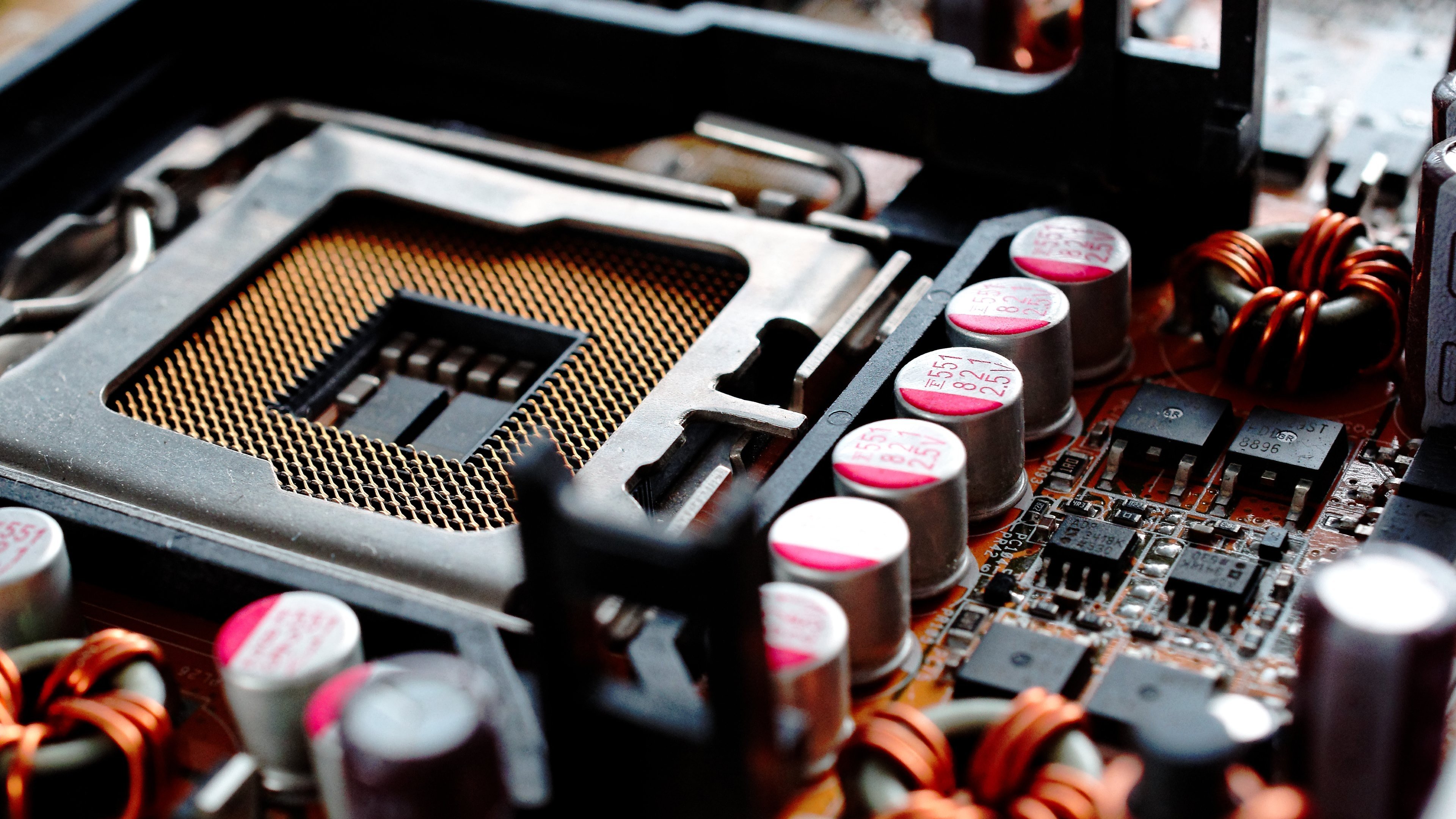 Although it is true that its technology may have garnered interest among many investors, it is also true that much of the rally had been sparked by retail investors from the famed Reddit community WallStreetBets. The actions of the Reddit investors have been one of the major reasons behind the rally in the stock.
There was a remarkable rally in the stock back in April that saw the MicroVision stock hitting more than $25 a share. However, it has since dipped considerably and gone down by as much as 50%. In this situation, it should be noted that although there is no proof of success yet, the company is working in a potentially fast-growing industry. However, at this point, investors might do well to sit on the sidelines.